The dynamic teamwork of AIANTA's staff, Board of Directors, funders, partners, consultants and members is the most significant driver in pursuing and realizing our mission.
Our staff, board and consultants have experience working in Indian Country travel and tourism as well as expertise in economic and program development, rural planning and marketing.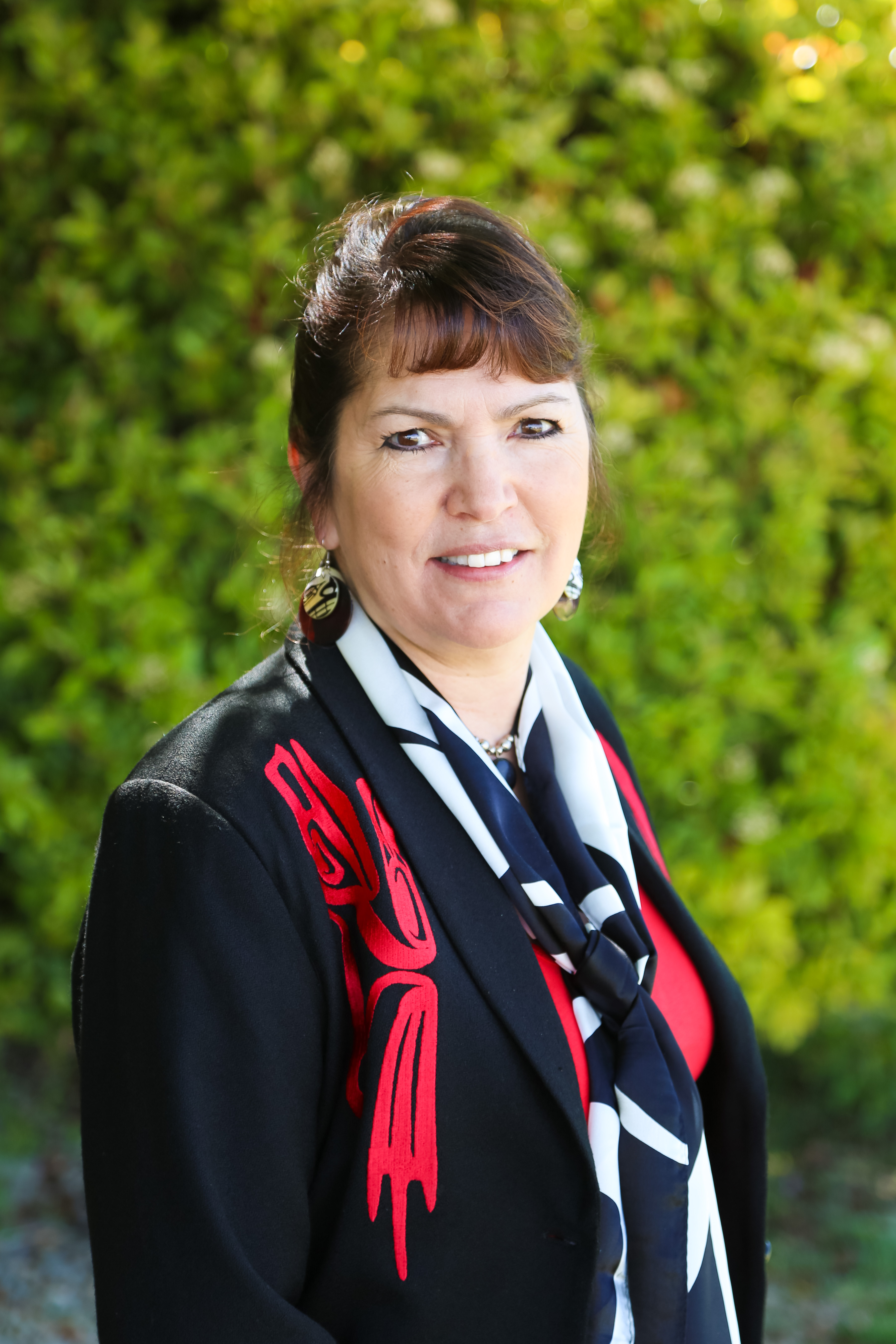 Camille Ferguson
Executive Director
Camille L. Ferguson is Tlingit from the Kiksadi Clan and a member of the Sitka Tribe of Alaska. During her 26-year career in the tourism industry, Camille has served as the Economic Development Director for Sitka Tribe of Alaska; served on the board of the Sitka Convention & Visitors Bureau; created, organized, fundraised and managed the annual Alaska Heritage and Cultural Tourism Conference; and served as general manager for Shee Atika Corporation's Totem Square Inn, Sitka's native-owned hotel. She studied business and village management at Sheldon Jackson College.
For her work in tourism, the Alaska Travel Industry gave her their highest award in 2011, the Denali Award for Professionalism and Leadership. In 2012 she received the Alaska Mobility Coalition's Dan Moreno Award.  Camille also served on the AIANTA Board of Directors from 2002-2012 and was President of the AIANTA Board of Directors from 2003-2007.  She served as interim executive director of AIANTA from July to December 2011 and became executive director of AIANTA in January, 2013. Camille and her husband have a wonderful family of three children and seven grandchildren.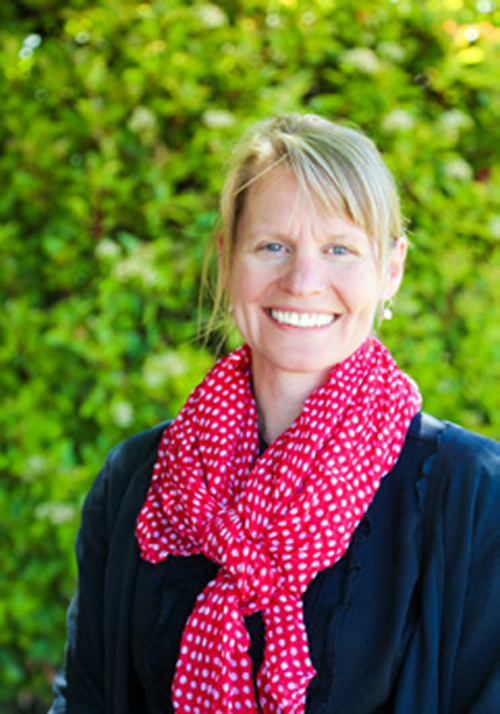 Hannah Peterson
Development Director
Hannah Peterson is the Development Director for AIANTA, bringing to the role extensive experience in fundraising and program development. In her role as Development Director, Hannah works to advance the mission of AIANTA through strategic fundraising and program development. Hannah spent more than five years with J Murphy & Associates working as a consultant and grant writer and two years as grants manager for Urban Homeworks, Inc. For more than nine years, she worked as a paralegal working on business litigation, intellectual properties, worker's compensation and insurance. She was raised in Anchorage, Alaska and received a degree in English from the University of Washington, Seattle and a Master of Public Administration from Hamline University, Minnesota.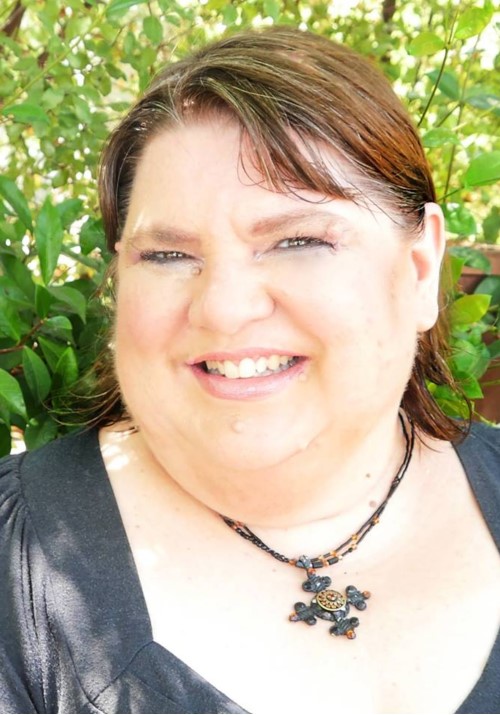 Monica Poling
Public Relations & Media Manager
After having spent more than a decade as a journalist with one of the leading travel trade news websites, Monica Poling has turned in her daily byline in order to manage AIANTA's marketing, public relations and social media efforts. In her role as Public Relations & Media Manager for AIANTA, she will bring more awareness to AIANTA's programs and resources and more attention to AIANTA members. She is particularly excited to be working with tribal entities across the country to help them craft public relations strategies for their own tourism efforts.
Prior to her career in journalism, Monica spent five years promoting international tourism to Korea as the Marketing Manager for the Korea Tourism Organization. Before that, she managed member outreach for the Los Angeles Tourism & Convention Board.
Glenda Toledo
Education Manager
As AIANTA's education manager, Glenda Toledo (Navajo Nation) is responsible for creating, delivering and continuously improving AIANTA's education program to meet and exceed the needs of Indian Country's tourism businesses and professional development goals. Glenda has more than twenty years of professional experience with national Native American organizations as a meeting, convention and event planner. She uses her creative skills to design seminars, workshops and other educational opportunities on behalf of the Native American organizations she represents. Glenda holds a Bachelor's degree in Business Management and through her affiliation with the International Association of Hispanic Meeting Professionals. She attained her professional designation as Certified Diversity Meeting Professional (CDMP).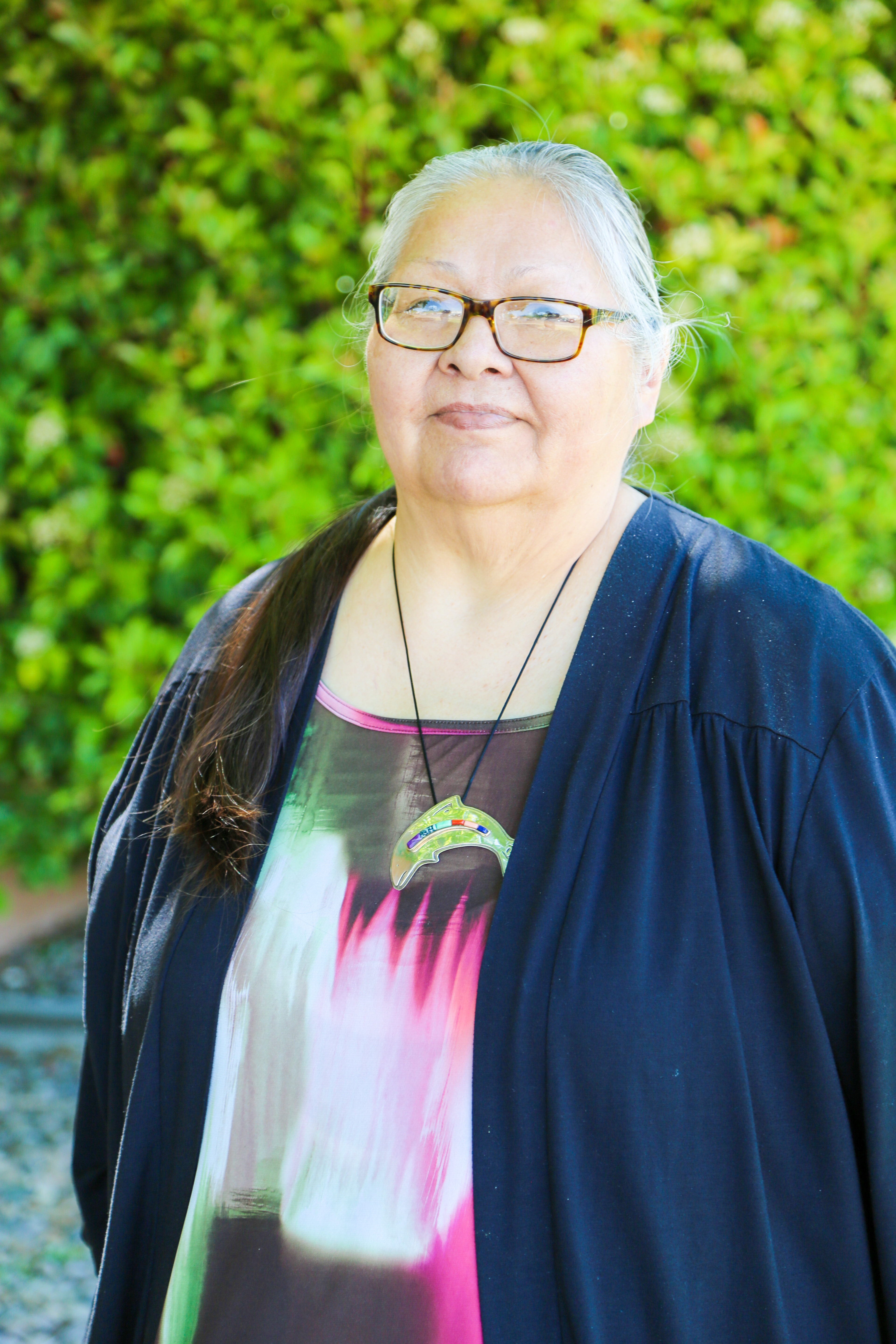 Gail Chehak
Outreach Coordinator
Gail E. Chehak, a Klamath Tribal member, serves as the AIANTA Outreach Coordinator. She has worked with tribal arts, tourism, economic development and environmental protection for the National Congress of American Indians, Columbia River Inter-Tribal Fish Commission and the Indian Arts & Crafts Association. While Arts & Tourism Coordinator for the Affiliated Tribes of Northwest Indians, Gail co-authored Native Peoples of the NW: A Traveler's Guide to Land, Art & Culture. She was the Oregon Governor's Delegate to the Washington, D.C. White House Conference on Travel & Tourism in 1995.
She worked with the Tribal Sovereignty Project to coordinate workshops for Oregon Tribes and served on the McKenzie River Gathering Foundation as a Board Member and President. She served on grant review panels for the Administration for Native Americans; AmeriCorps; National Parks Service Historic Preservation Fund; Department of Education, Library Services Special Programs to Indian Tribes; and Indian Health Service Scholarships.
Sandra Anderson
IT and Website Development Coordinator
Sandra manages Indian Country's First Destination Website, NativeAmerica.travel.  Originally from Fort Defiance, Arizona, Sandra is a citizen of the Navajo Nation and is from the Towering House clan and born for the Towering House clan. Her maternal grandfather is from the Meadow People clan and her paternal grandfather is from the Bitter Water clan.
Sandra received her Bachelor of Arts degree in anthropology and a second Bachelor of Arts degree in Native American studies from the University of New Mexico (UNM) in Albuquerque, NM. She also holds a Masters in Community and Regional Planning (MCRP) with an emphasis in Indigenous Planning (iD+Pi). Sandra's ultimate career goal is to concentrate on community-based tourism projects to encourage economic development within Indian Country.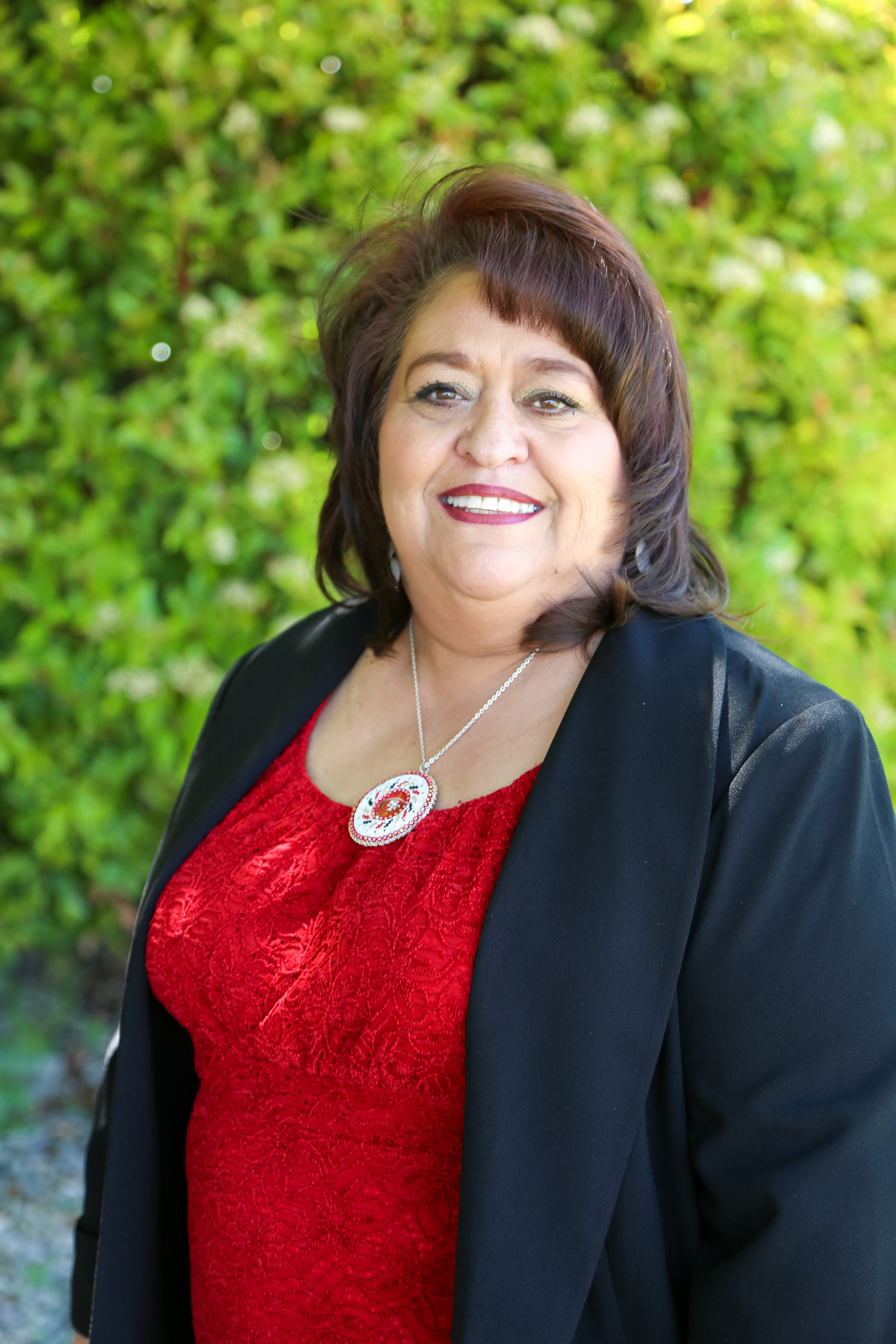 Sherrie L. Bowman
Education Events Specialist
Sherrie L. Bowman provides support to all of AIANTA's programs. She oversees the AIANTA Scholarship Program and the annual Silent Auction at the American Indian Tourism Conference. Proceeds from the Enough Good People Silent Auction benefit the scholarship program open to all native students pursuing degrees in the hospitality and tourism industry, including culinary arts, recreation, museum studies, and business administration fields. Sherrie is a tribal member from the Pueblo of Laguna, New Mexico. She came to AIANTA with more than 26 years of experience in the hospitality and tourism industry and meeting and event planning. Sherrie has an Associate of Applied Science degree is Hospitality and Tourism and an Associate degree in Liberal Arts. Sherrie is a proud mother of three children—Helen, Ryan, and Jontel—and is "Nana" to three grandchildren—Dakota, Daisha and DeAndre.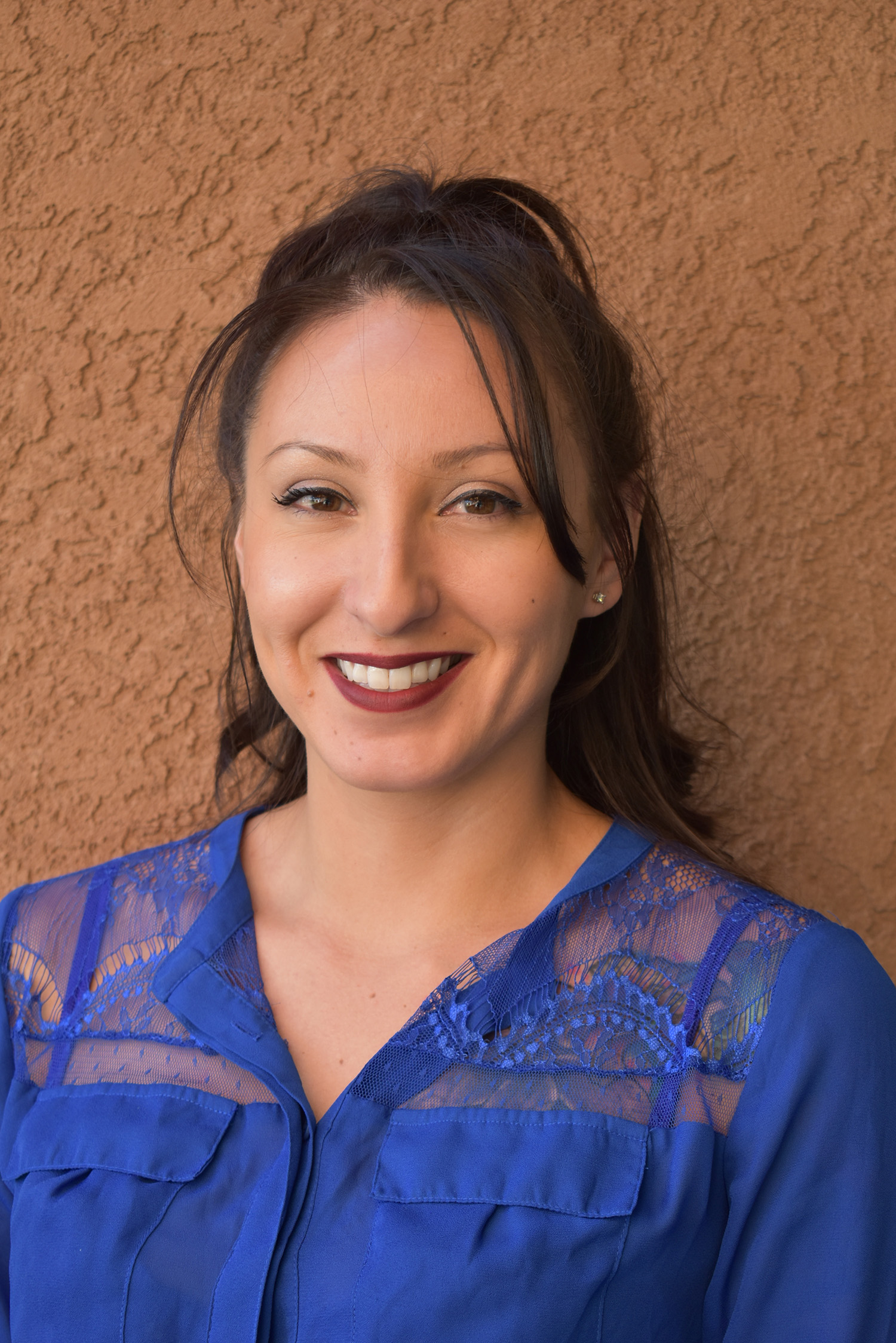 Ariel Richardson
Administrative Assistant
Ariel Richardson, a tribal member of the Walker River Paiute Tribe from Schurz, Nevada, is AIANTA's administrative assistant. With a goal of opening a Native-owned businesses in order to stimulate self-sustainability and economic development on the reservation, Ariel is especially excited to work for a non-profit agency with similar goals. Ariel's creative background includes art direction, photography and videography and she has an Associate's Degree in Applied Science for Natural Resources Management and has also studied Business Administration and Accounting.