Agritourism Resource Page
Thank you for your interest in agritourism, but please note, you've reached a non-working web page.
For a comprehensive resource guide, please visit our new Tribal Agritourism Resource Page now.
If you're interested in our new Case Studies in Tribal Agritourism handbook, you may download it below. 
Case Studies in Tribal Agritourism
Case Studies in Tribal Agritourism, a groundbreaking new handbook by AIANTA, is developed for ranchers, farmers and other Native food producers interested in sharing culture, heritage and traditional food systems by expanding or developing agritourism enterprises.
The stories within offer diverse examples of successful tribal agrtitourism business models from Choctaw Nation (Chahta Yakni) of Oklahoma, Yocha Dehe Wintun Nation (California), Icy Strait Point (Huna Tlingit, Alaska), Santa Ana Pueblo (New Mexico), Big Apple Fest (Oneida Nation of Wisconsin), and the Iroquois White Corn Project (Seneca Nation of Indians, New York).
They are not meant to be templates, but rather are intended to serve as a source of inspiration for tribal farmers, ranchers and producers.
A Warm Thank You to Our Partners
Bureau of Indian Affairs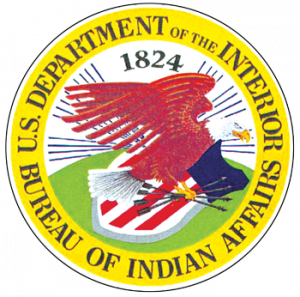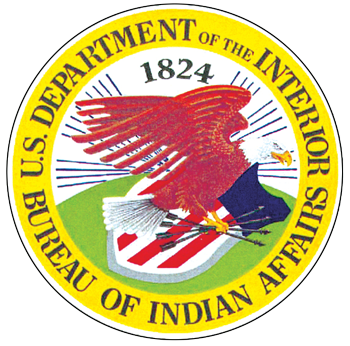 Native American Agriculture Fund

Juan Bautista de Anza National Historic Trail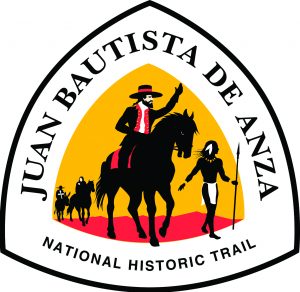 Lewis & Clark National Historic Trail