Your support helps AIANTA fulfill its mission to define, introduce, grow and sustain American Indian, Alaska Native and Native Hawaiian tourism in a way that honors traditions and values.

AIANTA Benefits
Gain recognition as a leader in the travel, tourism and recreation industry.
Elect the AIANTA leadership and provide guidance for AIANTA's programs and direction.
Keep up-to-date with tribal tourism and recreation news, opportunities and issues through AIANTA's newsletters.
Receive notices of funding, training, scholarships and promotional opportunities.
Present new services, programs and events in the newsletters and social media..
New members are profiled in the e-newsletters and social media.
Tribal and Business Members are listed on AIANTA's online membership directory
Members can nominate entries in the annual Cultural Tourism Destination Awards.
Participate in exciting regional projects and technical assistance opportunities, like Route 66 and the Grand Canyon National Park Desert View Heritage Site projects.
Support advocacy efforts in Washington, D.C. to increase tribal tourism infrastructure and program funding.
Enjoy reduced registration rates at the American Indian Tourism Conference (AITC) and other events.
Enjoy reduced rates for promotions and marketing opportunities.
Receive promotion assistance from AIANTA's public relations media staff for openings and events.
Opportunities to participate in domestic and international travel trade shows, such as ITB Berlin, Showcase USA–Italy and IPW.
Tribal and business members can use the AIANTA logo on their website and promotions.
A Warm Thank You to Our Partners
Bureau of Indian Affairs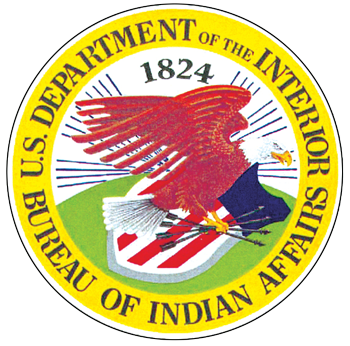 Native American Agriculture Fund

Bureau of Land Management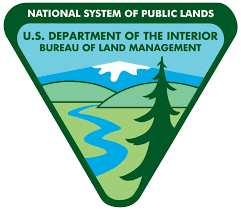 National Park Service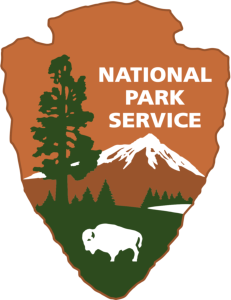 Juan Bautista de Anza National Historic Trail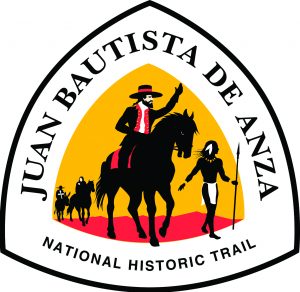 Lewis & Clark National Historic Trail