AIANTA Reports & Publications
State of Indian Country/Cultural Heritage Tourism – Impact of COVID-19 
COVID-19 Travel Restrictions and Shelter in Place Orders are having a significant impact for Indian Country/Cultural Heritage Tourism, according to a recent survey conducted by AIANTA.
Ten Experiences for 2020
Looking to explore Native American culture? These distinctive cultural experiences are often located alongside stunning landscapes on or adjacent to tribal lands across the U.S..
Native American Tours 2020
Experiencing U.S. Indian Country in the company of a Native guide or tour operator provides an in-depth look at some of America's most storied lands from a fresh perspective.
2019 in Review: A Snapshot of AIANTA's Year
2019 was an incredibly productive year for the American Indian Alaska Native Tourism Association as well as a successful year for tourism throughout Indian Country in the United States.
State of Indian Country Tourism Survey
AITC Information Gathering Session Summary
American Indians and Route 66
Route 66 was an officially commissioned highway from 1926 to 1985. During its lifetime, the road guided travelers through the lands of more than 25 tribal nations. This report takes you through Route 66 and modern day Native America.
Feature image courtesy of Don Graham, Flickr.com
A Warm Thank You to Our Partners
Bureau of Indian Affairs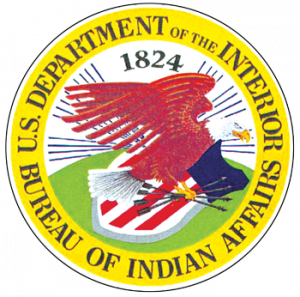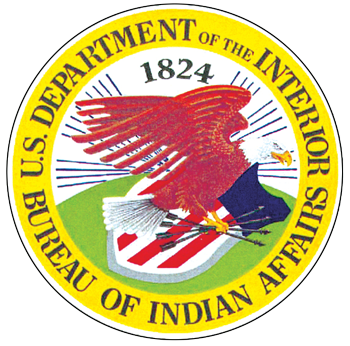 Native American Agriculture Fund

Juan Bautista de Anza National Historic Trail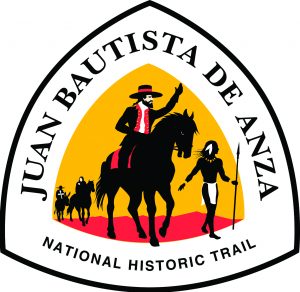 Lewis & Clark National Historic Trail