AITC Exhibitor/Artisan Registration
Anyone in the tourism/hospitality industry may make a nomination for the Excellence in Tourism industry Awards, but the nominee must be an AIANTA member in good standing to be considered for an award. If the nominee is a non-member, the nominating organization may sponsor the membership of the nominee.
Excellence in Tourism Categories
Best Cultural Heritage Experience
Nominees can be a business or organization with a commitment to creating and providing a culture of service.
Must demonstrate customer service throughout its business practices, i.e. customer service statement and policy. Must provide customer service training on a continuous basis.
Must recognize employees for excellent customer service, i.e. bonus, award, etc.
Must demonstrate a strong, charitable commitment to the community in which it operate through collaborative efforts, i.e. letters or memoranda of understanding.
OR, nominee can be an individual or tribal member who has provided consistent, excellent customer service during their tenure of employment.
Must be recognized by their customer in going "above and beyond" their duties to assist them. (Such as reviews on Trip Advisor, Travelocity, Yelp, etc.) Must have been recognized by their employer for their service, i.e. Employee of the Month.
Excellence in Tourism Nomination Form
A Warm Thank You to Our Partners
Bureau of Indian Affairs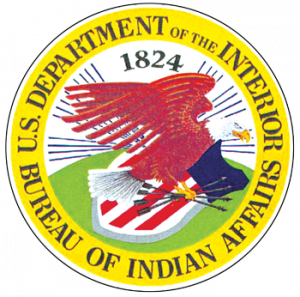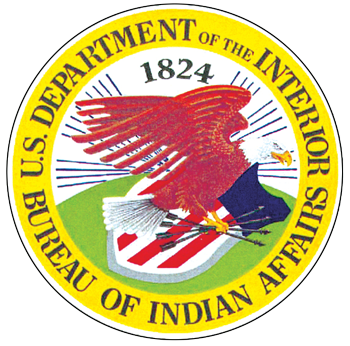 Native American Agriculture Fund

Juan Bautista de Anza National Historic Trail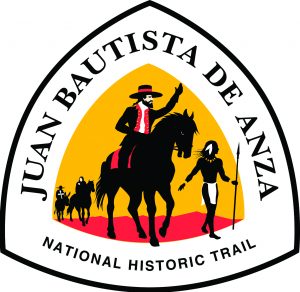 Lewis & Clark National Historic Trail