Now Hiring: AIANTA is Seeking a Content Writer/Photographer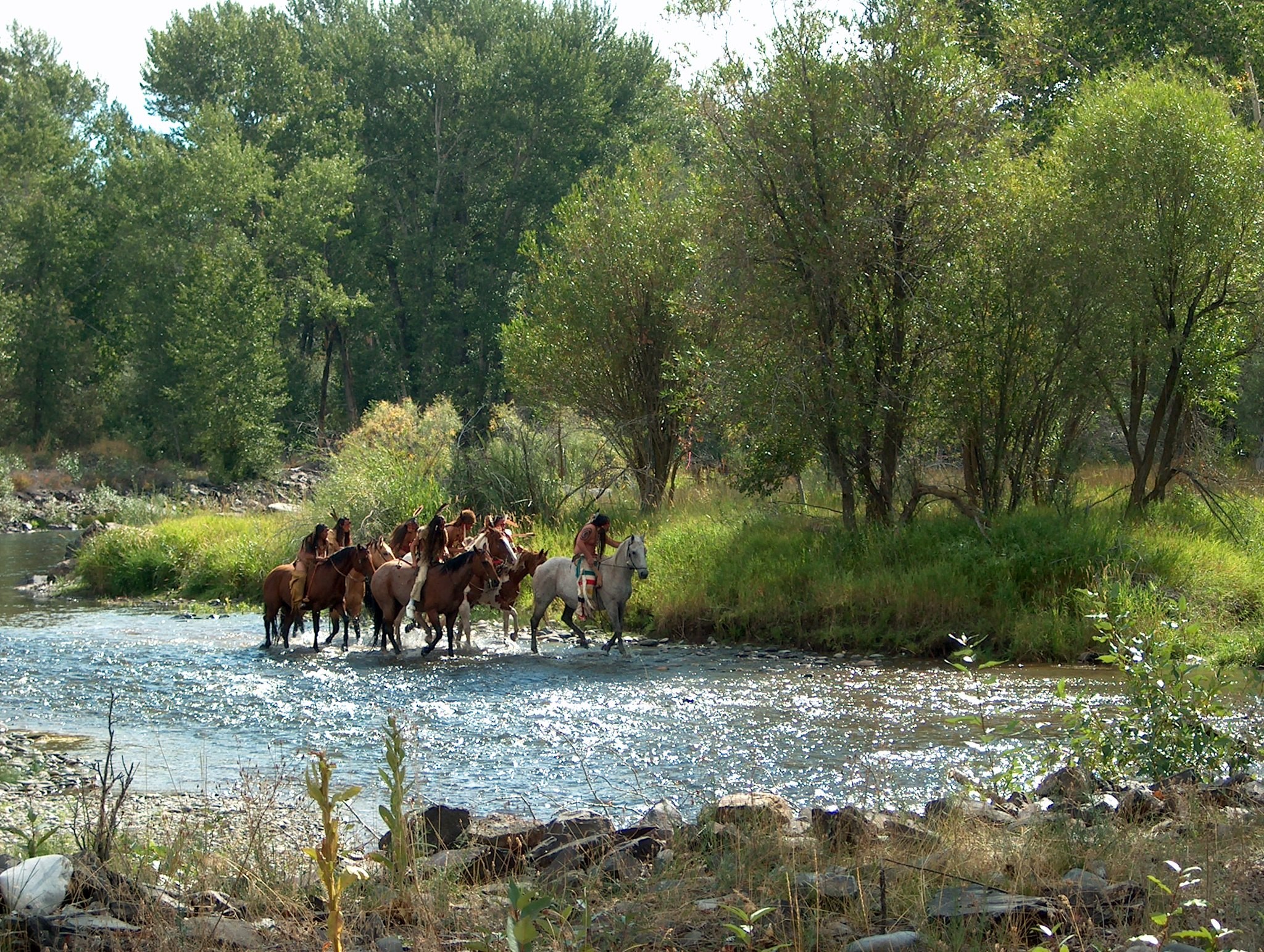 Position Title: Content Writer/Photographer (Project-Specific)
Classification: Non-exempt –Part Time (Averaging 16 hours weekly, 12 months)
Salary: $23.5 per hour, non-benefitted position
Supervisor: Marketing & Public Relations Manager
Location: AIANTA
2401 12th Street NW
Albuquerque, NM 87104
Position Summary
This is a project-specific position to develop written and visual content to support tourism for Tribes adjacent to the Lewis and Clark Trail. This position will work with the Marketing, Outreach and Content Development staff. Work will be performed remotely with the ability to travel to identified locations. Preference will be given to candidates with previous experience working with a Native American Tribal organization, travel and tourism business and/or a not-for-profit organization.
The list of duties and responsibilities is illustrative only of the tasks performed by this position and is not all-inclusive.
Essential Duties & Responsibilities
Work with AIANTA staff to research, identify and outreach to tribes (and appropriate tourism contacts) adjacent to the Lewis & Clark National Historic Trail.
Work with AIANTA staff and tribal contacts to tell the stories of the identified tribes and tribal destinations through visual and written content development.
Written content produced will include blog posts, social media posts, listings, blurbs, itineraries, guidebook articles, news releases and other content as needed.
Digital content will include photography and video where appropriate; writer will obtain necessary permission to take images (photo and/or video) and will work with tribes to secure imagery from their tribal contacts.
Participate in the design, planning and implementation of outreach programs specific to designated tribal tourism assets/attractions along and adjacent to the Lewis & Clark trail.
Submit regular reports indicating progress on Lewis & Clark content gathered/created.
This is a work-from-home position, although will require regular (to start, weekly) check-in meetings with staff. Deadline pressure is an integral part of the job. Position requires mental and visual concentration for computer usage and reading/assimilating of computer information. Candidate should plan to work an average of 16 hours per week on this project. Position will require some travel, including airline travel and overnight stays.
Minimum Qualification
Bachelor's degree in journalism, communications or related field
Proven work experience as a writer/photographer (3+ years)
Strong writing and proofreading skills
Experience with MS Office, InDesign, or other publishing tools
Familiarity with SEO and social media platforms
Attention to detail
Excellent communication skills
Ability to prioritize and multitask
Ability to travel
Knowledge, Skills and Abilities:
Knowledge of American Indian Alaska Native Tourism Association's mission and goals.
Must be knowledgeable about Windows environment software, specifically Word and a presentation software (such as PowerPoint).
Must be proficient in AP Style.
Excellent attention to detail; must be an exceptional self-editor with final work containing few typographical and factual errors.
Ability to maintain confidentiality.
Ability to communicate effectively.
Must be able to work with persons of various social, cultural, economic and educational backgrounds.
Experience in research, interviewing and writing travel stories is desired.
Technical skills and ability to use camera/video and related equipment
Ability to handle multiple tasks and meet deadlines.
Knowledge of current office practices, procedures and equipment.
Ability to carry out instructions furnished in verbal or written format.
Equipment Operated:
Position requires the successful candidate to own and utilize his or her own camera/video equipment, computer and software needed to develop visual and written content. Including a PC for word processing, data analysis, some desktop publishing, email Internet/Intranet access and other specific applications.
Incumbent may use a MAC for day-to-day tasks, but all submitted, completed work must be converted into a Word document.
Visual content will also need to be presented and provided in a sharable format.
Note: This position is dependent upon a federal funding source and may require a temporary or full furlough in the case of a government shutdown.
To Apply: Please submit a cover letter, resume/CV, writing sample and three references no later than 5:00 p.m. MST, February 14, 2020, via email to Monica Poling at mpoling@aianta.org.
Please note: Final candidates will be expected to submit a 250-500 word-writing sample about a Native American tribe located along the Lewis & Clark National Historic Trail as part of the hiring process.
See Also:
AIANTA is Seeking an Independent Tribal Agritourism Consultant