Discover Native America at Go West Summit
Go West Summit 
February 14 – 18, 2022
Reno, Nevada
Partner Cost: $2,595
Go West Summit is dedicated to presenting an event that focuses on connecting suppliers with buyers and media from around the planet. Go West Summit introduces the world's top international tour operators to specialty suppliers offering tourism-related products or services in the American West. Go West Summit presents the ultimate business-to-business tourism convention experience with a side of adventure in February, 2022!
Buyers expect to bring a total of 1.5 million visitors into the US over the next 18 months with a total of $19.5 million US dollars negotiated during our March, 2021 event.
Who Attends:
Buyers
Internationally Based Tour Operator or Wholesaler
Receptive Operator
US Based Domestic Operator
All buyers must be an established operator selling pre-packaged or customized multi-day tours to Go West Summit states and produce a brochure and/or website promoting these tours.
Pre-Qualified Media
Accomplishments from the 2021 digital Go West Summit event include:
7,208 total hours of digital appointments completed in 5 days
3,604 total digital meetings completed in 5 days
30 countries represented
9 education sessions
100% of respondents saw value in attending the digital event according to preliminary results from the post-event survey
Why Join AIANTA at Go West Summit?
AIANTA partners are provided with enhanced marketing opportunities through cross-promotional efforts as well as pre and post-show technical assistance and training.
Additionally, AIANTA's partnership with Go West Summit has opened the invitation to all Native/Indigenous partners nationwide and will provide a substantial cost savings over attending Go West Summit individually.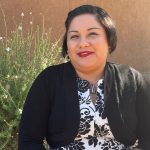 For more information, contact Maureen Chavez, Visitor Outreach Manager at mchavez@aianta.org.
A Warm Thank You to Our Partners
Bureau of Indian Affairs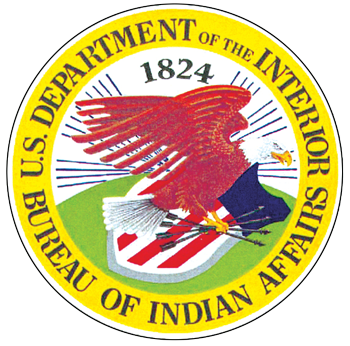 Native American Agriculture Fund

Bureau of Land Management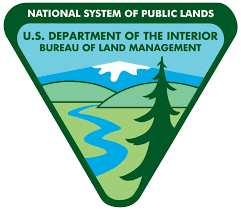 National Park Service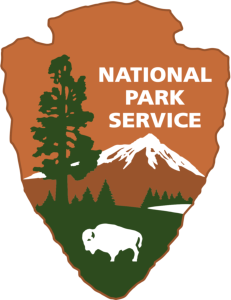 Juan Bautista de Anza National Historic Trail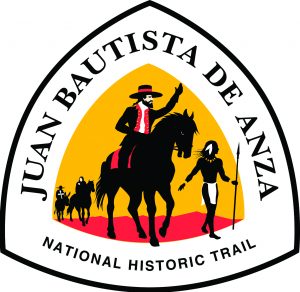 Lewis & Clark National Historic Trail