Now Hiring: AIANTA is Seeking a Research and Data Clerk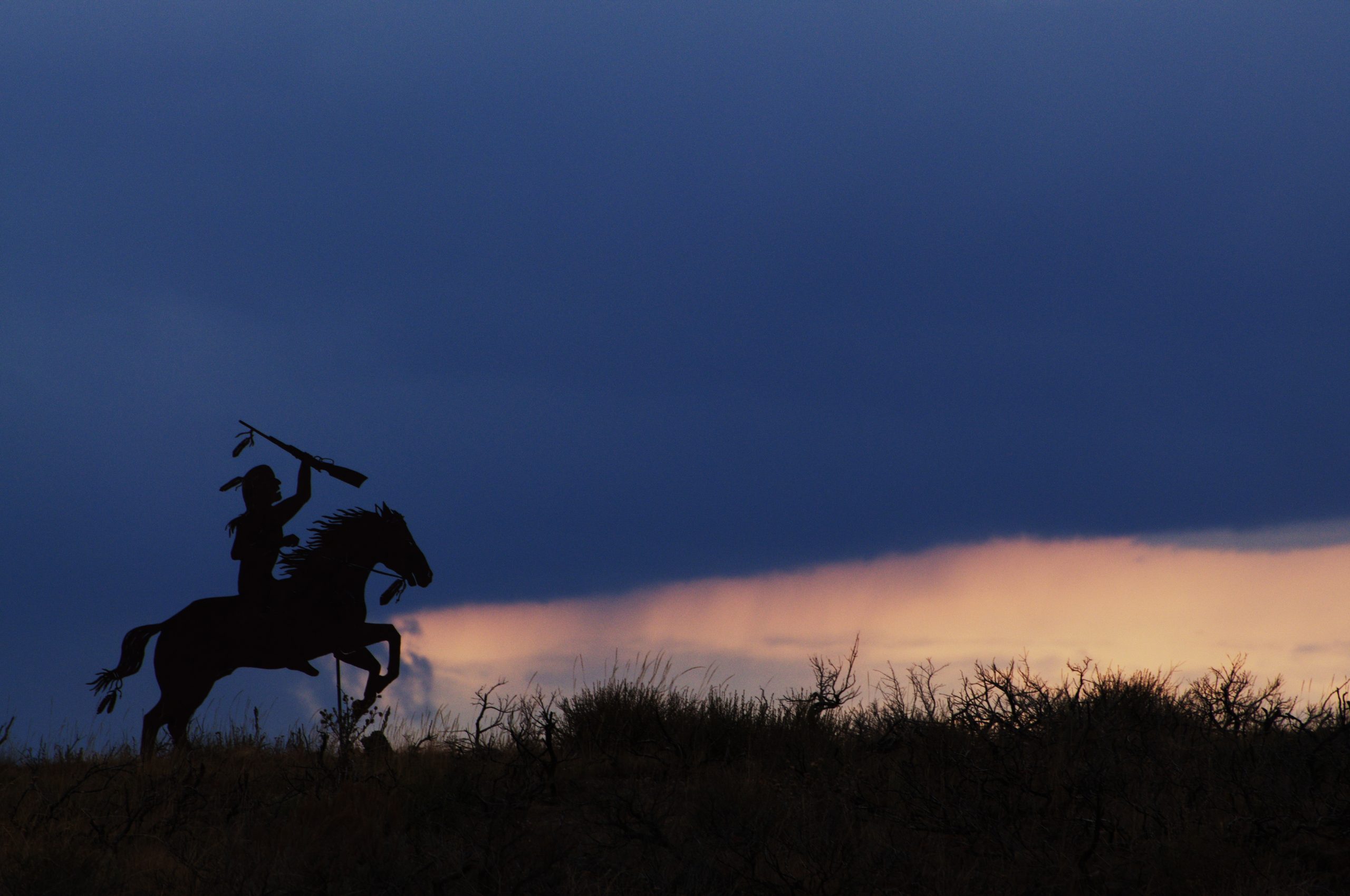 Position Title: Research and Data Clerk (Project-Specific, 12 months)
Classification: Non-exempt –Temporary (40 hours per week)
Salary: $13.40 per hour, benefitted position
Supervisor: Marketing & Public Relations Manager
Location: AIANTA
2401 12th Street NW
Albuquerque, NM 87104
Position Summary
Works with the Marketing, Outreach and Content Development staff.
The list of duties and responsibilities is illustrative only of the tasks performed by this position and is not all-inclusive.
Essential Duties & Responsibilities
Identify tribal and other potential contacts for Native American Tribes and Native-owned businesses located in the 16 states in which the Lewis and Clark National Historic Trail is located.
Outreach to tribes and other contacts to confirm contact data collected.
Regularly update tribal leadership list in tandem with tribal council elections.
Accurately enter data into AIANTA tourism database. Compare data entered with source documents to detect errors.
Participate in the design, planning and implementation of outreach programs or special projects under the Lewis and Clark project.
Conduct and support data reporting and analysis.
General administrative and clerical support.
Work Environment:
Work is performed largely in an office environment with little chance for personal injury. Deadline pressure is an integral part of the job. Position requires mental and visual concentration for computer usage and reading/assimilating of computer information. Position will require some bending and occasional lifting of 15 to 50 pounds. Work is generally conducted during normal business hours and average 40 hours per week. Travel, including airline travel and overnight stays, is unlikely.
Minimum Qualification
Requires Associates Degree with a minimum two year's work experience in data entry and/or data management; a Bachelor's Degree with one year work experience may be substituted. Preference will be given to candidates with previous experience working with a Native American Tribal organization, travel and tourism business and/or a not-for-profit organization.
Knowledge, Skills and Abilities:
Knowledge of American Indian Alaska Native Tourism Association's mission and goals.
Must be knowledgeable in Windows business and accounting software, specifically Word, Excel, Access and presentation software (such as PowerPoint).
Knowledge of records management and database applications.
Quick typing skills.
Keen attention to detail.
Ability to maintain confidentiality.
Ability to communicate effectively.
Ability to handle multiple tasks and meet deadlines.
Knowledge of current office practices, procedures and equipment.
Ability to carry out instructions furnished in verbal or written format.
Equipment Operated:
Incumbent utilizes a PC for word processing, data analysis, some desktop publishing, email Internet/Intranet access and other specific applications.
Incumbent utilizes a keyboard, printer, telephone, office copier, cell phone and other general office equipment.
Note: This position is dependent upon a federal funding source and may require a temporary or full furlough in the case of a government shutdown.
To Apply: Please submit a cover letter, a resume/CV, and three references no later than 5:00 p.m. MST, March 6, 2020 via email to Gail Chehak at gchehak@aianta.org.
See Also:
AIANTA is Seeking an Independent Tribal Agritourism Consultant
AIANTA is Seeking a Content Writer/Photographer