Traditional Arts Demontrations
Tuesday
10:00 a.m. – 10:30 a.m. 
Pucker Toe Moccasins
Brad Joe (Choctaw), Master Artist, Choctaw Nation of Oklahoma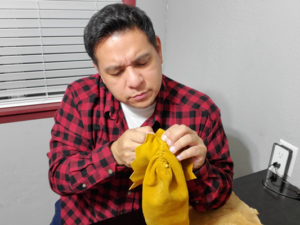 In recent years, there has been a resurgence in the interest in making this traditional footwear. The first use of the term "pucker toe" is in the writings of Swiss artist Karl Bodmer, who traveled the Mississippi river in 1834 and made a note of the moccasins in his diary.   "We also see that these moccasins are pucker-toed, meaning that in construction, the material is gathered up around the toe in such a manner that a number of small creases are created on top of the moccasin."  Hand stitched Choctaw pucker toe moccasins are incredibly soft deer hide that is typically sueded on one side. The moccasins are designed to be the same, with no right or left foot. They are remarkably constructed in one piece and are known for their comfort.
Tuesday
2:30 p.m. – 3:00 p.m.
Rivercane and Bamboo Flute Making
Presley Byington (Choctaw), Master Artist, Choctaw Nation of Oklahoma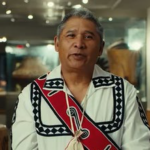 Flutes have been a part of Choctaw traditional culture for a very long time. In the Choctaw language, a traditional flute is called uska-la. This term was created by combining the Choctaw words oski or "river cane" and ola "to make a sound". So, to our ancestors, the word "ute" literally meant "river cane that makes a sound". The Choctaw phrase for "playing a flute" is uskala olachi. Most Choctaw flutes have two finger holes. Most flutes made by other Southeastern Tribes have from between zero and three finger holes, while the flutes made by Plains Tribes have five or six finger holes. Choctaw flutes are played by pung the mouth over the upper end of the flute and blowing through it.
Preston Byington learned to make a flute for the first time about 30 years ago- he went to a silversmithing workshop held at his church, but the flutemaker in the back caught his attention! He first saw traditional flutes when traveling as a teenager with his family in Cherokee, North Carolina. He saw some flutes at a craft shop there and watched another boy come into the shop, and asked to play one. That was the first time he heard a flute like that, and as he says, " I just set my mind to learning it one day". We are very lucky to have him here to talk about his flute making and playing.
To read more about Choctaw flute history: check out the Choctaw School of Language biskinik newsletter:
htps://choctawnaonculture.com/media/27438/2010.06%20The%20Choctaw%20river%20cane%20flute.pdf
Wednesday
2:30 p.m. – 3:00 p.m.
Traditional Beadwork
Janis McKinney (Choctaw), Master Artist, Choctaw Nation of Oklahoma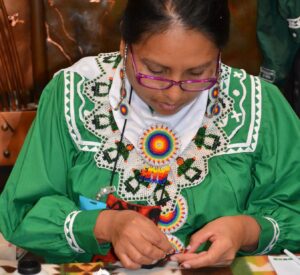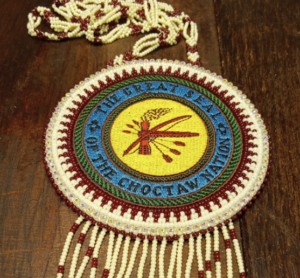 As with many Tribes, beading is a tradition that people have practiced for many generations. Traditionally, Choctaw women were the primary beadworkers. They created masterful works that depicted images from Choctaw life and philosophy. One of the most traditional patterns found in Choctaw beadwork is the diamond, which represents the eastern diamondback rattlesnake. Our ancestors revered it as an animal of great strength and power, but it did not attack without provocation or warning. Other patterns incorporate the starburst or sun-like radial designs. These images reference the Creator, who was associated with light, warmth, and the life-giving properties of the sun.
Today, you will see both men and women carrying the tradition of beading forward to the next generation. Many patterns, colors and meanings are attributed to contemporary beadwork. Designs are as unique as the individual maker and often reflect personal tastes and values. Choctaw beaded collars are an iconic piece of work you may see here, as beaded lace-like collars are part of traditional Chahta dress.
Learn more about Choctaw beadwork here: https://www.choctawnation.com/about/culture/traditions/beading/
And check out this video from Chickasaw TV about beaded collars: https://www.chickasaw.tv/videos/thrive-traditions-beaded-collars
Thursday
10:30 a.m. – 11:00 a.m.
Traditional Basketry
Aliyah Myers (Choctaw), 2023 Miss Choctaw Nation, Choctaw Nation of Oklahoma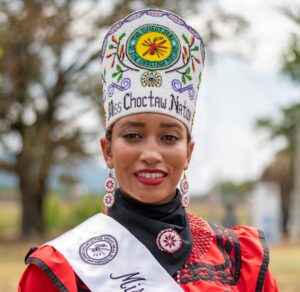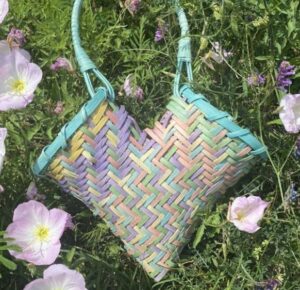 Women were the primary weavers in the Choctaw culture for generations. Grandmothers, mothers and aunts would teach younger women of the family how to weave. After the Removal to Indian Territory, however, European influences on social structure and traditional gender roles impacted Choctaw life. Modifications were necessary to protect the passage of traditional knowledge and skills. Today, you will see both female and male weavers as a result of these changes.  New weavers are revitalizing the traditional art of Choctaw rivercane basketry as well as innovating the form with different materials and mediums.
Aliyah Myers is a Choctaw basket weaver and is also affiliated with Cherokee and Creek roots. Aliyah uses southeastern tribal designs in her basket weaving with a splash of color from reeds that she dyes herself. Recently, she was selected to serve as 2023-2024 Miss Choctaw Nation and we are honored to welcome her!
For more information on Choctaw basketry, see https://www.choctawnation.com/about/culture/traditions/basketry/  
And https://choctawnationculture.com/media/27462/2011.02%20Choctaw%20baskets.pdf
More Information
Bianca Mitchell, Education Manager
505-433-2120
bmitchell@aianta.org
Bureau of Indian Affairs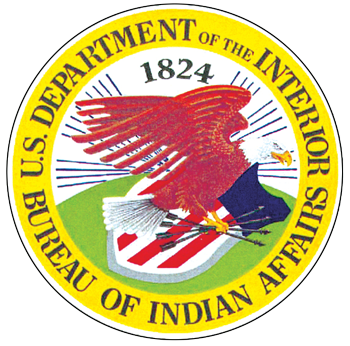 Juan Bautista de Anza National Historic Trail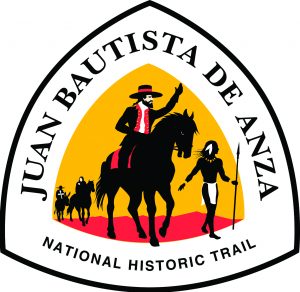 Native American Agriculture Fund

Lewis & Clark National Historic Trail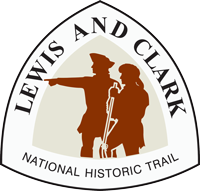 Bureau of Land Management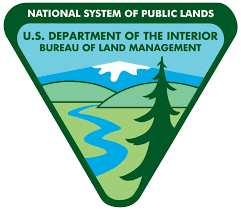 National Endowment of the Arts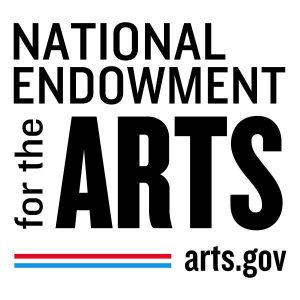 National Park Service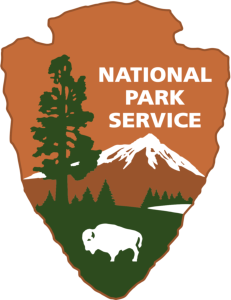 United States Forest Service