Now Hiring: AIANTA is Seeking a Content Writer/Photographer Position Title: Content Writer/Photographer (Project-Specific)Classification: Non-exempt –Part Time (Averaging 16 hours weekly, 12 months)Salary: $23.5 per hour, non-benefitted positionSupervisor: Marketing...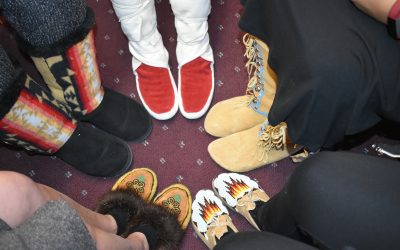 The Research and Data Clerk will identify potential contacts located along the Lewis and Clark National Historic Trail.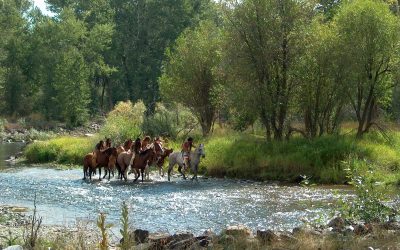 The American Indian Alaska Native Tourism Association (AIANTA) has partnered with the National Park Service (NPS) to find and share the stories of Native American Tribes that intersect with the Lewis and Clark National Historic Trail.
Invite Us to Speak at Your Event
Members of the AIANTA staff and Board of Directors are excited to speak at your industry event.
Please take a moment to complete our Speaker Request Form, so we can learn more about your needs.