Invite Us to Speak at Your Event
Members of the AIANTA staff and Board of Directors are excited to speak at your industry event.
Please take a moment to complete our Speaker Request Form, so we can learn more about your needs.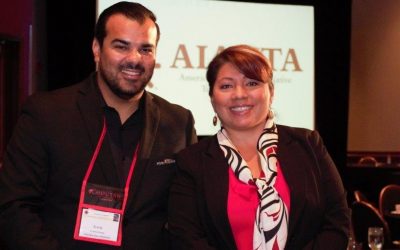 The holiday season is a time to reflect on what we've been grateful for over the past year. For me, there were nearly too many moments to count.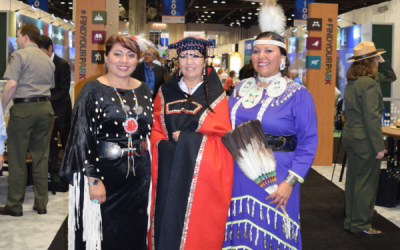 A brief history and overview of Public Law 114-221, the Native American Tourism and Improving Visitor Experience (NATIVE) Act. (October 15, 2019)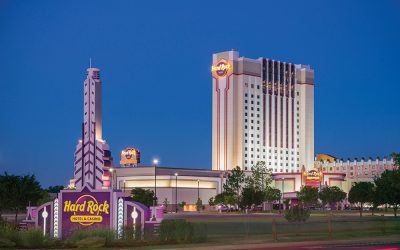 AIANTA requests proposals for the 2021, 2022 and 2023 American Indian Tourism Conference.