Register Now for AITC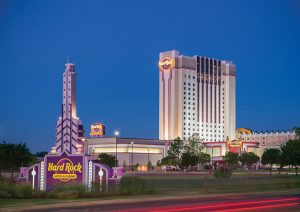 The American Indian Tourism Conference, scheduled for September 16-19, 2019 at the Hard Rock Hotel & Casino Tulsa, is organized by AIANTA and hosted by Cherokee Nation.
Invite Us to Speak at Your Event
Members of the AIANTA staff and Board of Directors are excited to speak at your industry event.
Please take a moment to complete our Speaker Request Form, so we can learn more about your needs.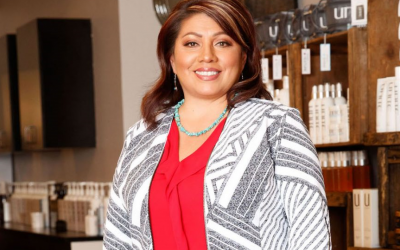 Sherry L. Rupert, formerly AIANTA's Board President, will assume the role of AIANTA Executive Director and Board Member Emerson Vallo has been elected Board President.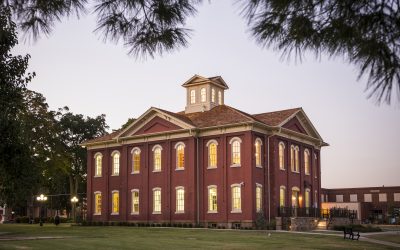 When attendees gather in Oklahoma this summer at the only national conference on tribal tourism in the U.S., they will also have the opportunity to explore some of Oklahoma's most notable tribal tourism destinations.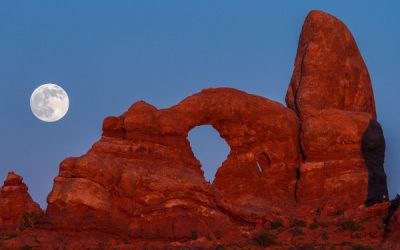 With the coming of spring, we at AIANTA decided to do a little moongazing. Thanks to our tribal partners, we learned quite a few ways Native American tribes translate moon names.