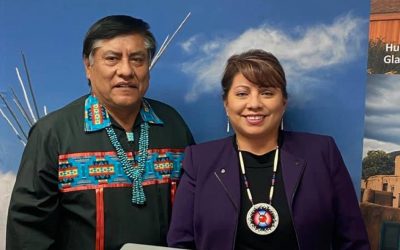 Cherokee Nation, Arizona Indian Festival, Linda Taylor (Cherokee Nation) and Bonnie Sprague (Saginaw Chippewa Indian Tribe) take top honors at AIANTA's Enough Good People Industry Awards. (Press Release // Sept. 17, 2020)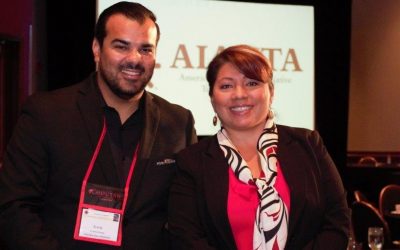 A recent report by the World Travel & Tourism Council found that the U.S. economy is expected to lose $155 billion this year, thanks to a shortfall in tourism receipts equivalent to $425 million a day.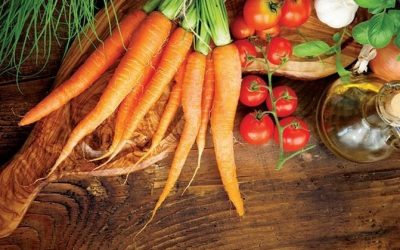 Travelers the world over are expressing an increased interest in learning where their food comes from, providing indigenous communities with new opportunities to share their cultural heritage by building one-of-a-kind agritourism programs.
Invite Us to Speak at Your Event
Members of the AIANTA staff and Board of Directors are excited to speak at your industry event.
Please take a moment to complete our Speaker Request Form, so we can learn more about your needs.
Building a Regional Tribal Tourism Alliance
Speakers: Sherry L. Rupert, AIANTA; Geri Hongeva, Arizona American Indian Tourism Association; Jason Morsette, North Dakota Tourism Alliance

Surviving the Active Shooter
Speaker: Regis Pino, Amerind Risk