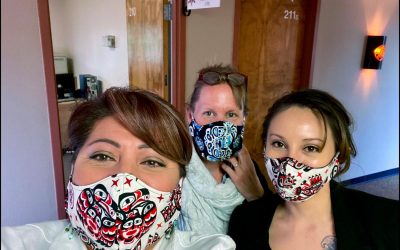 Learn more about First American Art Magazine's virtual art exhibition, Masked Heroes: Facial Coverings by Native Artists and the artisans who inspired this year's AITC campaign.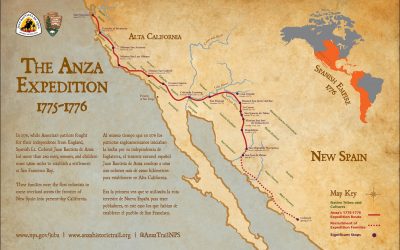 In a one-of-a-kind partnership with the National Park Service, AIANTA will begin chronicling the stories of the tribes located on or near the Anza Trail.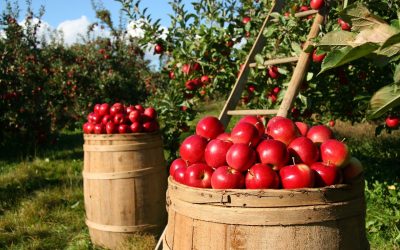 With more than 80 percent of Native farmers reporting farming/ranching as their primary occupation, an increasing number of them are looking to diversify their product offerings.
Invite Us to Speak at Your Event
Members of the AIANTA staff and Board of Directors are excited to speak at your industry event.
Please take a moment to complete our Speaker Request Form, so we can learn more about your needs.