Go International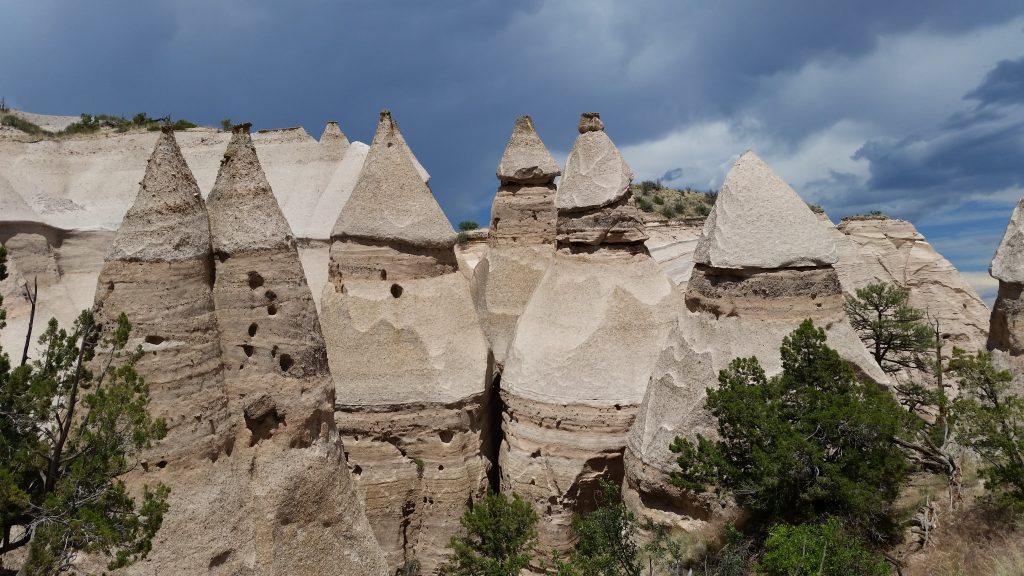 Join us for the Third Annual Go International in Albuquerque, New Mexico, January 28-29, 2019, with a mobile workshop on Sunday, January 27.
Part of AIANTA's International Outreach program, this two-day training is designed to help tribes and tribal businesses attract international visitors to their tourism products and enterprises.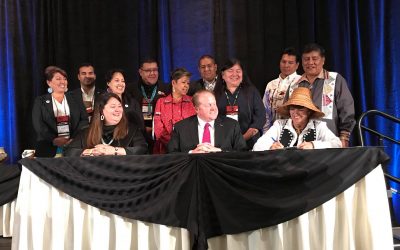 As we enter January, we can't help but note that 2018 was an amazing year for the American Indian Alaska Native Tourism Association as well as a successful year for tourism throughout Indian Country in the United States.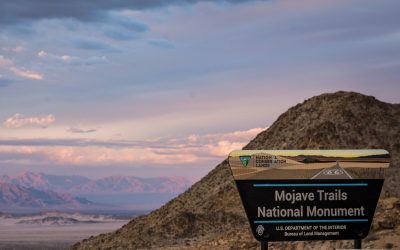 The American Indian Alaska Native Tourism Association has joined forces with the Route 66 Road Ahead Partnership (RAP) to ensure Tribal voices and stories are included in a new Route 66 Navigation App. (November 5, 2018)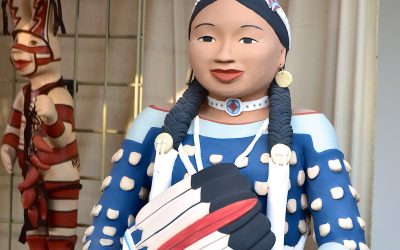 Small Business Saturday may have come and gone, but there's still plenty of time to stock up on holiday goods while supporting small, Native American businesses.