Register Now for AITC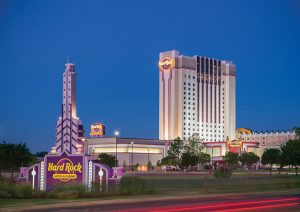 The American Indian Tourism Conference, scheduled for September 16-19, 2019 at the Hard Rock Hotel & Casino Tulsa, is organized by AIANTA and hosted by Cherokee Nation.
Invite Us to Speak at Your Event
Members of the AIANTA staff and Board of Directors are excited to speak at your industry event.
Please take a moment to complete our Speaker Request Form, so we can learn more about your needs.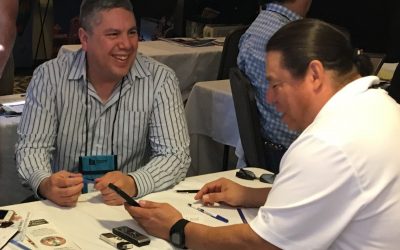 AIANTA's first-ever Tribal Tourism Information Gathering Session seeks public input from tribes and the tribal tourism industry about successful cultural heritage programs and the barriers to fully implementing those initiatives.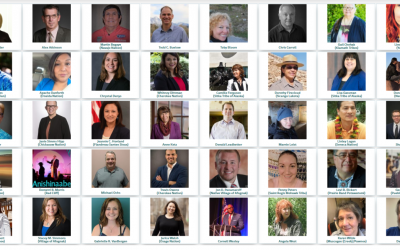 AITC brings together dozens of nationally and internationally recognized expert speakers, who provide insights from the tourism industry and Indian Country.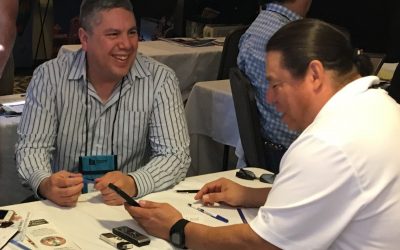 AIANTA will host its first Tribal Tourism Information Gathering Session to hear about the barriers to implementing tribal heritage tourism programs.