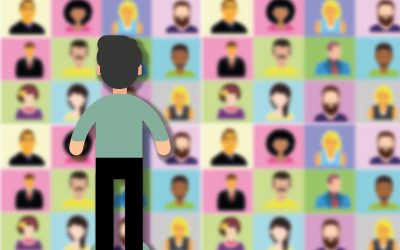 In addition to our keynote lineup, the conference will welcome nearly 50 hospitality industry speakers who will share their insights in nearly 30 education sessions.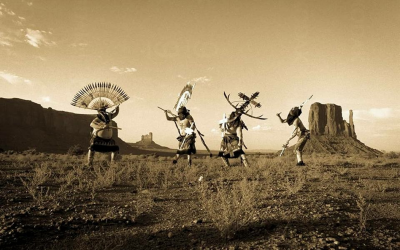 As national, regional, local and tribal budgets are stretched nearly to the breaking point, how can tourism professionals secure the funding they need to continue to promote their destinations?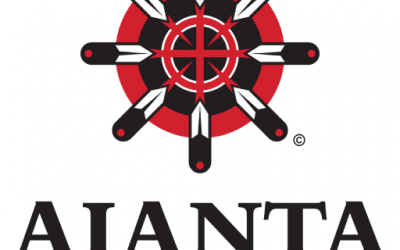 The annual American Indian Tourism Conference is scheduled for September 14-18, 2020.
Invite Us to Speak at Your Event
Members of the AIANTA staff and Board of Directors are excited to speak at your industry event.
Please take a moment to complete our Speaker Request Form, so we can learn more about your needs.
Building a Regional Tribal Tourism Alliance
Speakers: Sherry L. Rupert, AIANTA; Geri Hongeva, Arizona American Indian Tourism Association; Jason Morsette, North Dakota Tourism Alliance

Surviving the Active Shooter
Speaker: Regis Pino, Amerind Risk