Register Now for AITC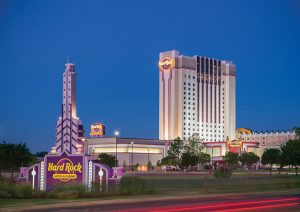 The American Indian Tourism Conference, scheduled for September 16-19, 2019 at the Hard Rock Hotel & Casino Tulsa, is organized by AIANTA and hosted by Cherokee Nation.
Invite Us to Speak at Your Event
Members of the AIANTA staff and Board of Directors are excited to speak at your industry event.
Please take a moment to complete our Speaker Request Form, so we can learn more about your needs.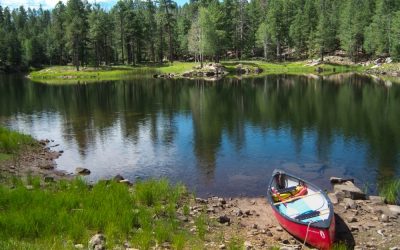 Top Questions from AIANTA's Recreation Economy Webinar  On Thursday, May 16, AIANTA, in partnership with the USDA, Forest Service and USDA Rural Development hosted a webinar entitled "Resources for the Recreation Economy," which offered tribal participants a look at...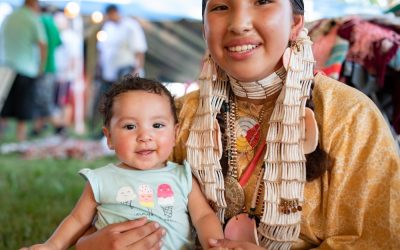 This month we are highlighting the names of female family members and how those words translate in Indigenous languages.– Women's HIstory Month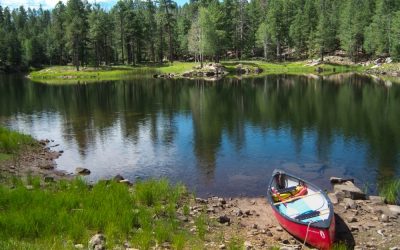 AIANTA, in partnership with the U.S. Forest Service and U.S. Rural Development, is offering an exclusive webinar to Native American Tribes and Tribal entities looking to grow their outdoor infrastructure.