Register Now for AITC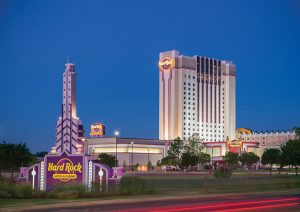 The American Indian Tourism Conference, scheduled for September 16-19, 2019 at the Hard Rock Hotel & Casino Tulsa, is organized by AIANTA and hosted by Cherokee Nation.
Invite Us to Speak at Your Event
Members of the AIANTA staff and Board of Directors are excited to speak at your industry event.
Please take a moment to complete our Speaker Request Form, so we can learn more about your needs.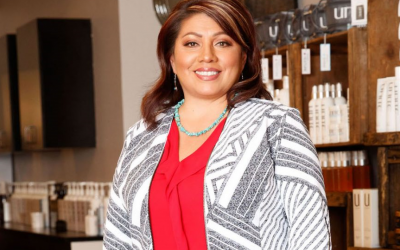 According to a report by U.S. Travel, Americans left behind 768 million vacation days last year–a number that is climbing.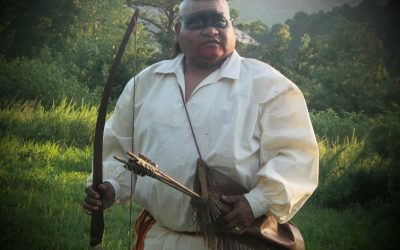 Artisans at the AITC Native Art Show include award-winning craftspeople, many of which are featured in the nation's top galleries and museums.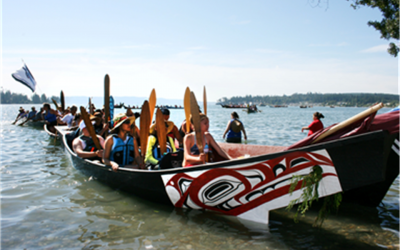 Our tribal partners, cultural heritage scholars and other language experts share how they say "Hello" or "Welcome" in their Native languages.