Invite Us to Speak at Your Event
Members of the AIANTA staff and Board of Directors are excited to speak at your industry event.
Please take a moment to complete our Speaker Request Form, so we can learn more about your needs.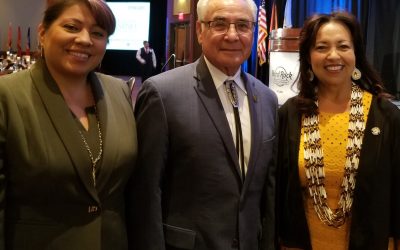 While this year's American Indian Tourism Conference did not have a formal theme, it quickly became obvious that this year's focus was the "power of storytelling."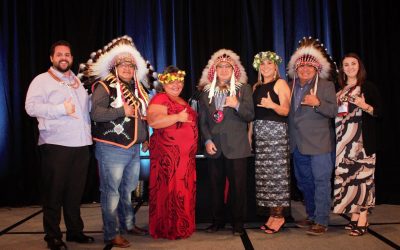 American Indian Tourism Conference delegates shared so many great photos on social media, and we're proud to re-share a few of them here.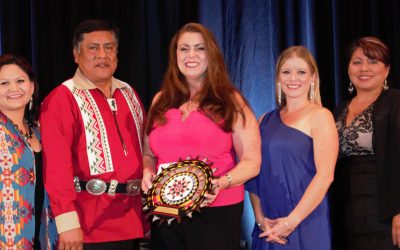 Coeur d'Alene Casino Resort, Alaska Native Heritage Center and Isleta Resort and Casino recognized as the best in Indian Country tourism. // Sept. 20, 2019