Register Now for AITC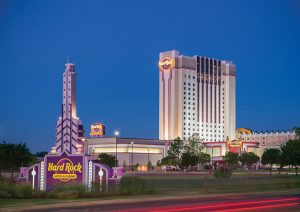 The American Indian Tourism Conference, scheduled for September 16-19, 2019 at the Hard Rock Hotel & Casino Tulsa, is organized by AIANTA and hosted by Cherokee Nation.
Invite Us to Speak at Your Event
Members of the AIANTA staff and Board of Directors are excited to speak at your industry event.
Please take a moment to complete our Speaker Request Form, so we can learn more about your needs.
Support Re-Authorization of Brand USA International tourism means big business in the United States. In 2018, nearly 80 million international visitors traveled to the United States, generating a total of nearly $1.1 trillion dollars for our economy. That visitor...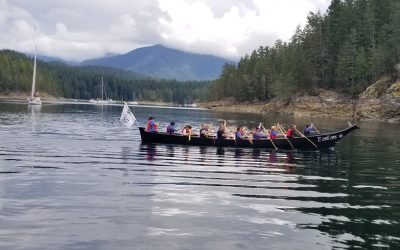 AIANTA highlights just a few of the amazing photos from Paddle to Lummi 2019.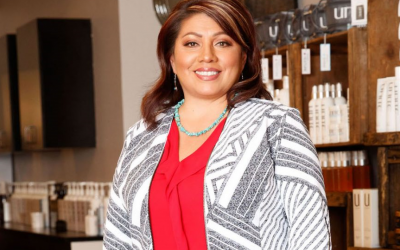 As I finish my first month as Executive Director of AIANTA, it would be an understatement to say it's been a busy start. My staff has had me on a whirlwind schedule filled with activities, conferences and one-on-one appointments.