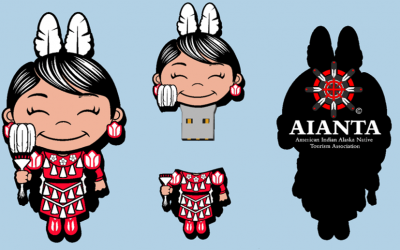 Any new member joining us by December 31, 2020, will receive one of AIANTA's proprietary Jingle Dress thumb drives.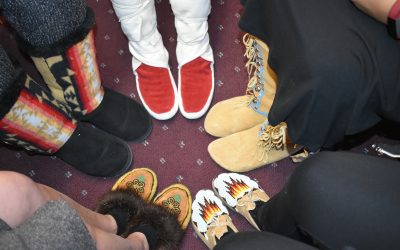 Despite the challenges of 2020, the year was still an incredibly productive one for AIANTA.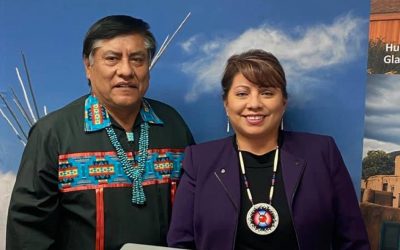 Some 800 tribal representatives, Native business owners and tourism professionals attended the 22nd Annual American Indian Tourism Conference .
Invite Us to Speak at Your Event
Members of the AIANTA staff and Board of Directors are excited to speak at your industry event.
Please take a moment to complete our Speaker Request Form, so we can learn more about your needs.