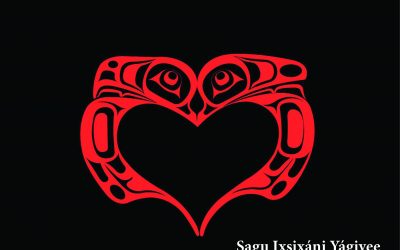 Since February is the month of romance, we queried our members, partners and friends to see how they'll be expressing their affection this season.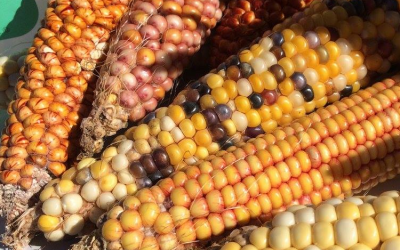 AIANTA is seeking an agritourism consultant to help identify and connect with tribal agritourism operations across Indian Country.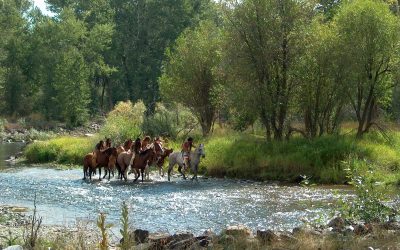 AIANTA is seeking a content producer to research, identify and outreach to tribes adjacent to the Lewis & Clark National Historic Trail.
Invite Us to Speak at Your Event
Members of the AIANTA staff and Board of Directors are excited to speak at your industry event.
Please take a moment to complete our Speaker Request Form, so we can learn more about your needs.