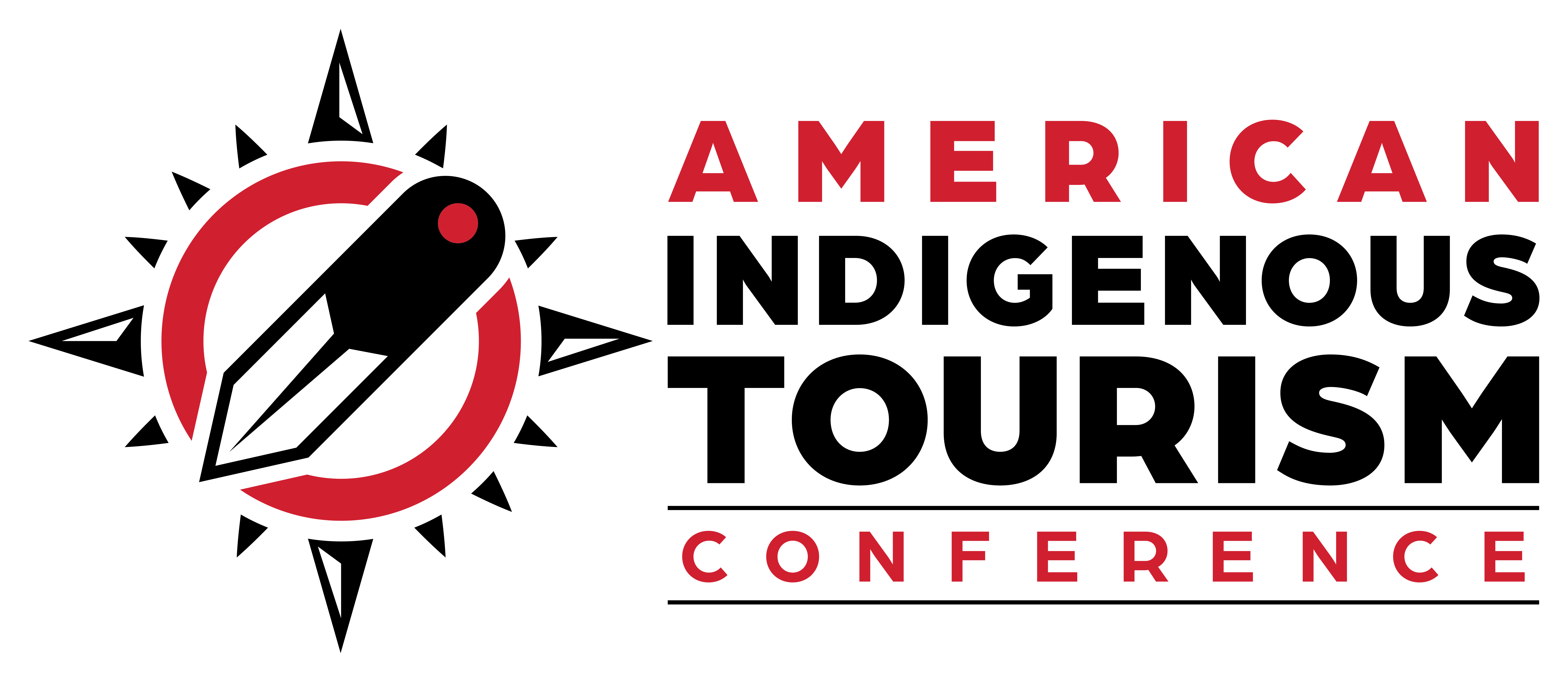 It's an exciting time for travel and tourism in America's Indigenous communities! The Annual American Indigenous Tourism Conference is marking its 26th Anniversary this year, and the energy is palpable. Taking place from October 28-31, 2024, at the Paragon Casino Resort in Marksville, Louisiana, this is a must attend event for anyone looking to grow their presence in this vibrant industry. Join over 300 attendees for networking opportunities, high-level keynotes, and informative sessions led by top hospitality and tourism experts. Don't miss out on this unique opportunity to celebrate and elevate indigenous tourism!
Discover the Value of Attending the AITC
Are you interested in gaining invaluable insights into Indigenous Tourism? Look no further than the AITC – the perfect event for those looking to connect with fellow Tribal leaders, entrepreneurs and professionals in areas such as tourism, museums, fish and wildlife, parks and recreation and more. Even if you are not directly involved in the industry, media professionals and travel enthusiasts alike can benefit from attending this conference and learning more. The event also provides a fantastic networking opportunity for artisans and exhibitors who are interested in showcasing their products and services and forming valuable partnerships. So don't wait, secure your spot today and take the first step towards advancing your career in American Indian, Alaska Native and Native Hawaiian Tourism that honors traditions and values!
Are you ready to celebrate the 25th Annual AITC with us? This year, we want to make it extra special by inviting everyone to share their favorite AITC memory or story. Whether you are a long-time attendee or a first-timer, your experience is valuable and deserves to be celebrated. AITC has brought together people from all walks of life, fostering connections and creating lasting memories. By sharing your favorite AITC memory or story, you not only honor the event's rich history but also contribute to its legacy. Your stories have the power to inspire others and encourage them to attend future AITCs. They can showcase the impact this event has had on individuals' lives, highlighting personal growth, professional development, and lifelong friendships formed at AITC! These are a few things to think about when you share your story:
What was your most memorable AITC?
What was your favorite entertainment/event from any of the past AITCs?
How many AITCs have you attended before?
Where was your favorite AITC hosted?
Bureau of Indian Affairs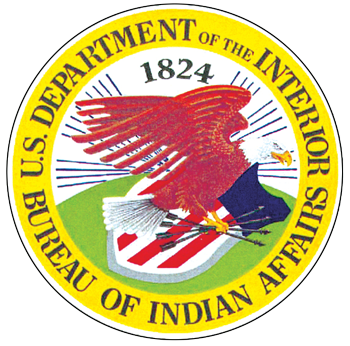 Juan Bautista de Anza National Historic Trail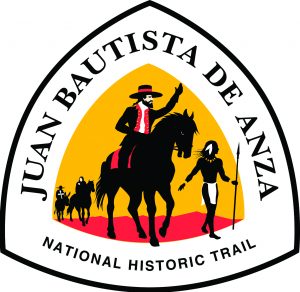 Native American Agriculture Fund

Lewis & Clark National Historic Trail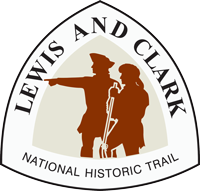 Bureau of Land Management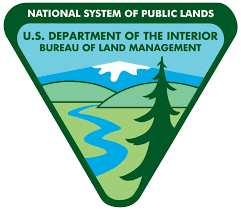 National Endowment of the Arts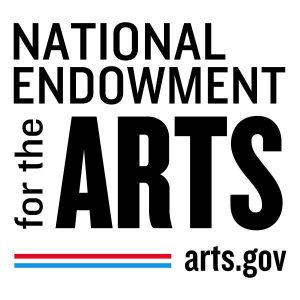 National Park Service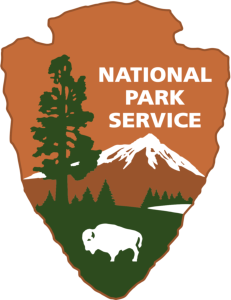 United States Forest Service