Travel Trade Manual: A Planner for Indigenous Tourism Professionals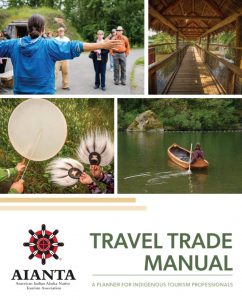 The travel trade, a complex network of global travel providers, is an important market for travel suppliers looking to expand their reach, especially those hoping to attract group business and international travelers. The travel trade are the tourism industry organizations that operate as intermediaries and include: domestic tour operators, receptive tour operators (RTOs), international wholesalers, traditional travel agents and online travel agents (OTAs). These intermediaries promote your business, sell to global customers, and create an essential link between your destination/experience and incremental business.
The Travel Trade Manual Tourism Planner was designed to help Indigenous tourism professionals understand and navigate group travel and working with all levels of travel trade suppliers.
More Travel Trade Manuals
(Click on image to download)
Bureau of Indian Affairs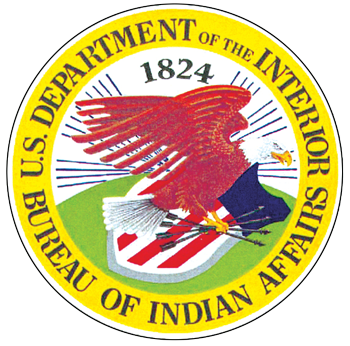 Juan Bautista de Anza National Historic Trail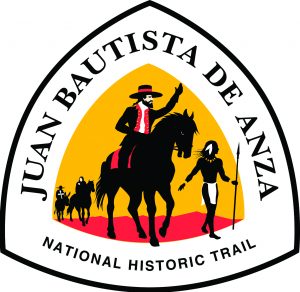 Native American Agriculture Fund

Lewis & Clark National Historic Trail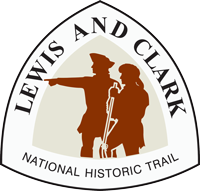 Bureau of Land Management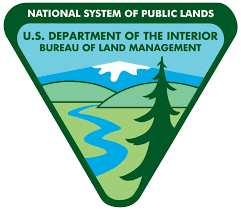 National Endowment of the Arts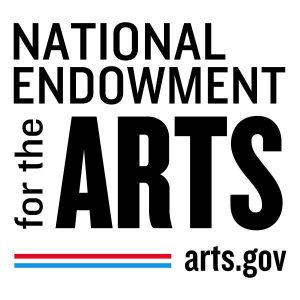 National Park Service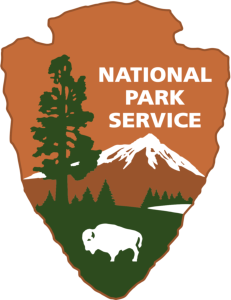 United States Forest Service