Native Tourism Research & Data
Economic Impact of AIANNH Tourism
American Indian, Alaska Native and Native Hawaiians (AIANNH) owned businesses in the United States' tourism and hospitality sector.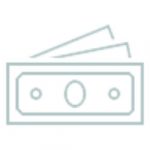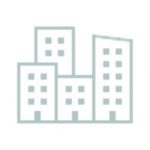 Hospitality Businesses
(AIANNH)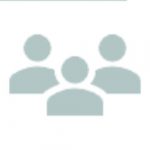 Employees
AIANNH Hospitality Businesses
State of Indian Country Tourism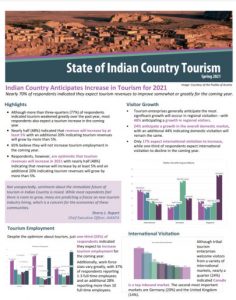 Conducted annually, the State of Indian Country Tourism Survey queries more than 3,000 tribal tourism professionals and Native-owned enterprises from AIANTA's proprietary database.
Overseas Tourism to Indian Country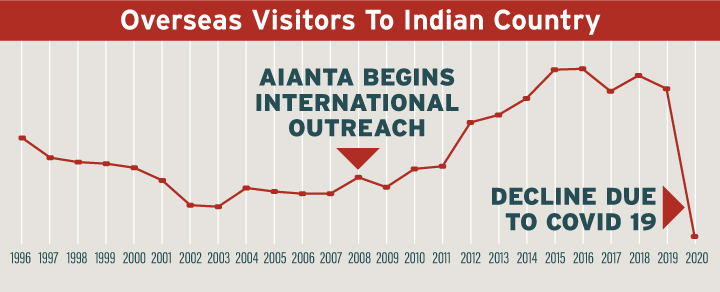 Data on inbound traveler volume and profile trends for residents of overseas countries who visited the United States and visited an American Indian community during their trip.
Domestic & International Tourism to the United States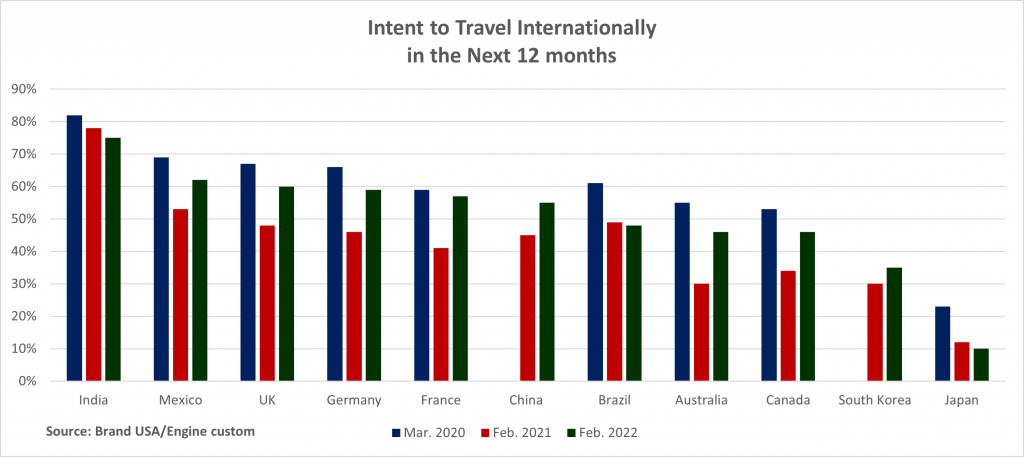 intent to Travel Internationally Graph courtesy of Brand USA
Total domestic and international inbound traveler spending in the U.S. totaled $1.1 trillion in 2019, which generated a total of $2.6 trillion in economic output
15.8 million Jobs are supported by travel expenditures, including 9.0 million directly in the travel industry and 6.8 million in other industries.
American workers directly employed by travel earned $277.4 billion in wages.
Direct spending on leisure travel by domestic and international travelers totaled $792.4 billion in 2019.
Global Tourism
(World Travel & Tourism Council)
In 2019, the Travel & Tourism sector contributed 10.4% to global GDP; a share which decreased to 5.5% in 2020 due to ongoing restrictions to mobility.
The Travel & Tourism sector suffered a loss of almost US$4.5 trillion to reach US$4.7 trillion in 2020, with the contribution to GDP dropping by a staggering 49.1% compared to 2019; relative to a 3.7% GDP decline of the global economy in 2020.
In 2020, 62 million jobs were lost, representing a drop of 18.5%, leaving just 272 million employed across the sector globally, compared to 334 million in 2019. The threat of job losses persists as many jobs are currently supported by government retention schemes and reduced hours, which without a full recovery of Travel & Tourism could be lost
Economic Impacts of the Mashantucket Pequot Tribal Nation
Revenue from the Mashantucket Pequot and Mohegan Tribes in the fiscal year ending June 30, 2018 was $273 million, nearly a third of the $921 million Connecticut realized in corporation tax revenue for the same year.
Foxwoods and the Tribe's allied businesses attract more than 12.8 million visits per year—an average of 35,000 visits daily; More than 75% of Foxwoods' gaming dollars in 2017 came from out-of-state patrons. Economic Impacts of the Mashantucket Pequot Tribal Nation
Oklahoma Native Impact
In 2019, the total tribal economic impact in Oklahoma was $15.6 billion, reflecting a 20% increase since 2017, when economic impact was measured at $12.9 billion. Oklahoma tribes support 113,442 jobs in the state, representing $5.4 billion in wages and benefits to Oklahoma workers. Oklahoma Native Impact
2016 California Tribal Gaming
Impact Study
In 2014, tribal gaming operations in California generated an estimated $7.8 billion in economic output, supporting more than 63,000 jobs statewide. Tribal gaming operations added $5.0 billion in value to the California economy and
generated $3.3 billion in earnings for California workers. 2016 California Tribal Gaming Impact Study
The Economic Impacts of the Five Idaho Tribes on the Economy of Idaho
Including multiplier effects, total annual sales transactions from tribal economic activity exceed $1.1 billion in 2014.
More than 500,000 people visit Idaho tribal casinos per year. 60% are from out of state, adding new dollars
into Idaho's economy. The Economic Impacts of the Five Idaho Tribes on the Economy of Idaho
Cultural Heritage Tourism Planner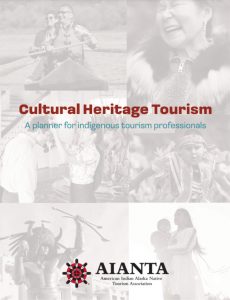 Chapter Ten of AIANTA's Cultural Heritage Tourism Planner features an interview with tourism data expert Daniel Nāho'opi'i, former Director of Tourism Research for the Hawai'i Tourism Authority, as well as a sample visitor survey and a comprehensive list of tourism resources.
Webinar: Collecting and Understanding Tourism Data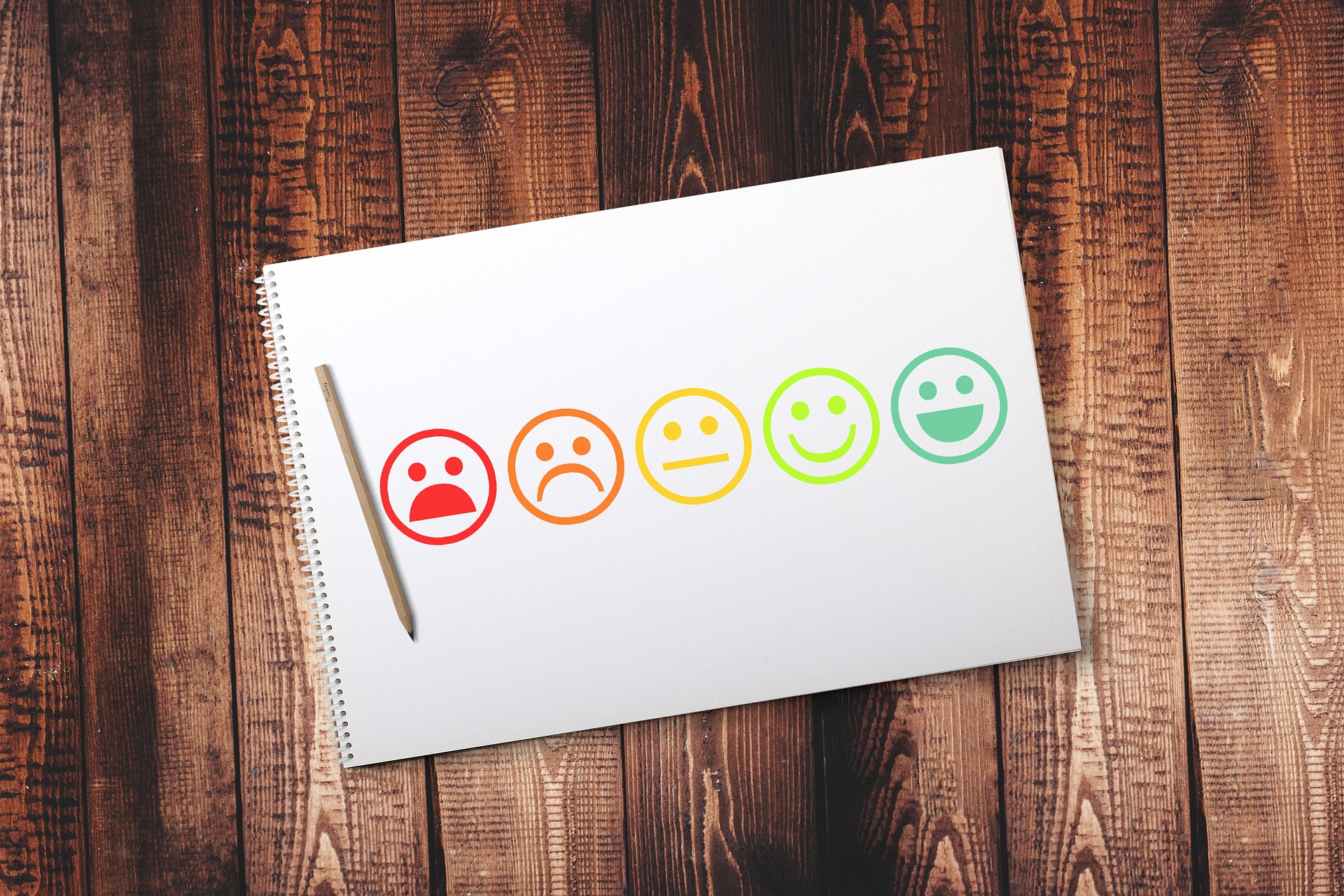 Within the competitive hospitality industry, investing time and resources in collecting accurate visitor data can help significantly improve the customer experience by aligning programming with traveler expectations. Equally importantly, collecting tourism data can help ensure community expectations align within the larger tourism infrastructure and tourism data can also help justify marketing efforts with tribal leadership and local and national elected officials.
Bureau of Indian Affairs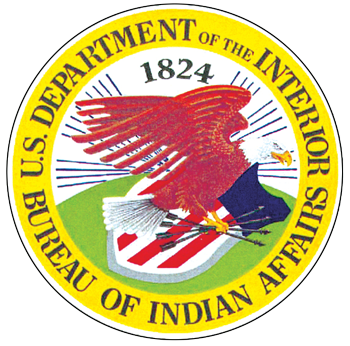 Juan Bautista de Anza National Historic Trail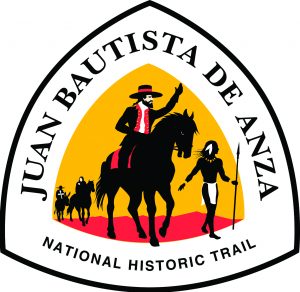 Native American Agriculture Fund

Lewis & Clark National Historic Trail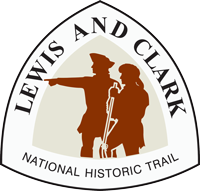 Bureau of Land Management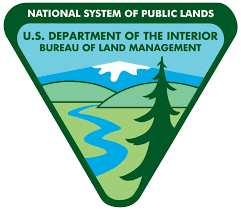 National Endowment of the Arts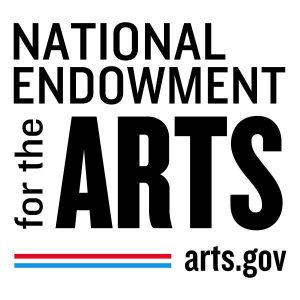 National Park Service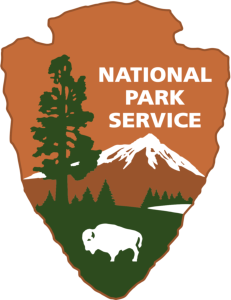 United States Forest Service