Your Stories. Your Voices
For nearly 20 years, AIANTA has been helping Tribal communities tell their stories in their own voices.
Collectively, our outreach efforts have helped propel awareness of Indian Country tourism around the world, from a robust presence at the top tourism trade shows around the world, to mentions in such major media publications as Skift, Yes!, Business Insider, Voice of America and Vox.
Through our collective efforts, we've seen overseas tourism to Indian Country nearly triple in the past decade.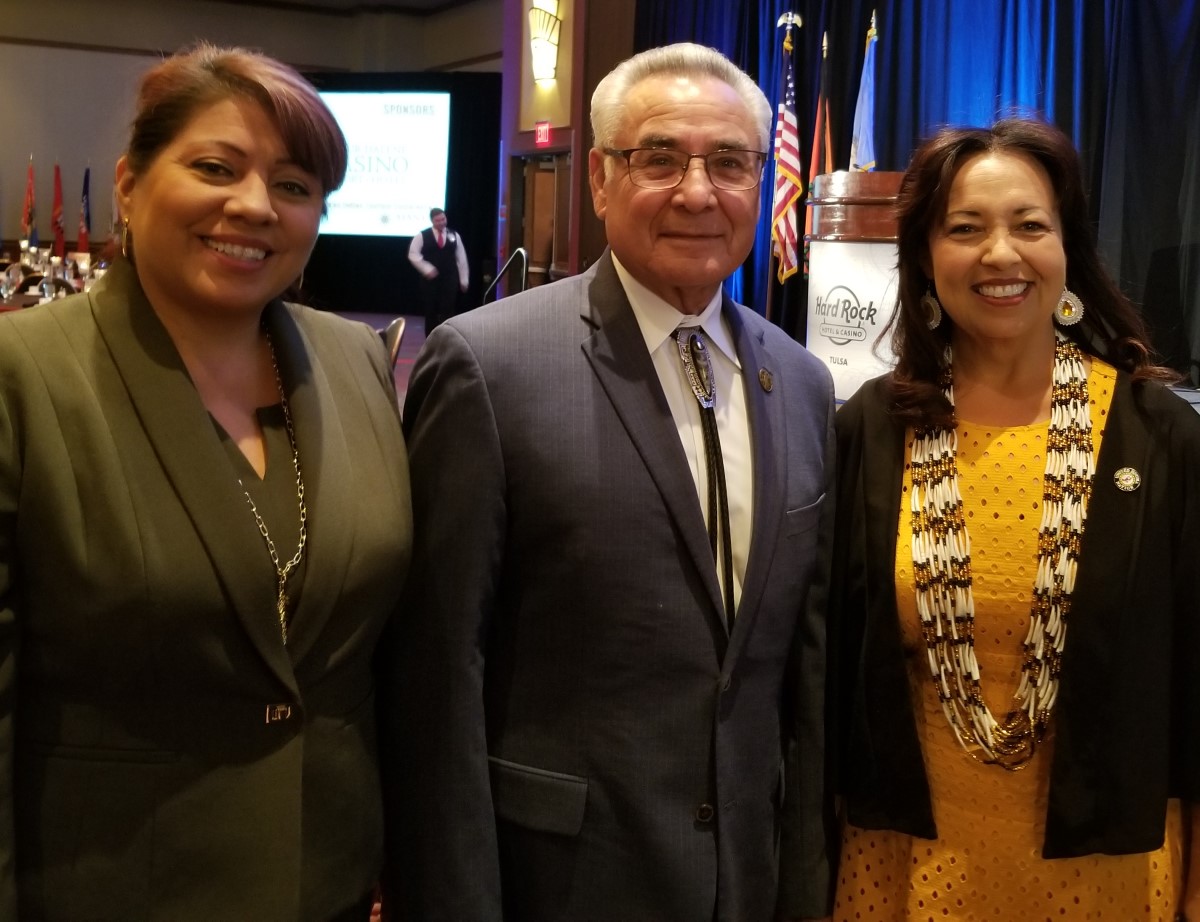 The reality is that AIANTA could not have the strong presence it does without the support of our Indian Country partners.
We appreciate all you do, from keeping us informed on new happenings to providing us with the tools we need to help advance Indian Country tourism.
We are especially grateful to the individuals and organizations who have provided financial support to AIANTA. Whether it is an individual donation or an individual or corporate membership, your support helps AIANTA to continue to provide technical asssistance and training.
If you aren't yet a member, we ask you consider becoming a friend of AIANTA now.
"Friends of AIANTA" memberships begin at just $150, and provide you with a voice to help AIANTA chart its course in the coming years.
Not ready to join?
Please consider making a contribution. Any amount is welcome.
AIANTA is a 501(c)(3) organization and your donation will usually be considered a tax write off (please see an accountant for more information).
AIANTA has joined the AmazonSmile charitable giving program. After you designate AIANTA as your preferred charitable organization through AmazonSmile, Amazon will contribute .5 percent of all purchases to help support AIANTA programming.
For more information about AIANTA and its membership opportunities, please email info@aianta.org or call 505-724-3592
Bureau of Indian Affairs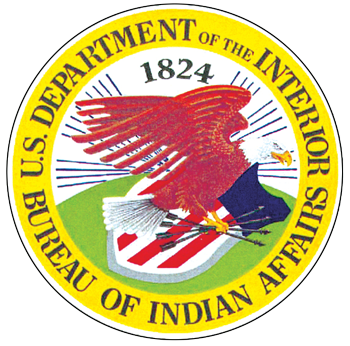 Juan Bautista de Anza National Historic Trail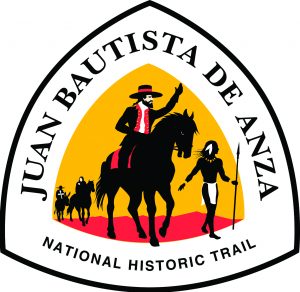 Native American Agriculture Fund

Lewis & Clark National Historic Trail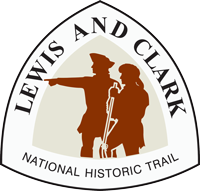 Bureau of Land Management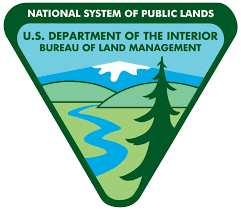 National Endowment of the Arts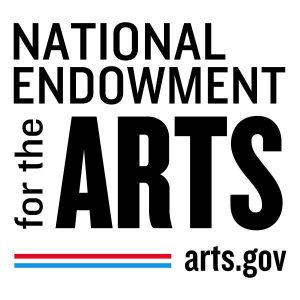 National Park Service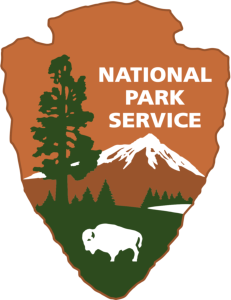 United States Forest Service