2020 AIANTA Webinar Series
AIANTA has teamed up with industry and federal partners to provide a series of webinars on resource development opportunities and other tourism related topics. Most webinars are designed to equip organizations with the information needed to find and apply for funding opportunities that support cultural heritage tourism development. Others provide needed information on challenges and obstacles facing the tourism industry.
All webinars are provided without charge. Join us for one or for the entire series.
Tuesday, June 30, 2020
10 a.m. (Mountain)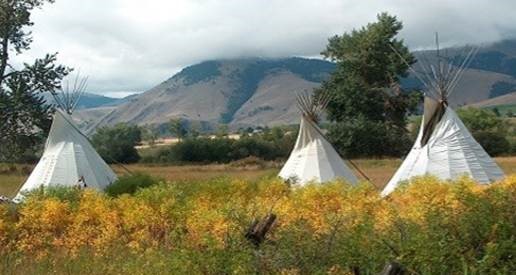 Marketing Partnerships: Marketing to Re-emerging Travel
As the world begins to travel again after the COVID-19 pandemic subsides, tribes must look strategically at the partnerships and tools available to bring visitors to explore tribal nations and their role in history and today.
Join AIANTA in partnership with the Lewis and Clark National Historic Trail for this one-hour webinar. Learn how to restart and reimagine your cultural tourism product and also learn more about tourism marketing opportunities for your tourism enterprise and/or destination.
Tuesday, July 14, 2020
10 a.m. (Mountain)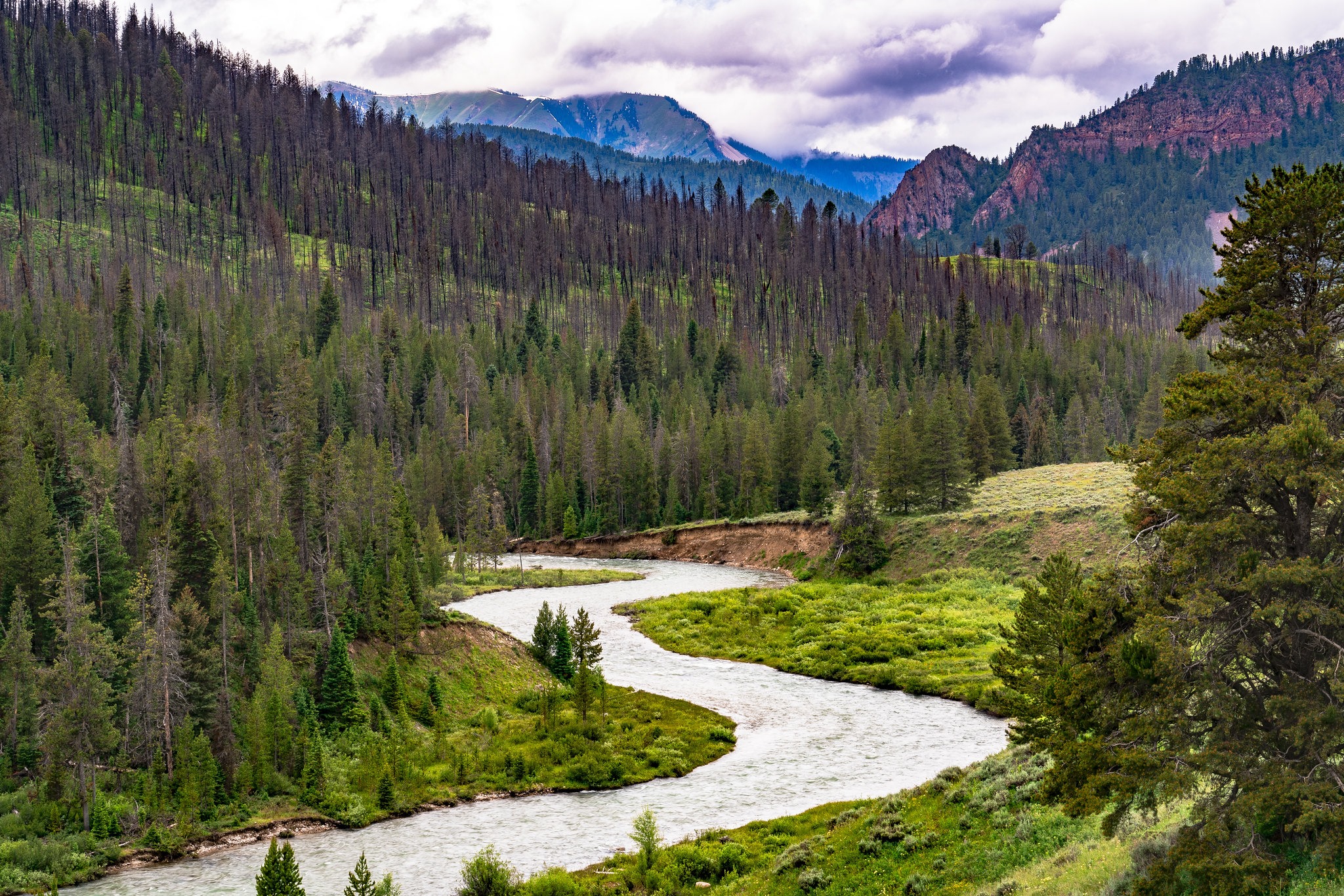 Ways the USFS and the USDA Support Cultural Heritage Tourism
More than just hiking and fishing, the "Recreation Economy" encompasses a diverse series of activities, which can provide a tremendous economic boost to tribal tourism programs. During this webinar, US Forest Service and USDA Rural Development staff highlight "Recreation Economy" opportunities and also detail resources Tribes can use to create jobs, improve the economy and grow their recreation and tourism programs.
Click here to register.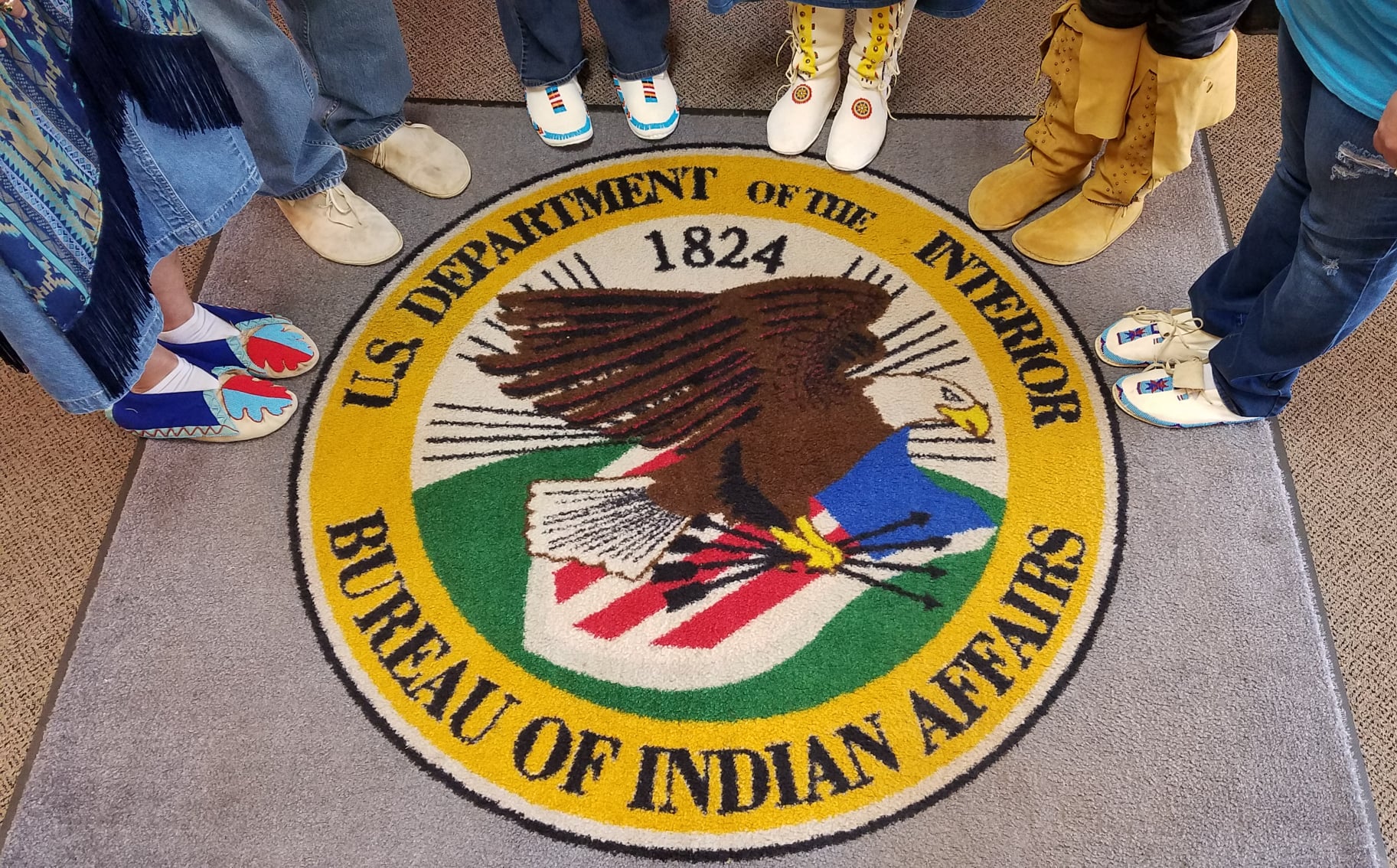 Bureau of Indian Affairs NATIVE Act Implementation

Exploring Economic Development Administration (EDA) Funding Opportunities
To lead the federal economic development agenda EDA partners with Tribal Governments & Tribal Non-Profits and encourages its partners around the country to develop new ideas and creative approaches to address rapidly evolving economic conditions.  As the only federal government agency focused exclusively on economic development, EDA facilitates regional economic development efforts in underserved communities across the nation.​

Anza Trail and Tribal Tourism Marketing through Partnerships
The webinar will introduce the partnership-based project between the Juan Bautista de Anza National Historic Trail and AIANTA to tell the stories and develop a tribal place name map of the Southern Arizona, Southern California, Central California and Northern California tribes associated with the trail. Join the National Park Service, Arizona Office of Tourism and AIANTA to learn how to market your tourism product through tourism partnerships and marketing opportunities.