2020 AIANTA Webinar Series
AIANTA has teamed up with its Federal partners to to provide a series of webinars on resource development opportunities.
Each webinar is designed to equip organizations with the information needed to find and apply for funding opportunities to support cultural heritage tourism development.
Our expert staff and our knowledgeable partners including the Administration for Native Americans (ANA), National Endowment for the Arts (NEA) and more provide insider tips on how to submit applications.
All webinars are provided without charge.
Join us for one or for the entire series.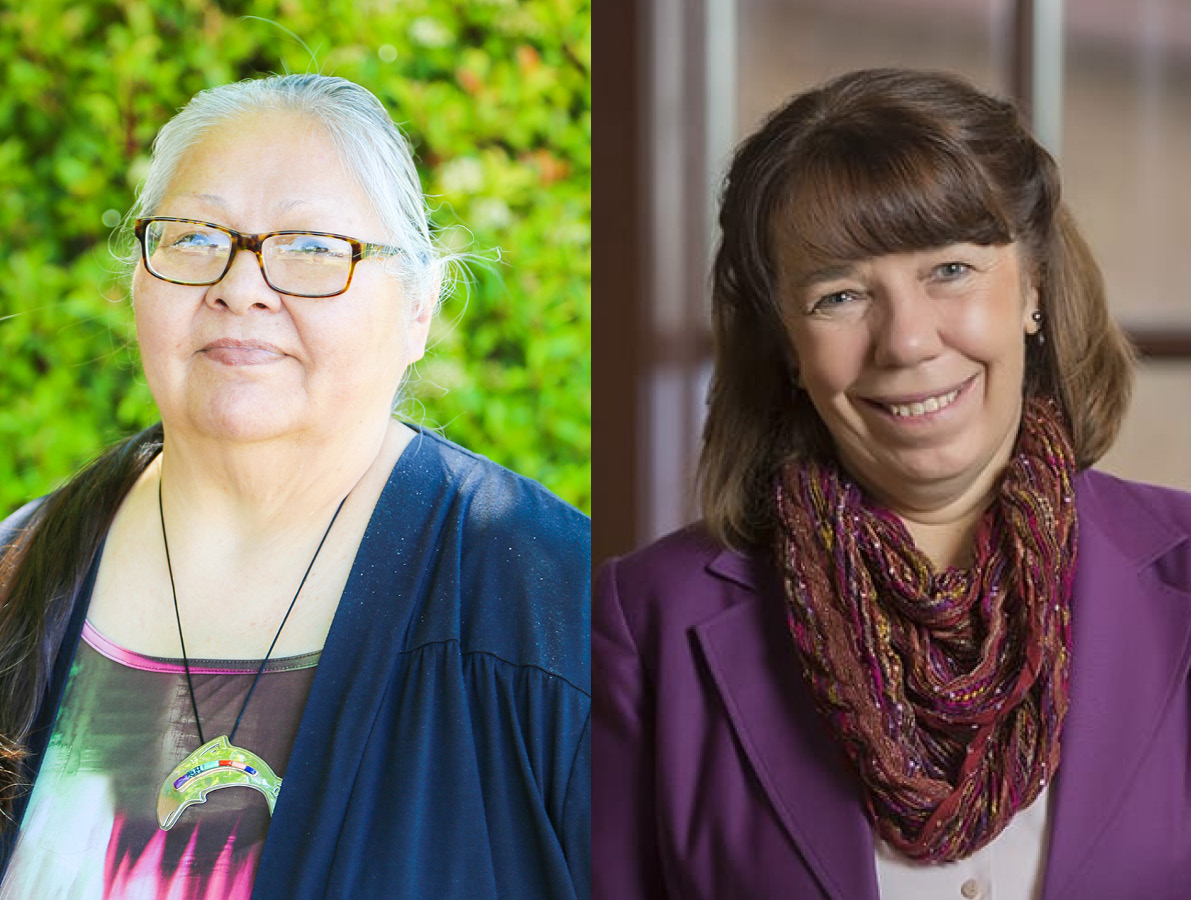 This 90-minute webinar, featuring Gail Chehak of AIANTA and Anne Ketz of the 106 Group, provides insights on how to excel at Grant Writing.
Anne Ketz provides the basic elements of a grant proposal, what documents to include, and the importance of following-up on submission, while Gail will share informtaion on where to seek funding opportunities.
Tuesday, February 4, 2020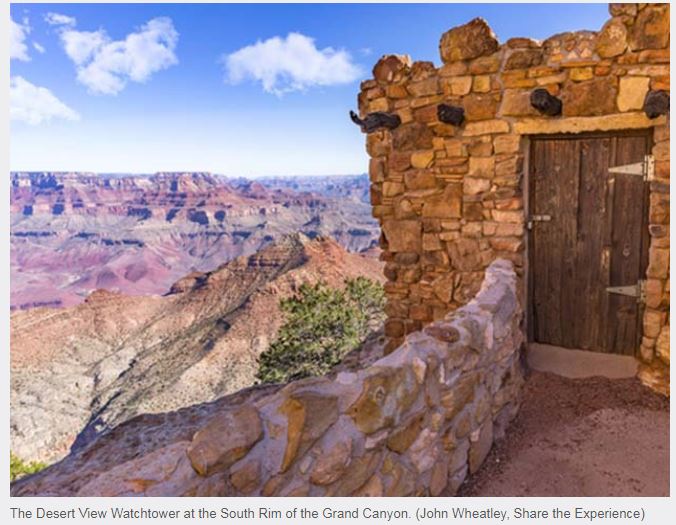 National Park Service Resources for Protecting and Developing Cultural, Natural, and Recreation Tourism Assets
The National Park Service manages several grant and technical assistance programs that support the protection and development of cultural, natural, and recreation tourism assets.
This webinar focuses on Tribal Heritage Grants, including grant cycles and case studies of previous recipients, as well as technical assistance available from the Rivers, Trails and Conservation Assistance program.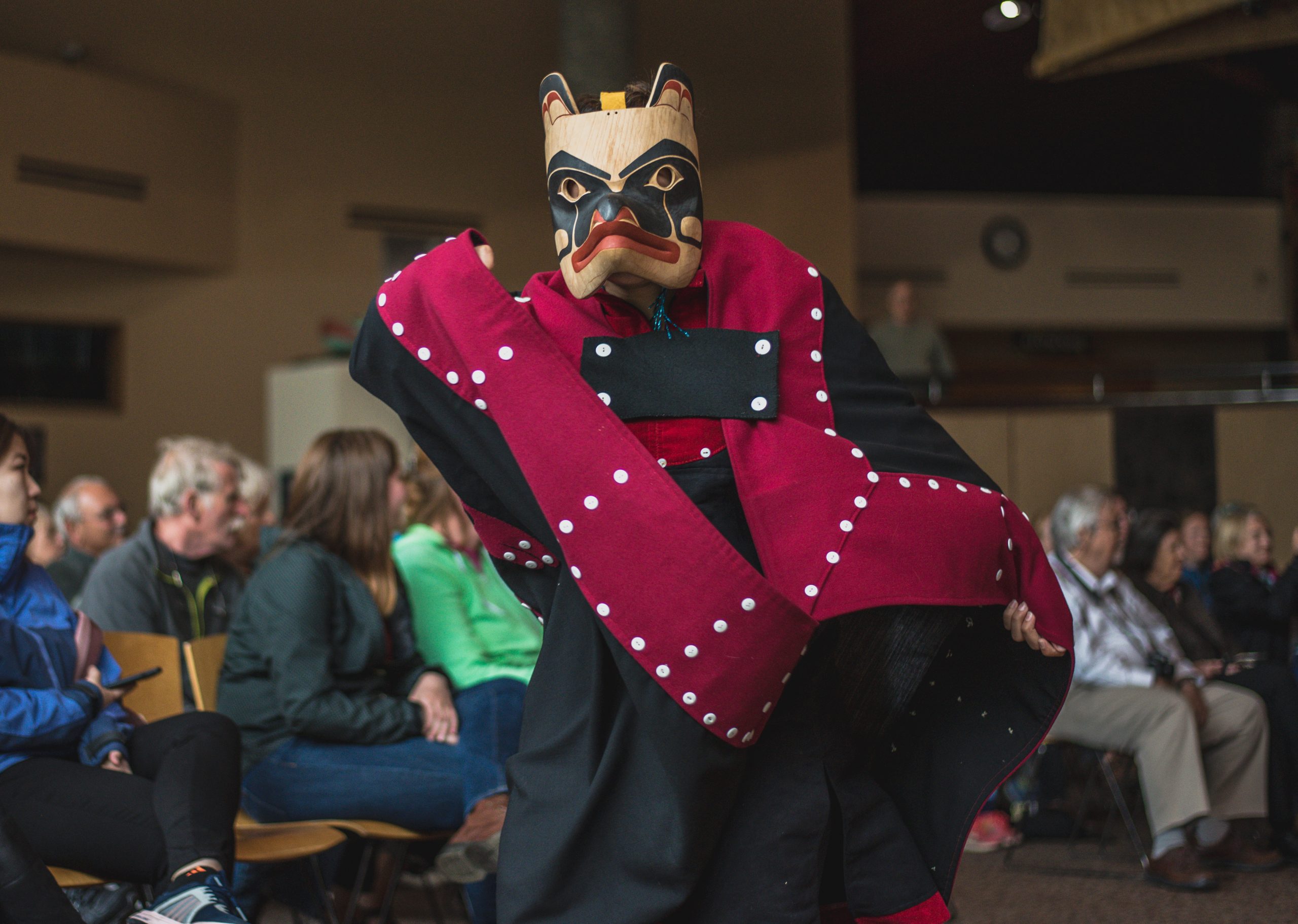 Grant Programs and Fellowships at the National Endowment for the Arts (NEA): Tips for Submitting a Competitive Application
Program staff from the Arts Endowment will introduce a range of grant opportunities and the National Heritage Fellowship program. Staff will feature an overview of each program, examples of successful projects and things to consider when submitting an application or nomination.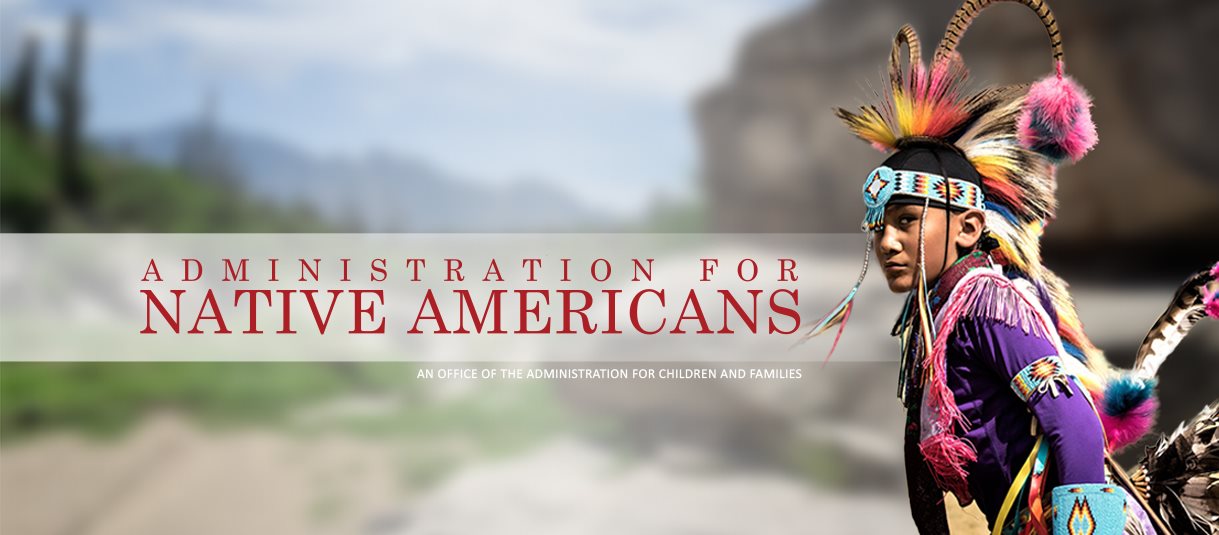 Administration for Native Americans Project Planning and Development for Cultural Heritage Tourism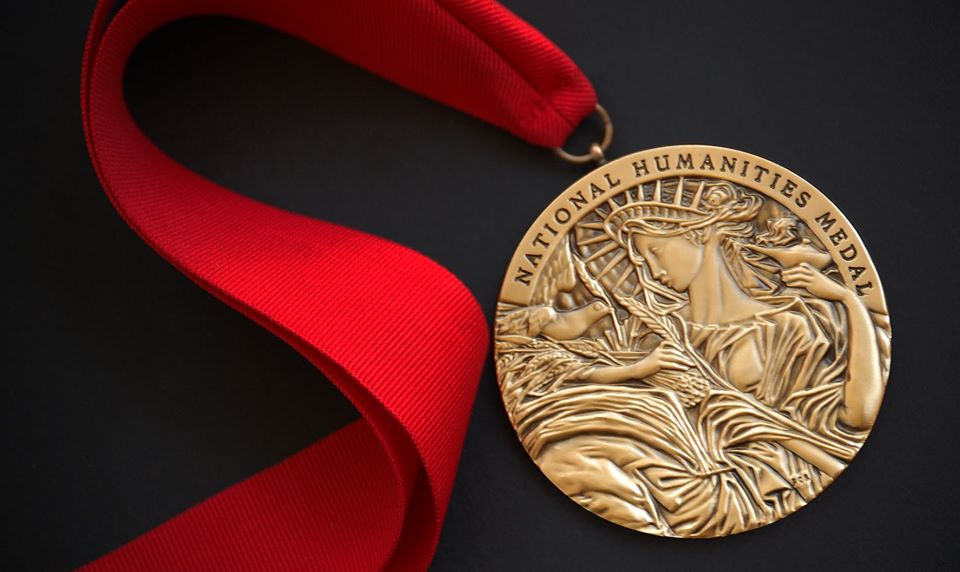 National Endowment for the Humanities Understanding the Focus and Approach for Funding Support from the NEH

Exploring Economic Development Administration (EDA) Funding Opportunities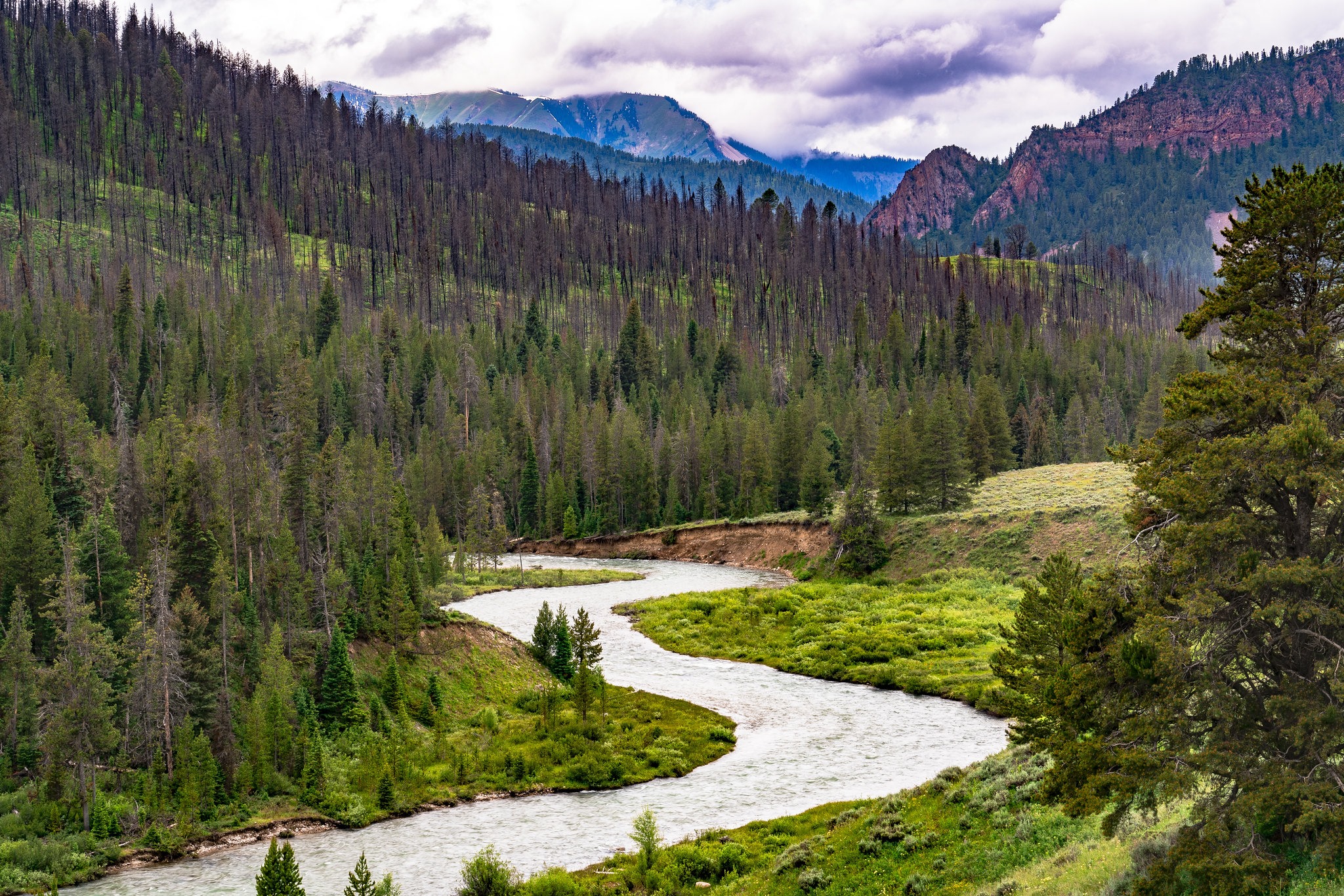 Dept of Agriculture and Forest Service Ways in Which The USFS and the USDA Support Cultural Heritage Tourism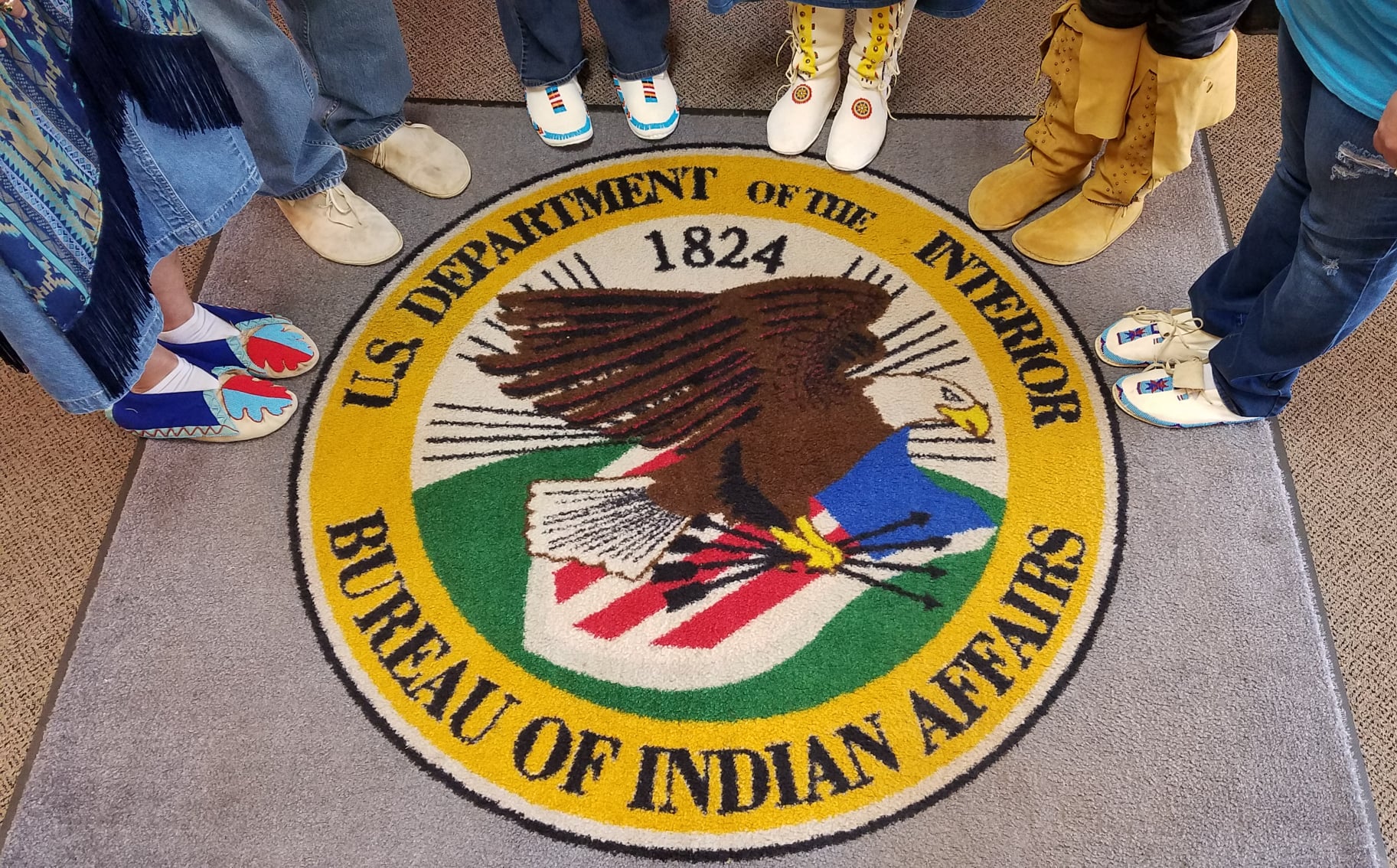 Bureau of Indian Affairs NATIVE Act Implementation