Shop Native This Holiday Season
If you're looking for distinctive gifts for the holiday season and beyond, you'll find a treasure trove of unique and hand-crafted items from Native artisans, both independently and at tribally owned museums and cultural centers around the country.
Below are just a few of of our favorite items on sale now. (Please note, because many of these items are one-of-a-kind, AIANTA makes no promise they'll still be available when you're ready to shop. But feel free to click the links below each item to search all these online stores at your leisure.)
The artisans listed below partnered with AIANTA during our 21st annual Amrican Indian Tourism Conference. If you'd like to be featured on this page, please reach out to sbowman@aianta.org to be included in our outreach for next year's conference.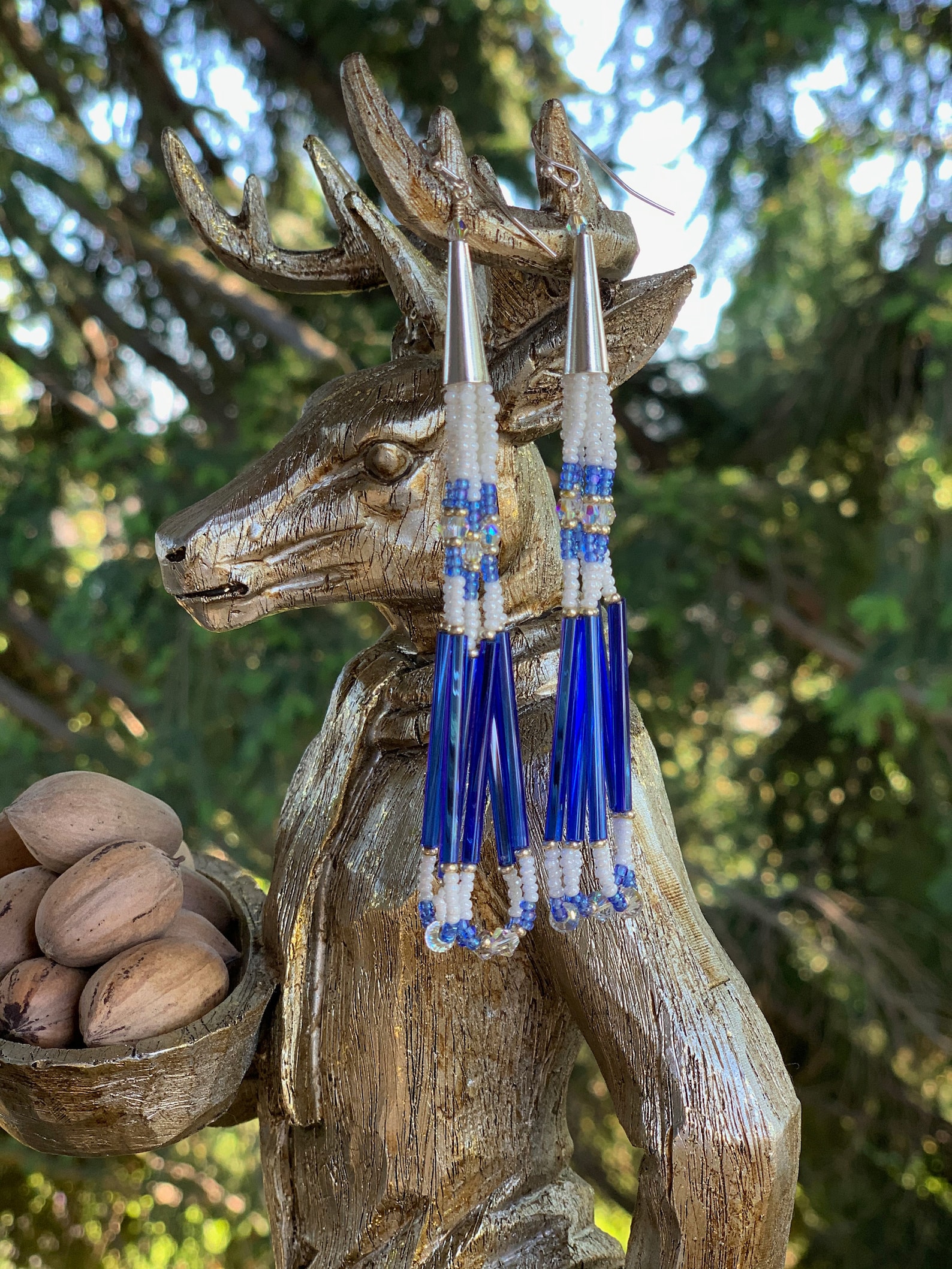 Native American | Czech Seed Beads | Swarovski Crystal
Handmade item, crafted from glass, is 4.5 inches long. ($40)
Blue Dot Beadwork
Cynthia Masterson (Comanche)
Ballard (Seattle), Washington
www.bluedotbeadwork.com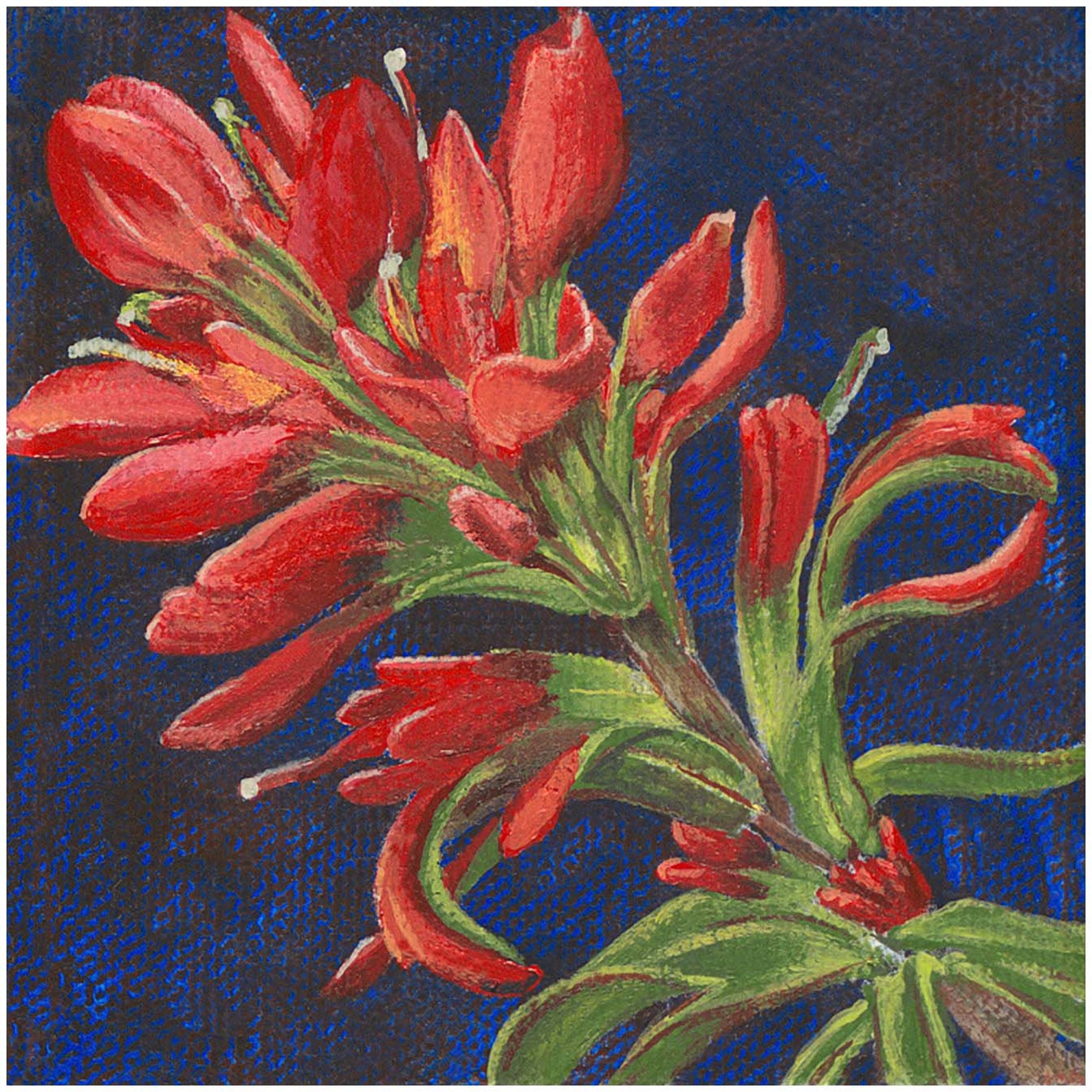 Indian Paintbrush Flowers on a Decorative Tile
Oklahoma native wildflowers, sublimated onto a decorative tile with a dark blue background,
MoonHawkArt
John & MaryBeth Timothy (Muscogee/Cherokee)
Muscogee, Oklahoma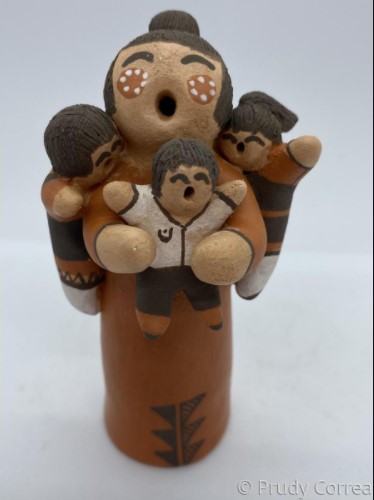 Storyteller with Boy and Two Girls
Storyteller is made with natural earth clay and paints.
4″ x 2″ — $245
Prudy Correa
(Pueblo of Acoma)
Acomita, New Mexico
Blueberry Hibiscus Elderberry Bar
Made with blueberries, hibiscus, elderberry, maple, chia, sea salt, almonds, pumpkin seeds, cranberry and mores. 3 bars per box. ($20)
Chef Crystal Wahpepah/Wahpehpah's Kitchen
(Kickapoo Nation)
Oakland, California
wahpepahskitchen.com
Museums & Cultural Centers
Shop Seneca Iroquois National Museum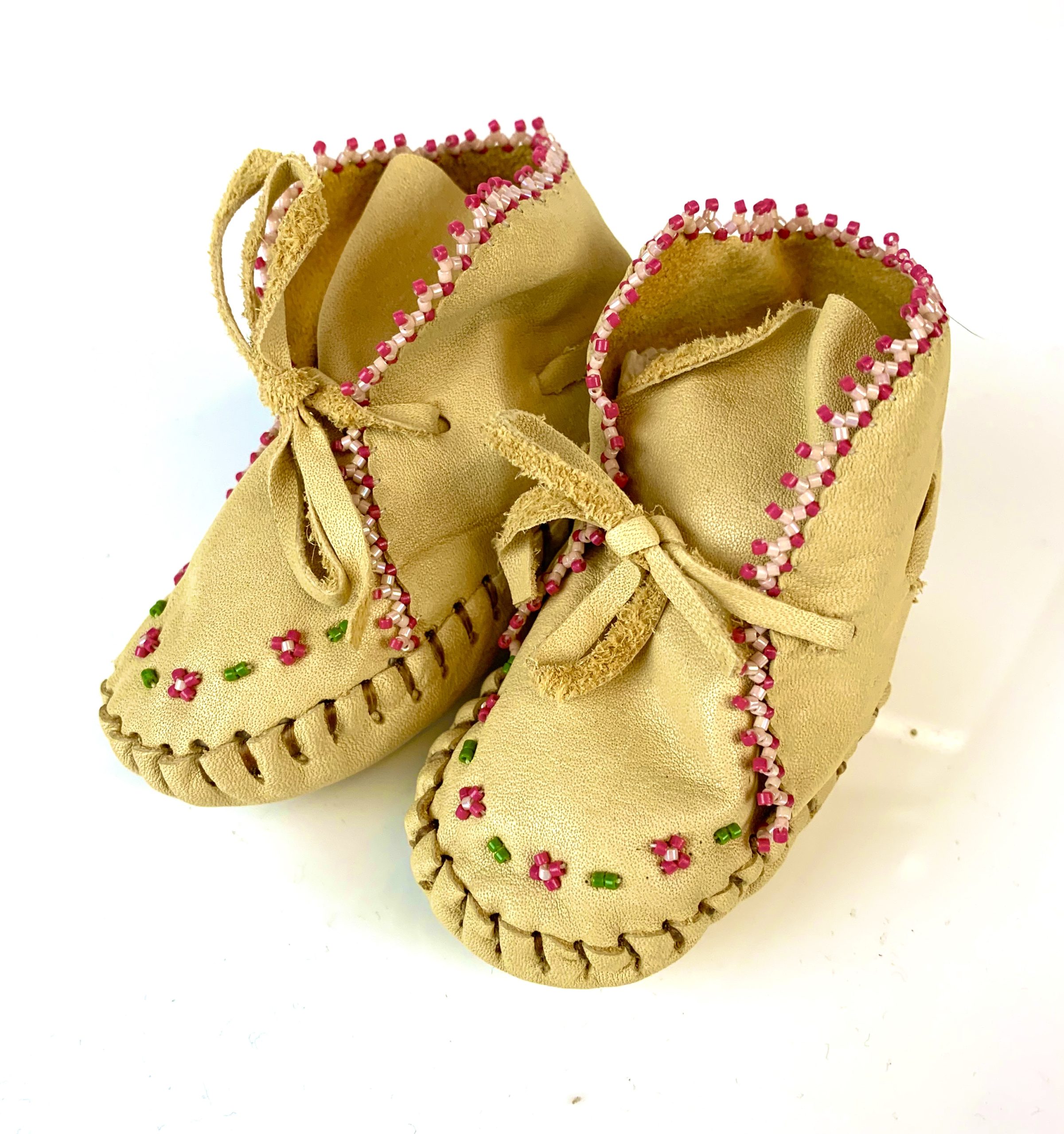 These special baby girl beaded moccasins. are a great gift for your special baby girl. These moccasins feature beaded flowers and beaded edging. These are great for special photos, go great with regalia or simply to keep your babies feet warm.
Shop Seneca Iroquois National Museum
(Seneca Nation of Indians)
Salamanca, New York
shop.senecamuseum.org
Shawnee Tribe Cultural Center
This pink wool bag, designed by Absentee Shawnee artist Marilyn Lovins, features an embroidered bluejay design.
Shawnee Cultural Center
(Shawnee Tribe)
Miami, Oklahoma
Iolani Palace Shop
Tamástslikt Cultural Institute
A Salish Wolf (Xalis Himiin) t-shirt designed by Ryan Jones is available in sizes medium through extra-large. $20
Tamástslikt Cultural Institute
(Cayuse, Umatilla and Walla Walla Tribes)
Pendleton, Oregon
Tamástslikt Cultural Institute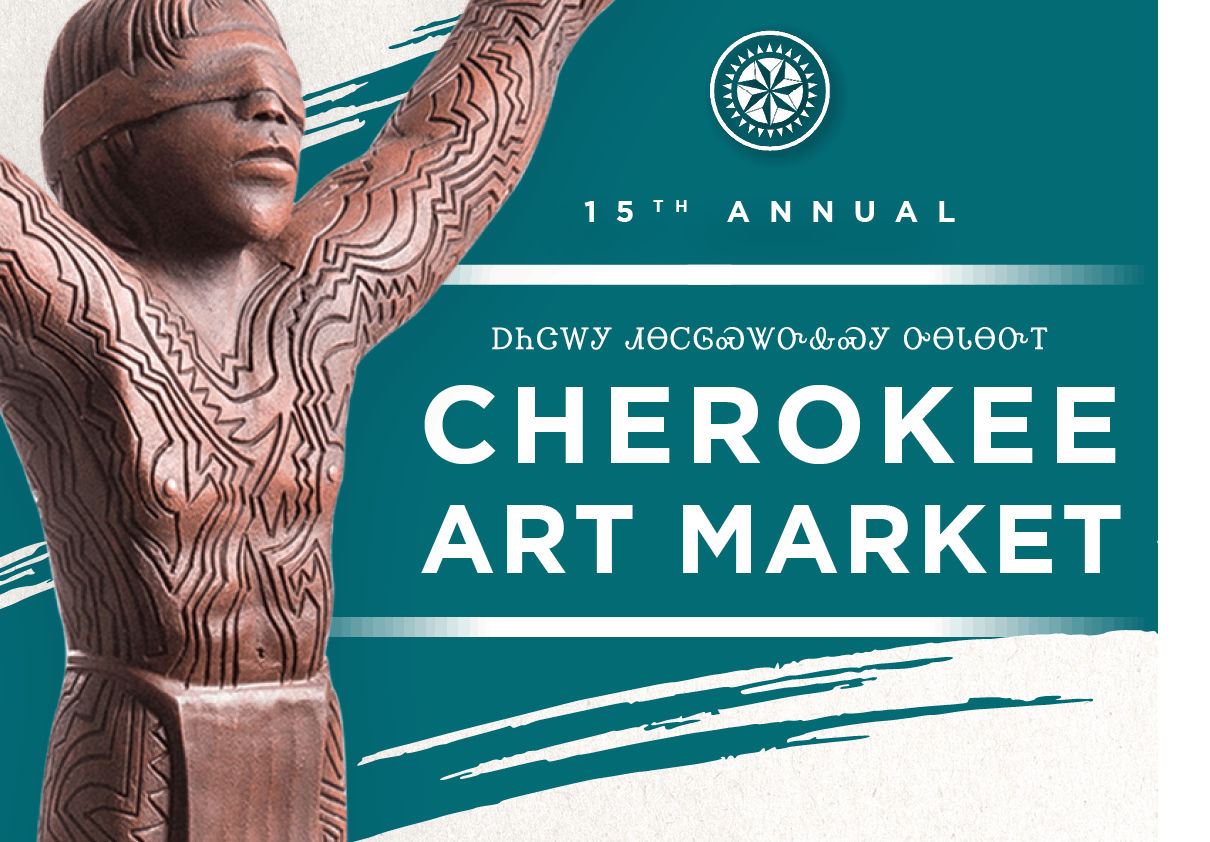 Santa Fe Indian Market (SWAIA)
Did we miss your facility or product? Send us an email to info@aianta.org and we'll be sure to add you to our shopper's guide.
A Warm Thank You to Our Partners
Bureau of Indian Affairs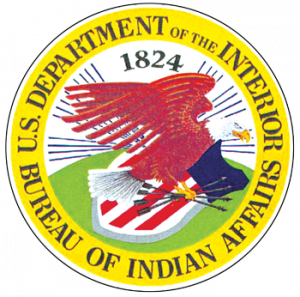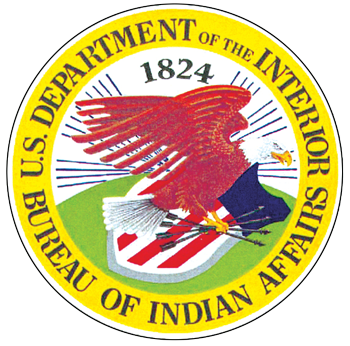 Native American Agriculture Fund

Juan Bautista de Anza National Historic Trail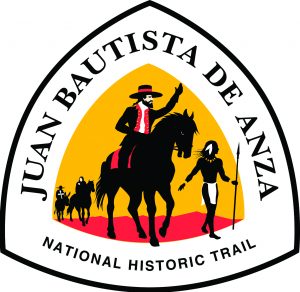 Lewis & Clark National Historic Trail