What's New in Indian Country (Winter 2020)
Yurok Tribe Receives UN Equator Prize for Forest Management
The Yurok Tribe has become one of the first two indigenous nations in the United States to receive the United Nations Development Programme's prestigious Equator Prize. "We are incredibly honored to accept the Equator Prize on behalf of the Yurok people," said Yurok Tribal Councilmember Lana McCovey. "Similar to Tribal nations all over the globe, our culture, quality of life, and economy require intact forests to flourish." The Equator Prize, created by the UNDP's Equator Initiative, aims to acknowledge efforts to reduce poverty through environmentally sound projects, and recognizes the Tribe's forward-looking, climate change mitigation work, which merges Traditional Ecological Knowledge with western science to facilitate the restoration of healthy forests.. Residing along the Klamath River in far Northern California, the Yurok Tribe is the most populous Native American nation in the state. Media contact: Lidna Cooley, Deputy Director, Yurok Economic Development; (707) 457-7000.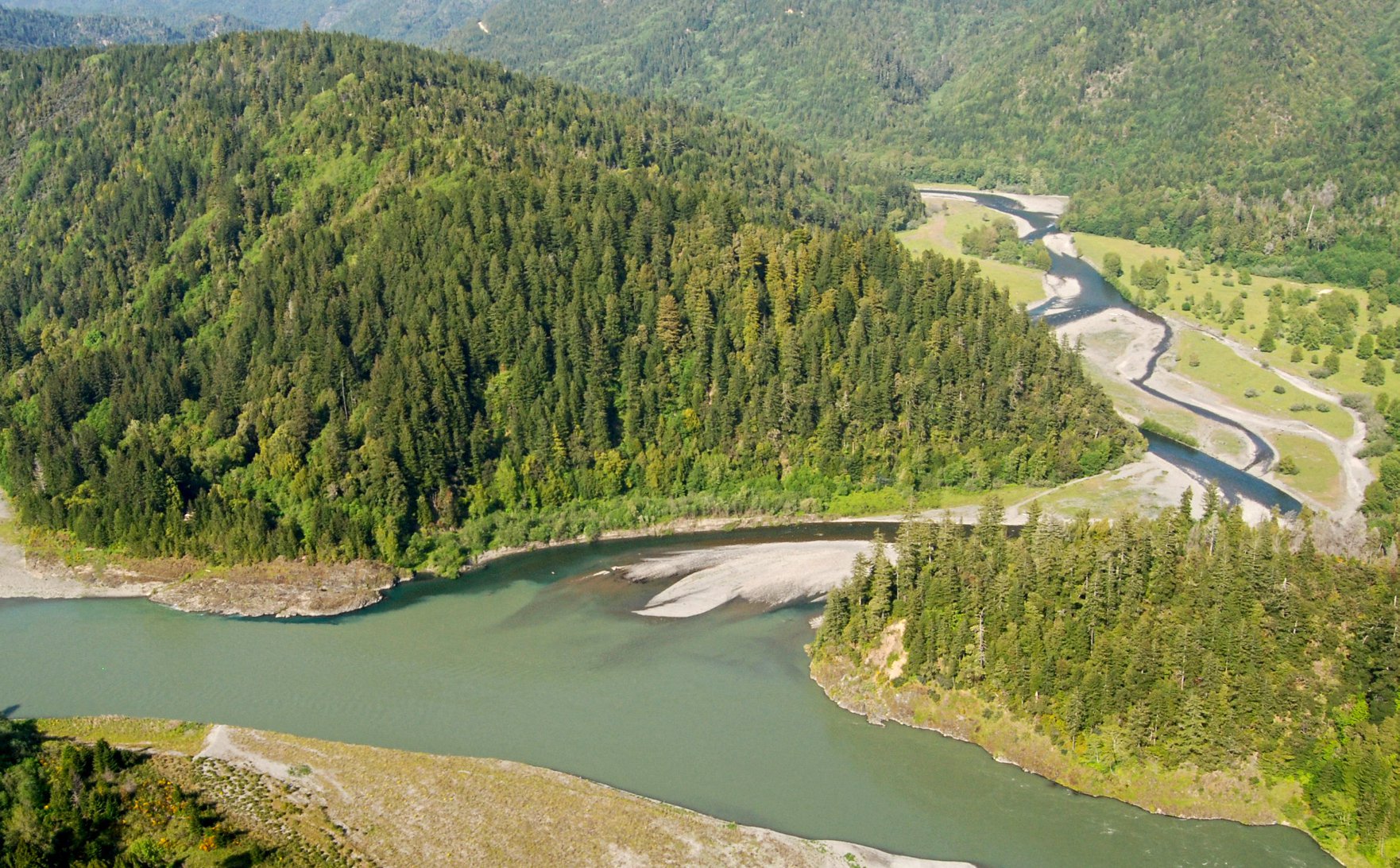 Photo credit: Jacob Byk, National Wildlife Federation
Wind River Reservation Bison Welcomes Five New Bison as Part of First Tribal Government-to-Tribal Government Bison Transfer
Five genetically-pure, male bison have been added to the Wind River Reservation herd, bringing the herd size to 33 bison. The five bison, the offspring of more than 200 Yellowstone bison previously transferred to the Fort Peck Reservation in 2012 and 2014, make up the third release on Wind River since November 2016. This unique release program is part of a 2015 agreement between the Eastern Shoshone and Fort Peck Tribes to engage in a bison trade network with the goal of conserving the ecological and cultural importance of the species, and is the first tribal government-to-tribal government bison transfer, and was facilitated by the National Wildlife Federation's Tribal Partnerships Program.
"This release is the culmination of years of hard work, and the agreement between the Eastern Shoshone and Fort Peck Tribes to share buffalo is indicative of the importance of this animal to our tribal communities," said Jason Baldes, the Shoshone Buffalo Representative and bison coordinator for the National Wildlife Federation. "Restoring buffalo to the Wind River Reservation not only revitalizes the landscape and brings wildlife diversity, but rebuilds our tribe's cultural and historical connections to the land. We are 'buffalo people,' and our ancestors are smiling upon us as we bring our people and the buffalo together once again."
Media contact(s): Alejandra Silva, Public Relations Director, Eastern Shoshone Tribe; 307.332.3532; asilva@easternshoshone.org; Cait Shaughnessy, Communications Coordinator; Rocky Mountain Regional Center, NWF; 303.441.5167; ShaughnessyC@nwf.org. More info: National Wildlife Federation Press Release; View Photos in the Casper Star-Tribune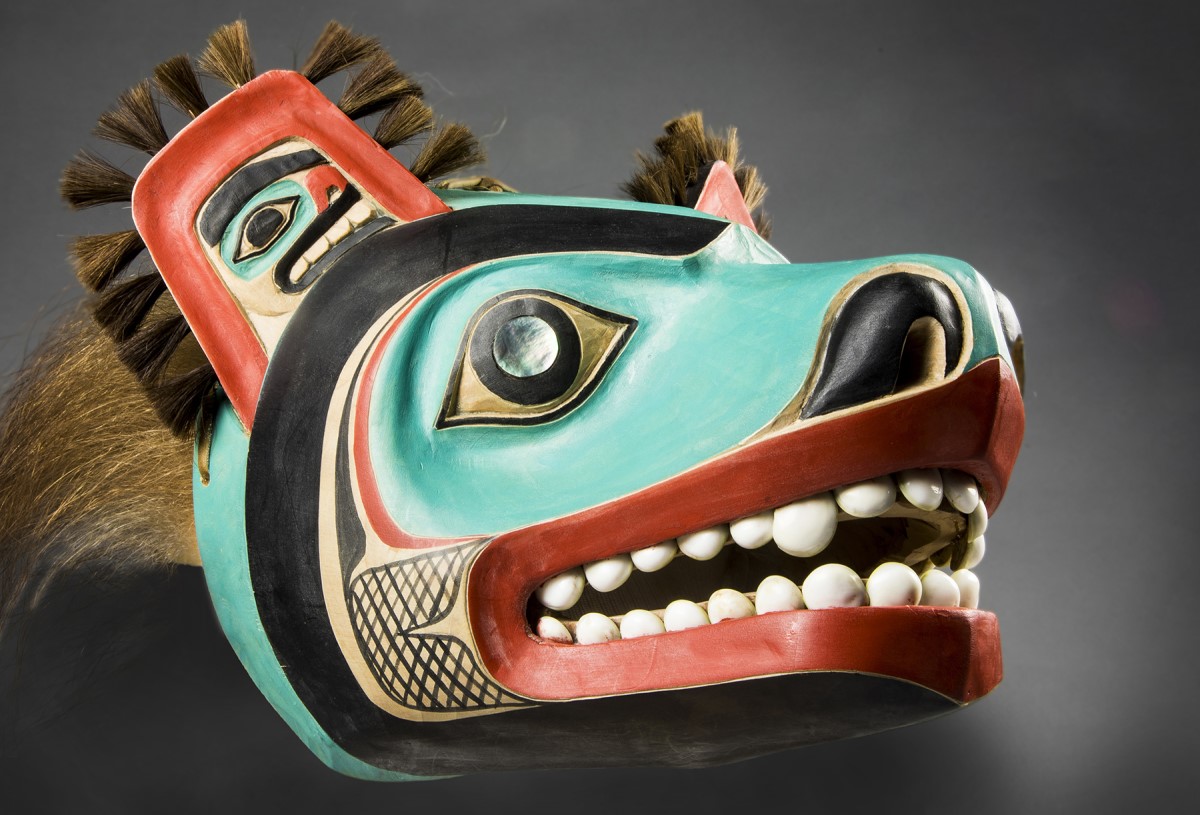 Sealaska Heritage Institute Unveils New Exhibit on Celebrated Tlingit Artist Nathan Jackson
In early April 2019, Sealaska Heritage Institute (SHI) unveiled a new exhibit celebrating the work of Tlingit master artist Nathan Jackson, one of the most renowned and internationally recognized Tlingit artists of his generation. The exhibit, Yéil Yádi—Raven Child: A Nathan Jackson Retrospective, spans Jackson's career from his earliest productions in the early 1950s to his most recent works. Jackson, the leader of the Lukaax.ádi clan is highly esteemed in the Native community for his mastery of Northwest Coast art and for his willingness to teach the art form to younger generations. He was recognized as a master traditional artist in 1995 by the National Endowment for the Arts, the nation's highest honor in traditional arts. The exhibit runs through Oct. 15, 2019. Media Contact: Amy Fletcher, SHI Media and Publications Director, 907.586.9116, amy.fletcher@sealaska.com.
Section 14: The Other Palm Springs; National Museum of the American Indian (DC)
Feb. 7, 2019–Jan. 2020; Washington, D.C. (Eastern Region)
"Section 14: The Other Palm Springs" exposes a land battle at the core of the conflict between Western expansion and Indigenous peoples. A one-square-mile tract in downtown Palm Springs, California, Section 14 forms the heart of the reservation belonging to the Agua Caliente Band of Cahuilla Indians. As the city evolved from a desert outpost to a playground of the rich and famous, Section 14 became more desirable to developers. Between the 1940s and 1960s, competing interests vied for this valuable land. It became a battleground over issues of tribal sovereignty, land zoning, leasing, economics, and race. "Section 14: The Other Palm Springs" was produced by the Agua Caliente Cultural Museum. Media contacts: Eileen Maxwell, maxwelle@si.edu, Smithsonian Institution; Lisa Austin, austinl@si.edu, Smithsonian Institution.
Stretching Canvas: Eight Decades of Native Painting, National Museum of the American Indian (NY)
Fall 2019/Winter 2020; New York, NY (Plains Region)
Since 1940, many Native artists have pushed, pressed and expanded beyond narrow, market-driven definitions of American Indian art. Drawing from the National Museum of the American Indian's rich permanent collection, "Stretching Canvas: Eight Decades of Native Painting" presents more than 40 diverse, exciting paintings that transcend, represent or subvert conventional ideas of authenticity. Media contacts: Eileen Maxwell, maxwelle@si.edu, Smithsonian Institution; Lisa Austin, austinl@si.edu, Smithsonian Institution.
Four Centuries of Pueblo Pottery at the Southwest Museum of the American Indian
Ongoing; Los Angeles, California (Pacific Region)
Featuring more than 100 pieces of rare ceramics from the Autry's Southwest Museum of the American Indian Collection, this Four Centuries of Pueblo Pottery exhibition traces the dramatic changes that transformed the Pueblo pottery tradition in the era following sixteenth-century Spanish colonization to the present. Organized by Pueblo language groups, the show includes pieces by such well-known potters as Maria and Julian Martinez (Pueblo of San Ildefonso), Nampeyo (Hopi) and her descendants, Juan Cruz Roybal (Pueblo of San Ildefonso) and Tonita Peña Roybal (Pueblo of San Ildefonso), Gladys Paquin (Pueblo of Laguna) and many others. Media contact: Keisha Raines, Communications Manager, Autry Museum of the American West/Southwest Museum of the American Indian, communications@theautry.org.
Cunard Partners With Alaska Native Voices on New Insights Program
Inside Passage, Alaska (Alaska Region)
Alaska Native Voices along with members of the Huna Tlingit tribe, a group native to Glacier Bay and Icy Strait Point, will offer lectures and workshops about their history, culture, and storytelling on board all Cunard Line's 2019 Alaska voyages. Passengers will learn about Alaska's indigenous people at an information center hosted by cultural heritage guides onboard Queen Elizabeth. Media contact: Mario Fulmer, Visitor Programs Manager, Alaska Native Voices; mfulmer@alaskanativevoices.com.
A Warm Thank You to Our Partners
Bureau of Indian Affairs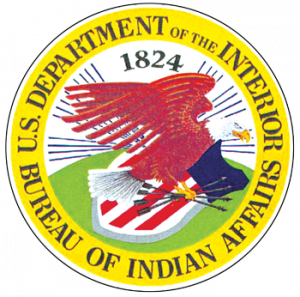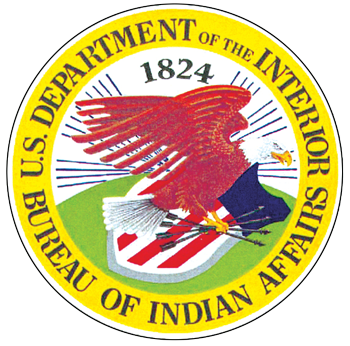 Native American Agriculture Fund

Juan Bautista de Anza National Historic Trail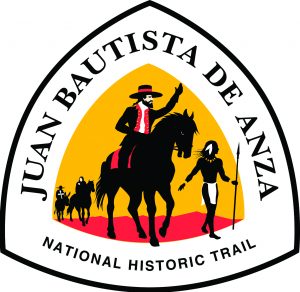 Lewis & Clark National Historic Trail