The Changing Face of Packaged Travel
Once upon a time, group travel meant packing 40 people in a motor coach and setting the group off on a 20-day program to visit 15 destinations or more. The nature of group travel has changed dramatically over the past three to four decades, however, as travelers are increasingly shifting their travel goals to incorporate substance over volume.
Despite the shift in buying trends, group travel is booming. Tour operators of all sizes are noting the change in consumer demand, and are shifting their business models to emphasize local and indigenous visitor destinations in their itineraries.
Which is good news for Indian Country destinations looking to attract more group business. Native American visitor destinations not incorporating packaged travel in their business plans risk missing a lucrative customer segment.
Why Attend Go International?
Designed to help tribal tourism businesses keep up with the rapid shifts in the packaged travel landscape, Go International features expert speakers and hands-on presentations that will guide tribal enterprises and businesses in conceptualizing and developing their tourism product(s) and promoting them to tour operators, wholesalers and domestic and international group travelers.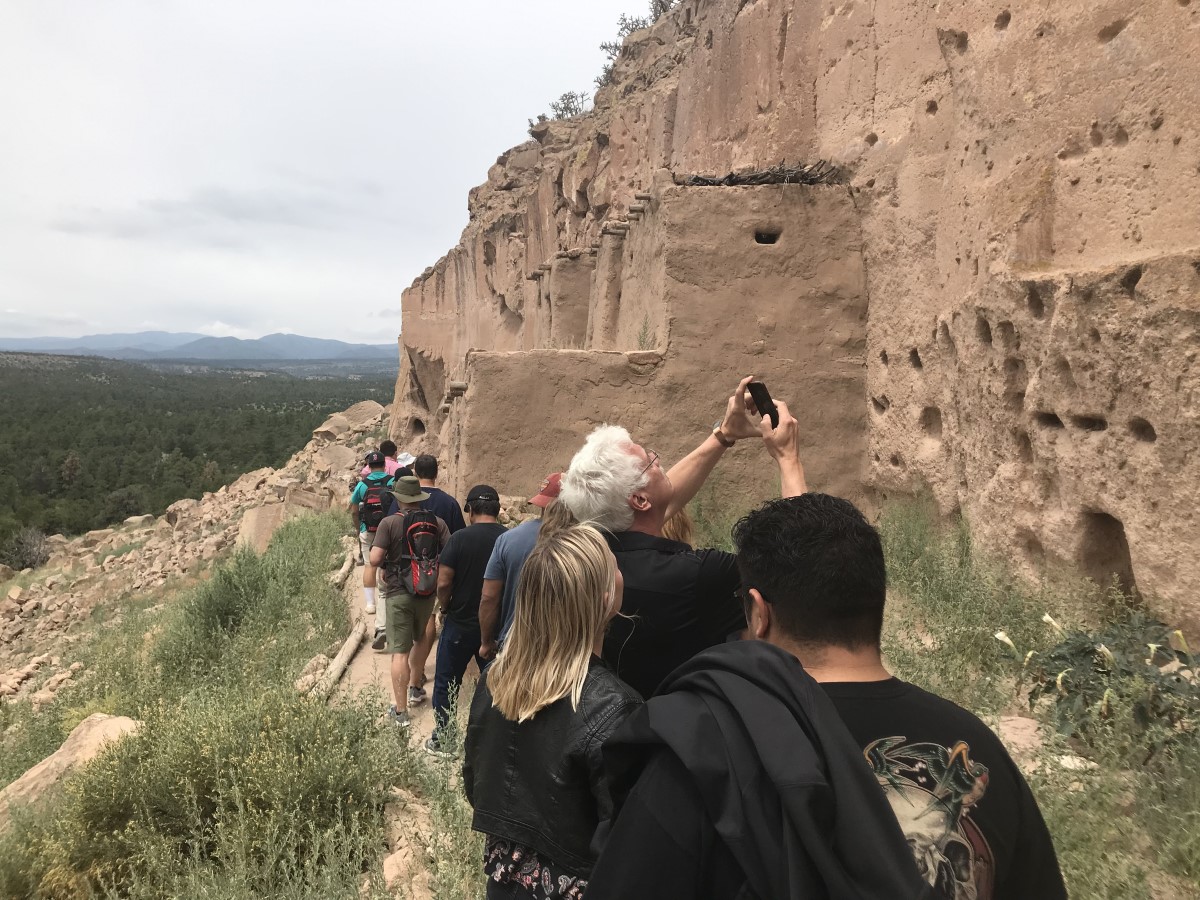 Go International
April 21-22, 2021  ♦  Online
11 – 11:15 a.m..
Welcome & Introduction
11:15 a.m. – 12:15 p.m.
Understanding the Travel Trade Distribution System
12:20 – 1:20 p.m.
Exploring the Visitor Experience–What Are You Offering Visitors?
1:20 – 1:50 p.m.
Break
1:50 – 2:50 p.m.
What is Your Itinerary: Pricing Your Product
2:55 –  3:55 p.m.
Negotiating the Authentic Indigenous Experience
3:550 – 4:10 p.m.
Wrap Up
11 – 11:15 a.m..
AIANTA's Domestic & International Marketing Opportunities
11: 20 – 11:40 a.m.
Expedia Travel Agent Affiliate Program (TAAP) — Working With Expedia
11:45 a.m. – 12:45 p.m.
How to Package Your Itinerary — Step-by-Step Case Study
12:45 – 1:15 p.m.
Break
1:15 – 2:15 p.m.
Breakout Session: Build Your Itinerary (Hands On)
2:55 –  3:55 p.m.
Negotiating the Authentic Indigenous Experience
2:20 – 4:30 p.m.
Presenting Your Itinerary & Closing
Go International
April 21-22, 2021  ♦  Online
A Warm Thank You to Our Partners
Bureau of Indian Affairs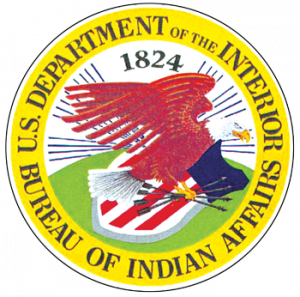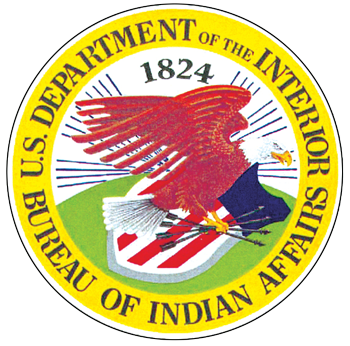 Native American Agriculture Fund

Juan Bautista de Anza National Historic Trail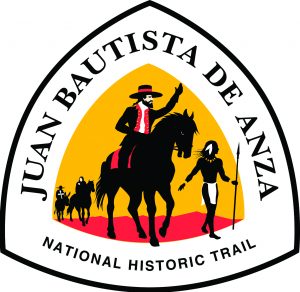 Lewis & Clark National Historic Trail