Join AIANTA and Support the Movement to Build Cultural Tourism in Indian Country
Network with hospitality professionals, partner with industry leaders, promote your attractions, amplify your voice and stay informed
Help AIANTA implement our mission "to define, introduce, grow and sustain American Indian, Alaska Native and Native Hawaiian tourism that honors traditions and values."
Through AIANTA membership, tribes, members of the tourism industry, federal, state and local governments, colleges and universities and others form a resource network that shares experiences and supports one another.
AIANTA members are well-informed and play a key role in supporting sustainable and authentic tribal tourism. With your help, we'll continue to make sure that the right national decision makers hear your voice—and all our voices—so our communities can thrive and grow. Learn more about AIANTA member benefits
AIANTA Member Content Contribution
We are asking that our AIANTA members send us high-resolution pictures and videos that we can utilize to promote your experience or destination!
Renew Your AIANTA Membership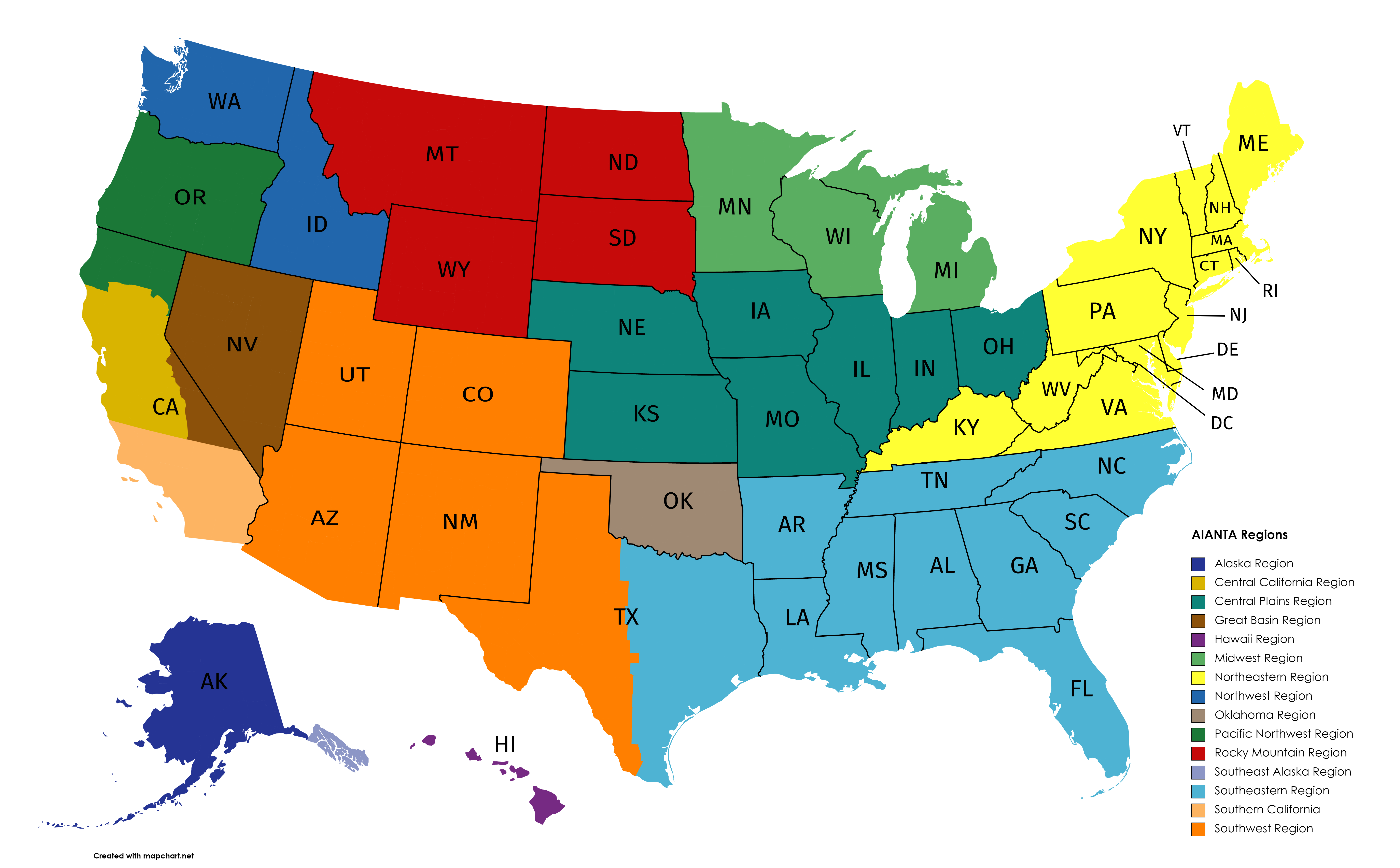 AIANTA Regions
AIANTA board members represent members from the 15 AIANTA regions. Check our AIANTA Board of Directors page to see who represents your region.
About the Artists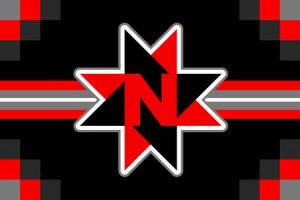 AIANTA's Apache Dancer Thumb Drive was designed by NSRGNTS, led by Native couple Votan Ik (Mayan/Nahua) and Leah "Povi" Lewis (Pueblo/Dine'). Although they both come from artistic backgrounds, together they've developed some of the most iconic images addressing an array of topics across Indian Country.
Among their most recognized images is their collaborations on "Native Kawaii" art. These works lend a voice to native youth and children who often have very little or no representation in popular culture. These characters represent many different indigenous nations and positively portray indigenous people as a whole.
Follow them at: www.nsrgnts.com
Instagram: NSRGNTS
Facebook: NSRGNTS
Twitter: @nsrgnts
TikTok: NSRGNTS
More Information
For more information about AIANTA membership, please email info@aianta.org or call 505-724-3592.
Bureau of Indian Affairs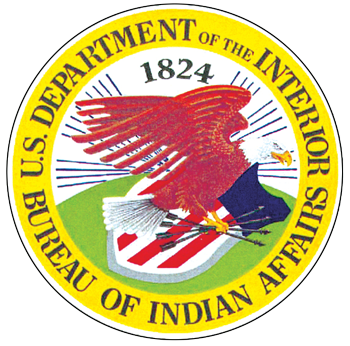 Juan Bautista de Anza National Historic Trail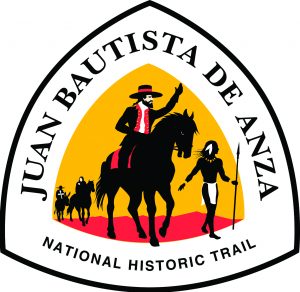 Native American Agriculture Fund

Lewis & Clark National Historic Trail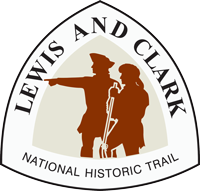 Bureau of Land Management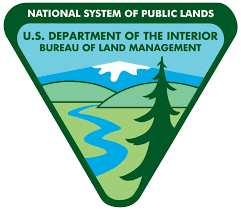 National Endowment of the Arts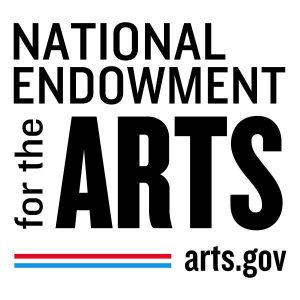 National Park Service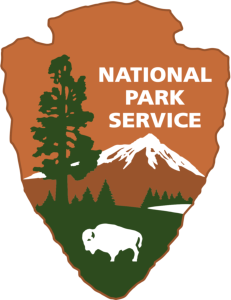 United States Forest Service