AIANTA Fuels a Native Tourism Movement
From coast to coast and beyond, AIANTA's members are keeping visitors in the U.S. longer: making a difference in local economies, and educating the world on tribal diversity and strength.
Our impact is growing: in the economy, in politics, in society. We are providing more opportunities to our members than ever before. We are a movement.
Native-led and motivated by the success of tribal communities, AIANTA is unparalleled in its commitment to helping tribes build bright economic futures while sustaining and strengthening their cultural legacies.
Reap the benefits of belonging to the only national organization dedicated to advancing tourism in Native communities:
Members are leaders in the travel, tourism and recreation industry who elect the AIANTA leadership and provide guidance for AIANTA's programs and direction
Enjoy reduced registration rates for the American Indian Tourism Conference (AITC), Go International two-day training, the Cultural Heritage Certificate Program presented in partnership with George Washington University and other training and events AIANTA offers and hosts throughout the year
Receive notices of funding, training, scholarships and promotional opportunities from the federal government, industry, nonprofits and foundations
Stay up-to-date with tribal tourism news, opportunities and issues through AIANTA's blog and monthly and quarterly e- newsletters
Promote your services, programs and events in AIANTA's newsletters and social media channels
Be featured in member profiles in monthly and quarterly e-newsletters and on our social media channels
Tribal and Business members are included in AIANTA's online membership directory
Participate in ground-breaking projects, programs and technical assistance opportunities such as American Indians and Route 66, the Grand Canyon National Park Desert View project and other public land tourism opportunities
Enjoy opportunities to participate in domestic and international travel tradeshows, such as ITB Berlin, Showcase USA-Italy and WTM London
Gain recognition as a leader in the travel, tourism and recreation industry
Elect AIANTA leadership to provide guidance for AIANTA's programs and direction
Support advocacy efforts in Washington, D.C. for increased tribal tourism infrastructure and program funding
Get involved in AIANTA and serve on one of AIANTA's committees
Qualify to be nominated for AIANTA's annual Cultural Tourism Destination and Enough Good People Awards
A Warm Thank You to Our Partners
Bureau of Indian Affairs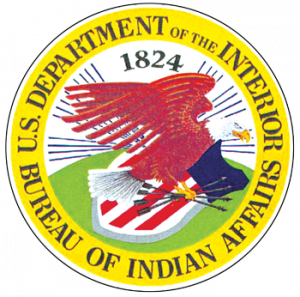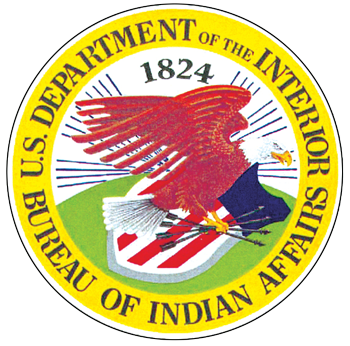 Native American Agriculture Fund

Juan Bautista de Anza National Historic Trail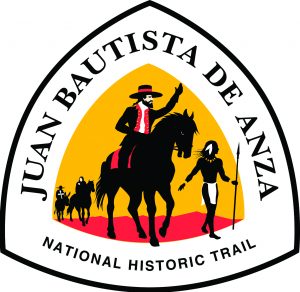 Lewis & Clark National Historic Trail