AIANTA's interactive Town Hall Series provides a sneak-peek at AIANTA's major upcoming initiatives while also encouraging tribal tourism professionals to share their own cultural heritage tourism programming. All hospitality industry professionals are encouraged to attend.
October 26, 2021, 1 p.m. (MDT/New Mexico)
AIANTA Town Hall Series: The State of Indian Country Tourism 2022
In October, AIANTA's virtual Town Hall Series shifts to an in-person forum during our 23rd Annual American Indian Tourism Conference in Fort McDowell, Arizona. The all-region gathering is open to AITC attendees but local tourism and hospitality representatives are also invited to attend. Led by AIANTA CEO Sherry L. Rupert and Board President Emerson Vallo, the session will highlight the tourism industry's successes and challenges of fiscal year 2021 and unveil AIANTA's new initiatives for the coming year. After a brief overview by AIANTA leadership, AITC attendees are encouraged to share their priorities for the coming year in a two-way dialog.
On-Demand Town Hall Sessions
September 29, 2021, 1 p.m. (MDT/New Mexico)
AIANTA Town Hall Series: Tourism Marketing Initiatives for 2022 and Beyond
As AIANTA enters its new fiscal year, the association is rolling out an exciting series of new partner opportunities. Joining AIANTA's already established partnerships with the Juan Bautista de Anza National Historic Trail, the Lewis & Clark National Trail and the Native American Agriculture Fund, we will also be celebrating 250 (and more) years of Native American history in conjunction with America 250 Partnership. Additionally, we're rolling out a new collaboration with Leave No Trace, an organization that strives to minimize travelers' impact on the destinations they visit. AIANTA encourages everyone to join this interactive discussion of our partnership programs and how they can lead to greater prosperity for tribal communities.
June 30, 2021, 1 p.m. (MDT/New Mexico)
AIANTA Town Hall Series: Travelers to Indian Country & NativeAmerica.travel
Join AIANTA in the second session of its interactive, new Town Hall series. During this forum, AIANTA will hold an open dialog about its consumer travel site, NativeAmerica.travel. Celebrating its sixth anniversary this year, NativeAmerica.travel is due for a major refresh. The site, which offers travel recommendations to visitors interested in exploring Indigenous experiences throughout the country, offers free listings for all federally (and state) recognized tribes as well as all Native-owned hospitality industry enterprises. As AIANTA looks to redesign NativeAmerica.travel, we are seeking valuable community feedback on how the site can best reflect the engaging, dynamic Indigenous experiences available to domestic and international visitors
April 28, 2021, 1 p.m. (MDT/New Mexico)
AIANTA Town Hall Series: The State of Indian Country Tourism
Join AIANTA in a lively discussion about the state of the tourism industry. AIANTA CEO Sherry L. Rupert (Paiute/Washoe) and Board President Emerson Vallo (Pueblo of Acoma) will lead a two-way conversation among tourism professionals and industry stakeholders, including sharing the results of AIANTA's State of the Tourism Industry survey for 2021. During this session, AIANTA will also unveil some of its major initiatives, including a discussion about a possible re-zoning of AIANTA's designated national tourism regions and the association's board representation. Tribal tourism representatives are also encouraged share their programs as well.
A Warm Thank You to Our Partners
Bureau of Indian Affairs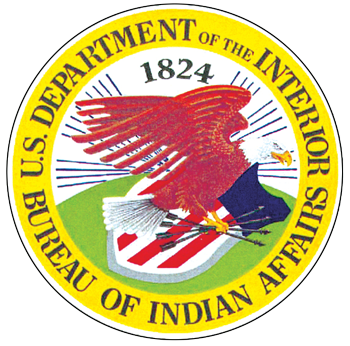 Native American Agriculture Fund

Bureau of Land Management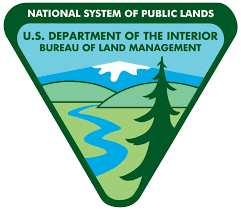 National Park Service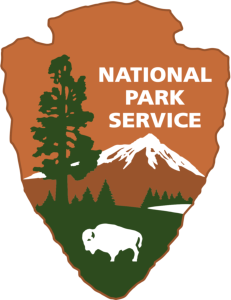 Juan Bautista de Anza National Historic Trail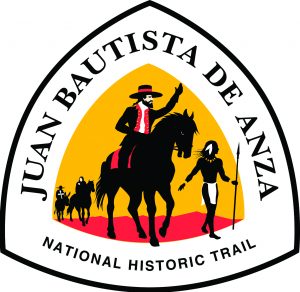 Lewis & Clark National Historic Trail