Discover Native America at IPW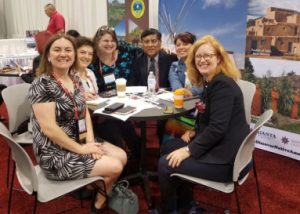 Join AIANTA and indigenous tourism enterprises from around the country in a shared booth at IPW, the largest international tourism tradeshow in the United States.
IPW 2022
June 5 – 8, 2022
Orlando, Florida
Thanks in part to Brand USA's ongoing marketing efforts—which have grown to include an expanded awareness of indigenous visitor destinations across the country—international visitation to the United States is expected to reach 52.5 million travelers in 2021.
Competition for these travelers is fierce, especially as domestic and international tourism marketing organizations look to lure visitors back to their destinations after a particularly difficult year for travel.
Join AIANTA in meeting the tour operators and tourism pros who are responsible for bringing travelers to the United States.
Attended by more than 2,800 international and domestic travel buyers, travel suppliers and international journalists.
Attendees represent 70 countries around the world.
IPW is expected to generate more than $5.5 billion in future travel
AIANTA's shared booth will present a cohesive tribal tourism message while also providing AIANTA partners with enhanced marketing opportunities through cross-promotional efforts as well as pre-show technical assistance and training.
Additionally, joining AIANTA will provide tribes and tribal enterprises with a substantial cost savings over attending IPW individually.
Booth Share Package
One company delegate may attend IPW.
Booth participants will equally share in IPW appointments and have access to the final appointment/attendee list.
Listing (100 words) in AIANTA IPW brochure with a photo and URL.
Sponsor listing plus logo and URL on AIANTA IPW page.
Access to AIANTA-collected business cards at IPW.
Inclusion of up to two press releases on AIANTA IPW flash drive.
Rate: $1.750
IPW Virtual Participant
Sponsor name plus URL on AIANTA IPW page.
Inclusion of one brochure in AIANTA IPW giveaway bag.
Distribution of one brochure on AIANTA table at IPW.
Rate: $500 partnership fee
AIANTA partners will connect directly with international travel buyers and media to promote their product and negotiate future business, securing America's position as a foremost global travel destination and showcasing the best of what Indian Country has to offer.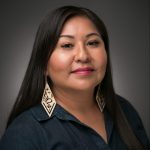 For more information, contact Bianca Mitchell, Education Manager at info@aianta.org.
Please note, to participate in the IPW, you MUST complete the below participation form AND complete the IPW registration form.
A Warm Thank You to Our Partners
Bureau of Indian Affairs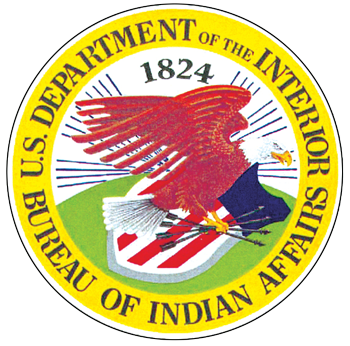 Native American Agriculture Fund

Bureau of Land Management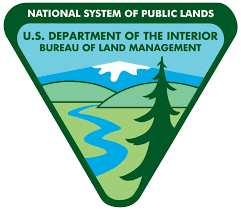 National Park Service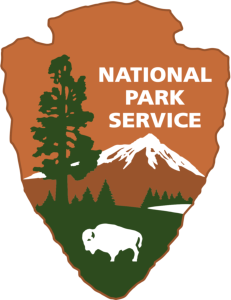 Juan Bautista de Anza National Historic Trail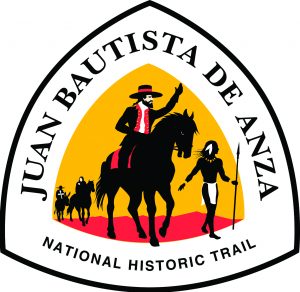 Lewis & Clark National Historic Trail