Native Languages
Please enjoy AIANTA's Native Greetings series, which features themed topics and submissions from language and culture experts from around the United States. With entries from nearly 50 tribes (and growing), the posts showcase the diversity of Native languages indigenous to the United States.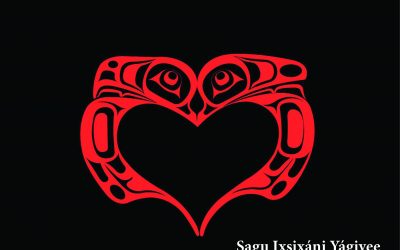 Since February is the month of romance, we queried our members, partners and friends to see how they'll be expressing their affection this season.
Please note, the words and phrases in these posts were provided by members of the tribes listed. We're happy to hear suggestions for future content or add your language to any of the above posts Please contact us at info@aianta.org for more information.
Native American Languages in the United States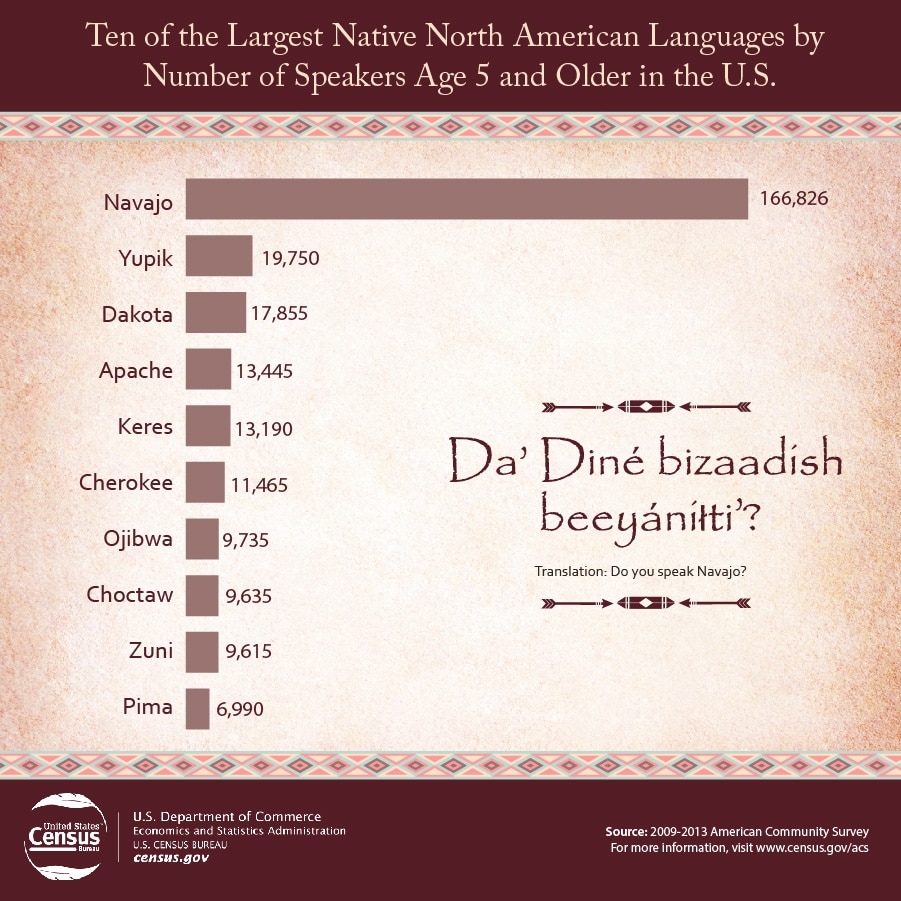 According to the U.S. Census (2011), of the 381 distinct non-English languages spoken in the United States, nearly half (169) are Native North American languages. Despite the large number of languages, the total number of speakers of these languages is less than a half million, combined (as compared to the 60 million people speaking other non-English languages in the U.S.and the 227 million people who speak English only.)
As of 2013, the U.S. Census recorded 169,359 speakers of Navajo and 195,407 speakers of "Other Native American Languages." Both those figures have declined since 2000 studies.
In addition to Navajo, Yupik, Dakota, Aache, Keres, Cherokee, Ojibwa, Choctaw, Zuni and Pima are the most-spoken Native languages in the U.S.
Disappearing Languages
According to UNESCO, approximately 600 languages have disappeared in the last century. More alarmingly, they continue to disappear at a rate of one language every two weeks. If this pace continues, up to 90 percent of the world's languages are likely to disappear before the end of this century.
In the United States, there once was more than 300 indigenous languages, according to the Indigenous Language Institute, Today, about 175 remain, although this number is estimated to shrink to 20 by 2050 if efforts aren't made to preserve these languages.
To raise awareness of the important contribution languages make to the world's rich cultural diversity, the United Nations declared 2019 the Year of Indigenous Languages. To join the conversation, follow the hashtag #IY2019.
Language Resources
Native-American language resources include:
Bureau of Indian Affairs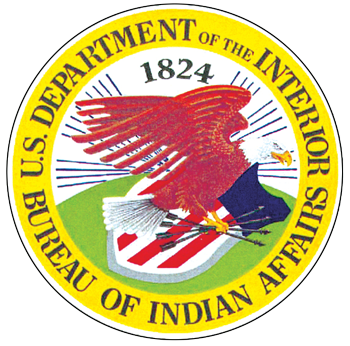 Juan Bautista de Anza National Historic Trail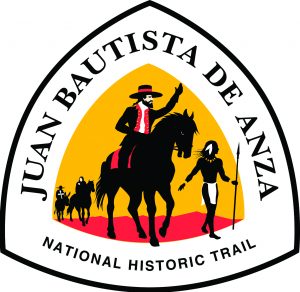 Native American Agriculture Fund

Lewis & Clark National Historic Trail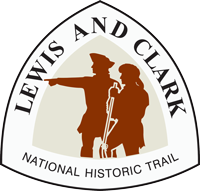 Bureau of Land Management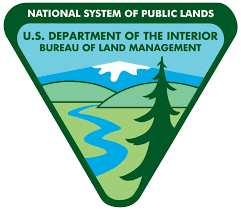 National Endowment of the Arts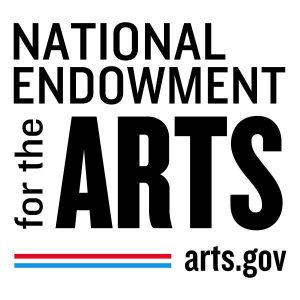 National Park Service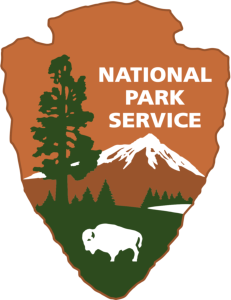 United States Forest Service