AITC Attendee List Scam(s)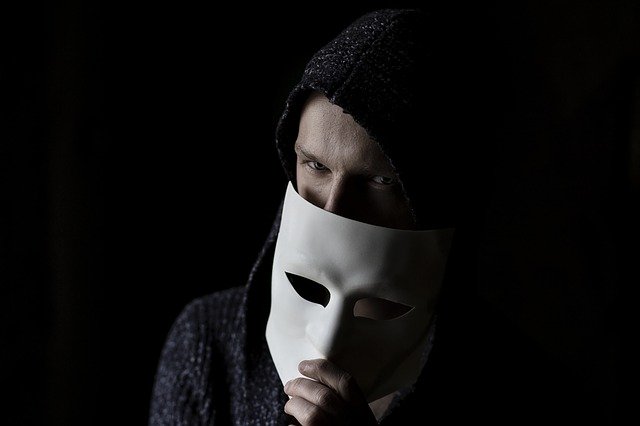 A number of AIANTA members and partners have recently told us that they have received an "offer" to purchase a complete attendee list from the American Indian Tourism Conference.
As any member of an association or conference attendee can tell you, these notices are becoming increasingly more prevalent. Today's technology allows for software programs to easily harvest all emails from a website. Scammers then email these contacts and try to trick them into purchasing lists that don't exist.
The American Indian Alaska Native Tourism Association does not ever sell attendee lists for the American Indian Tourism Conference, our membership lists, or any other contact information. We do take this matter seriously and we will do what we can to track these companies down, but many of the companies are located overseas, leaving AIANTA little legal recourse.
Please do not fall for any attempts to sell fraudulent attendee/contact lists on behalf of AIANTA (or any other national association for that matter).
We also recommend you do NOT interact with these emails in any manner. (Do not click on any links in the email, including the unsubscribe link, as this only lets the scammer know they've reached a working email). Please forward a copy of any email you believe to be fraudulent to info@aianta.org and then permanently delete the message.