AIANTA's Tribal Agritourism series features themed articles about tribial agritourism in the United States.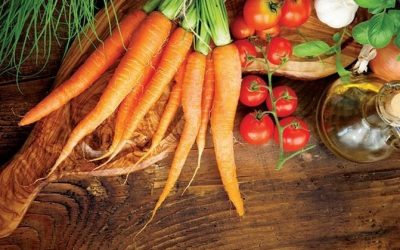 Travelers the world over are expressing an increased interest in learning where their food comes from, providing indigenous communities with new opportunities to share their cultural heritage by building one-of-a-kind agritourism programs.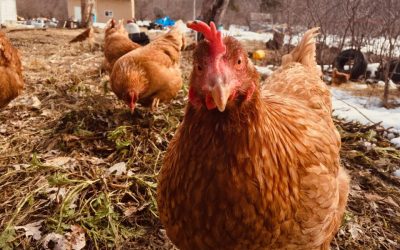 Tribes interested in exploring ways to supplement their agriculture revenue can find more ideas below.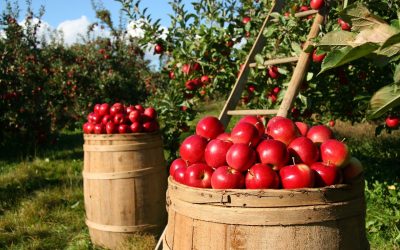 With more than 80 percent of Native farmers reporting farming/ranching as their primary occupation, an increasing number of them are looking to diversify their product offerings.
A Warm Thank You to Our Partners
Bureau of Indian Affairs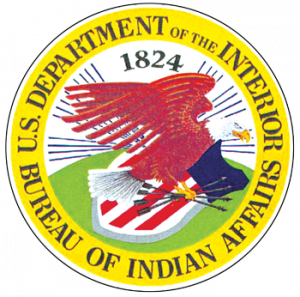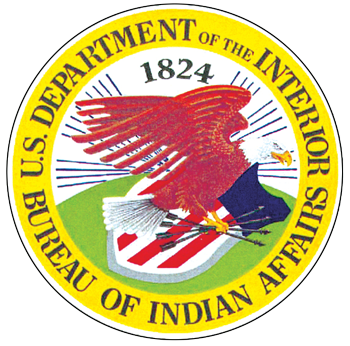 Native American Agriculture Fund

Juan Bautista de Anza National Historic Trail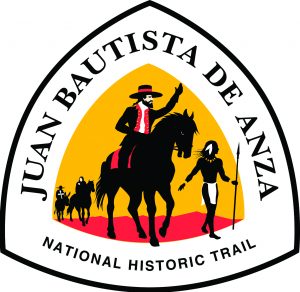 Lewis & Clark National Historic Trail