Cultural Heritage Tourism: A Planner for Indigenous Tourism Professionals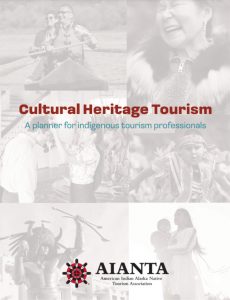 The cultural heritage traveler is especially important to Native tourism marketers. A recent study (September 2021) conducted by University of Hawai'i researchers found that travelers are overwhelmingly willing to pay more for travel that includes authentic and sustainable Native Hawaiian experiences.
Sharing Native culture with travelers is not synonymous with "selling out." Setting a price on cultural experiences is a way of defining the value of the culture bearers, elders and hospitality professionals who create the experiences travelers desire. What's more, elevating culture bearers is the very antidote to the false narratives that prevail and are often magnified by the tourism industry.
Within the pages of the Cultural Heritage Tourism Planner are the stories of the many tribes, Native business owners and other hospitality professionals who are taking control of their narrative, elevating their culture bearers, reclaiming their histories and driving better economic opportunities for their citizens while doing so.
More Heritage Tourism Guides
(Click on image to download)
Bureau of Indian Affairs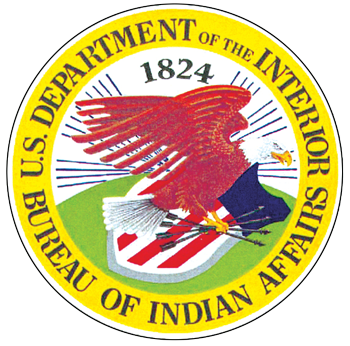 Juan Bautista de Anza National Historic Trail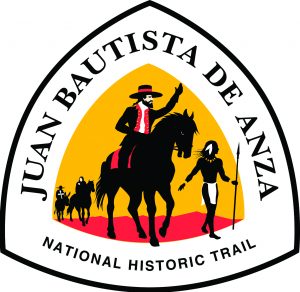 Native American Agriculture Fund

Lewis & Clark National Historic Trail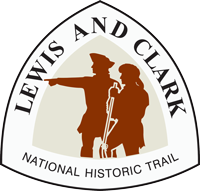 Bureau of Land Management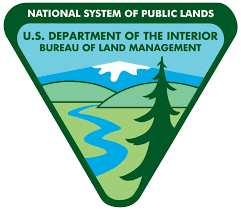 National Endowment of the Arts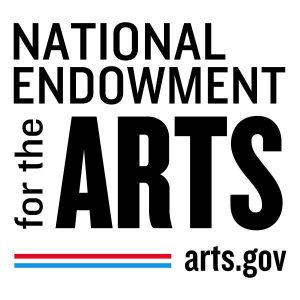 National Park Service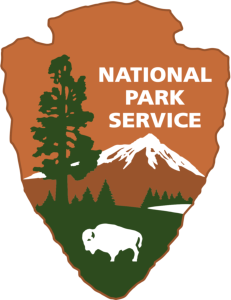 United States Forest Service