AIANTA Updates
Your resource for all things Indian Country tourism. Read about AIANTA's members, projects and the latest in industry news.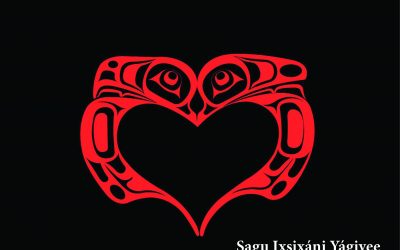 Since February is the month of romance, we queried our members, partners and friends to see how they'll be expressing their affection this season.
Destination Indian Country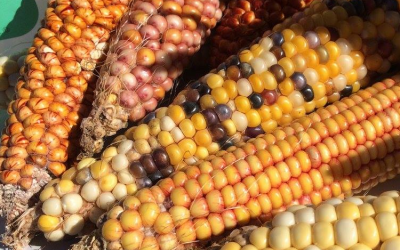 Tribal producers are no strangers to the farm-to-table movement with tribal farmers markets established throughout Indian Country.