AIANTA Updates
Your resource for all things Indian Country tourism. Read about AIANTA's members, projects and the latest in industry news.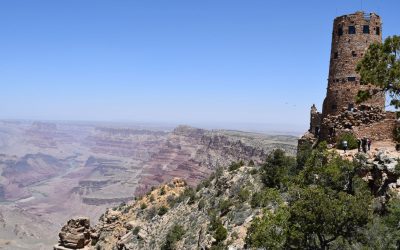 The American Indian Alaska Native Tourism Association (AIANTA) is seeking a well-organized self-starter for a fulltime position as the Public Lands Partnership Program Manager.
Destination Indian Country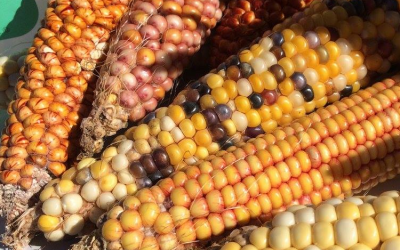 Tribal producers are no strangers to the farm-to-table movement with tribal farmers markets established throughout Indian Country.