AIANTA Updates
Your resource for all things Indian Country tourism. Read about AIANTA's members, projects and the latest in industry news.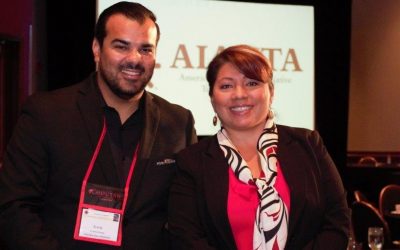 The holiday season is a time to reflect on what we've been grateful for over the past year. For me, there were nearly too many moments to count.
Destination Indian Country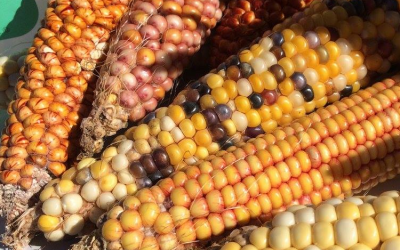 Tribal producers are no strangers to the farm-to-table movement with tribal farmers markets established throughout Indian Country.