AIANTA Updates
Your resource for all things Indian Country tourism. Read about AIANTA's members, projects and the latest in industry news.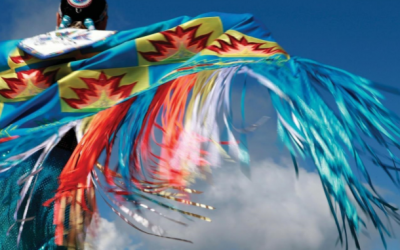 The six-week, self-learning module is offered by AIANTA in partnership with George Washington University. (August 14, 2018)
Destination Indian Country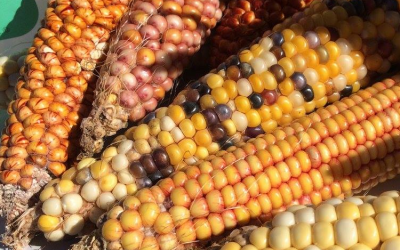 Tribal producers are no strangers to the farm-to-table movement with tribal farmers markets established throughout Indian Country.