AIANTA Updates
Your resource for all things Indian Country tourism. Read about AIANTA's members, projects and the latest in industry news.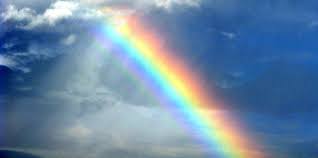 Dear AIANTA Friends and Family: I know you have received numerous communications about COVID-19. I have been reading them as well – and know more than I ever thought I would about social distancing and procedures for shutting our offices and lives down. We are in...
Destination Indian Country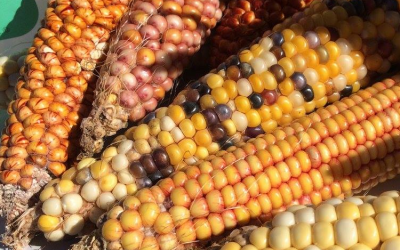 Tribal producers are no strangers to the farm-to-table movement with tribal farmers markets established throughout Indian Country.