AIANTA Updates
Your resource for all things Indian Country tourism. Read about AIANTA's members, projects and the latest in industry news.
Now Hiring: AIANTA is Seeking a Content Writer/Photographer Position Title: Content Writer/Photographer (Project-Specific)Classification: Non-exempt –Part Time (Averaging 16 hours weekly, 12 months)Salary: $23.5 per hour, non-benefitted positionSupervisor: Marketing...
Destination Indian Country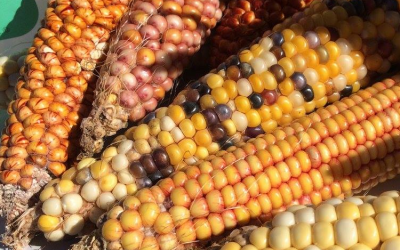 Tribal producers are no strangers to the farm-to-table movement with tribal farmers markets established throughout Indian Country.