Cultural Tourism Funding Opportunities
AIANTA collects funding opportunities that may be of interest to Indigenous or Native American tourism & hospitality enterprises looking to grow their tourism, culture, heritage, arts, agritourism or other culture and heritage programming.
On March 11, 2021, President Joseph R. Biden signed the American Rescue Plan into law. This historic legislation was designed to enable all Americans to respond to and recover from the impacts of COVID-19.
Under the American Rescue Plan, EDA was allocated $3 billion in supplemental funding to assist communities nationwide in their efforts to build back better by accelerating the economic recovery from the coronavirus pandemic and building local economies that will be resilient to future economic shocks.
American Rescue Plan funding enables EDA to provide larger, more transformational investments across the nation while utilizing its greatest strengths, including flexible funding to support community-led economic development.
With an emphasis on equity, EDA investments made under the American Rescue Plan will directly benefit previously underserved communities impacted by COVID-19.
EDA is making a Coal Communities Commitment, allocating $300 million of its $3 billion American Rescue Plan appropriation to ensure support for these communities as they recover from the pandemic and create new jobs and opportunities, including through the creation or expansion of a new industry sector. This commitment will be fulfilled through $100 million in Build Back Better Regional Challenge grants and $200 million in Economic Adjustment Assistance grants.
Open Funding Opportunities
Deadline: January 7, 2022 
Deadline: January 11, 2022
Deadline: January 12, 2022
Deadline: January 15, 2022
Deadline: January 31, 2022 
Deadline: February 10, 2022
Deadline: February 22, 2022
Deadline: February 25, 2022
Deadline: February 28, 2022
Deadline: March 1, 2022
Deadline: March 7, 2022
Deadline: March 15, 2022
Deadline: March 22, 2022
Deadline: March 30, 2022
Deadline: March 31 & June 30, 2022
Deadline: Rolling
Successful Cultural Tourism Funding
For examples of Native American, Alaska Native and Native Hawaiian tourism, arts and cultural heritage programs that have received funding, please view our Successful Cultural Tourism Awards document now.
More Cultural Tourism Funding Resources
The following list of resources may provide funding support for cultural heritage tourism programming. The list includes federal grants, which are highly competitive and can often take several weeks, months and even years to build a strong proposal and compile the necessary information to apply.
Grants.gov provides a unified site for interaction between grant applicants and the U.S. federal agencies that manage grant funds. The site allows applicants to search for funds by agency.
U.S. Department of Interior
Bureau of Indian Affairs (U.S. Department of Interior)
National Park Service (Department of Interior)
U.S. Department of Housing and Urban Development (HUD)
www.hud.gov/program_offices/public_indian_housing/ih
U.S. Department of Health and Human Services
U.S. Department of Agriculture (USDA)
National Endowment for the Arts (NEA)
National Endowment for the Humanities (NEH)
Institute of Museum and Library Sciences (IMLS)
U.S. Department of Transportation
www.transportation.gov/grants
Environmental Protection Agency (EPA)
State Tourism, Arts & Economic Development Agencies
Community Foundations
www.cof.org/community-foundation-locator

The Council on Foundations, founded in 1949, is a nonprofit leadership association of grantmaking foundations and corporations. Use their search tool to find local funding resources.
The Grantsmanship Center
www.tgci.com

The Grantsmanship Center offers training, publications and consulting to help organizations find funding. The Center provides free access to its Funding State-by-State database listing each state's top grantmaking foundations, community foundations, corporate giving programs and State website homepages.
Candid (formerly the Foundation Center and GuideStar)
candid.org/
Candid is an online source for grants available through private foundations, corporate foundations, and other nonprofits that accept grant proposals. It also provides research on nonprofits and guides, like the 990 Finder.
A Warm Thank You to Our Partners
Bureau of Indian Affairs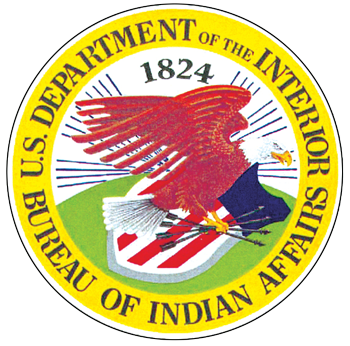 Native American Agriculture Fund

Bureau of Land Management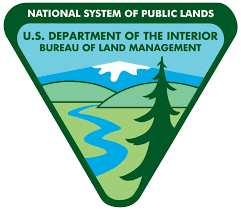 National Park Service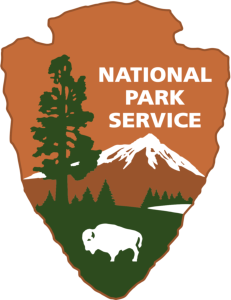 Juan Bautista de Anza National Historic Trail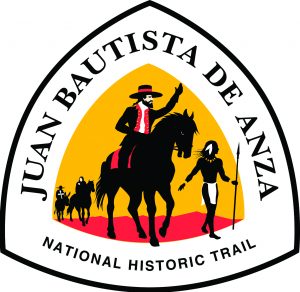 Lewis & Clark National Historic Trail