Technical Assistance & Training
Technical assistance and training is the heartbeat of our work at AIANTA
We provide general and tailored education and technical assistance in a variety of ways.
From Tourism 101 to the intricacies of international outreach, our experienced team helps tribes and native-owned businesses create tourism experiences that honor culture, tradition and history.
American Indian Tourism Conference
Every September, AIANTA hosts the American Indian Tourism Conference (AITC), the only national conference on tourism in Indian Country.
Designed to share knowledge, experience and best practices from tourism programs around the U.S., AITC features an impressive line-up of expert speakers, best-in-class networking opportunities  and a presentation of AIANTA's Enough Good People Industry Awards, honoring the best of Indian Country tourism.
The conference provides an opportunity for tribes to build their cultural tourism capacity. From working with the international media to reaching domestic tourists, the line up of seminars and presentations cover everything tribes need to develop and sustain their own cultural tourism programming.
This two-day training, held every January in Albuquerque, New Mexico, is part of AIANTA's International Outreach Program and is designed to assist tribes and tribal businesses looking to create an international tourism marketing program.
The training also provides information on the incredible opportunities to participate with AIANTA at some of the leading international travel trade shows, including ITB Berlin (March), Showcase USA-Italy (March) and IPW (May/June), 
Professional Certificate Program in Cultural Heritage Tourism
Every fall, in partnership with the George Washington University, AIANTA presents the Professional Certificate Program in Cultural Heritage Tourism  a self-managed online program that allows participants to learn the content and complete the requirements at their own pace.
The program is comprised of six courses. One course is scheduled per week during two three-week blocks with a week break in the middle. Each course typically requires 6-8 hours of study, including readings, tourism lectures and presentations. Participants are required to complete a written assignment at the end of each course.
Upon successful completion of the six courses, students receive a Professional Certificate in Cultural Heritage Tourism from The George Washington University School of Business. This is a non-credit, non- degree program.
Professional Certificate Program in Cultural Heritage Tourism 
AIANTA has teamed up with industry and federal partners to develop a regular series of webinars on resource development opportunities and other tourism-related topics. Most webinars are designed to equip organizations with the information needed to find and apply for funding opportunities that support cultural heritage tourism development. Others provide needed information on challenges and obstacles facing the tourism industry.
All webinars are provided without charge. Join us for one or for the entire series.
Bureau of Indian Affairs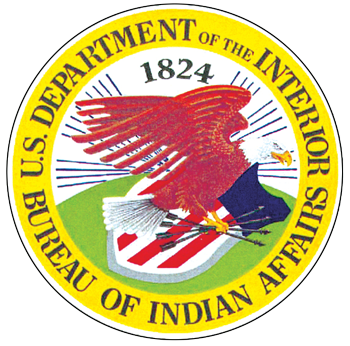 Juan Bautista de Anza National Historic Trail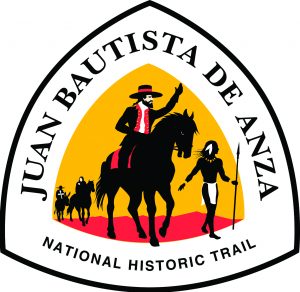 Native American Agriculture Fund

Lewis & Clark National Historic Trail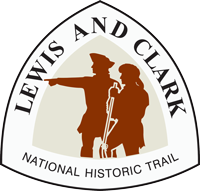 Bureau of Land Management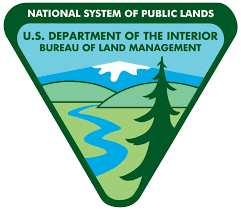 National Endowment of the Arts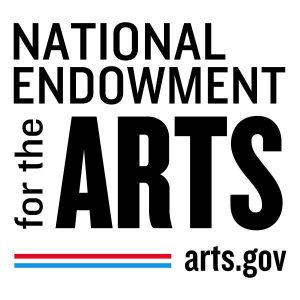 National Park Service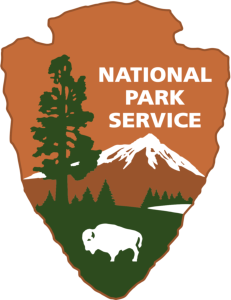 United States Forest Service