AIANTA Tourism & Hospitality Scholarship
At AIANTA, education is the very heartbeat of our work.
That includes developing a sustainable hospitality industry by helping educate future tourism leaders. AIANTA strongly encourages Indigenous students to sustain and strengthen their cultural legacy, while also building their careers in the tourism industry.
AIANTA is proud to offer the Tourism & Hospitality Scholarship, which provides American Indian, Alaska Native and Native Hawaiian students with financial assistance towards a degree or certificate in hospitality, tourism, recreation, culinary arts or related fields.
Each year, AIANTA awards five individuals who have met all scholarship application criteria.
Award Amount
Students are awarded $1,000 per semester (fall and spring semester only). Each student can earn a maximum award of $2,000 per academic school year.
Deadline to Apply
April 26, 2024 (Academic School Year 2024- 2025)
Scholarship Awards
Checks are made payable to the college/university and distributed/mailed to the financial aid/cashiers department of the institution the student attends.
More Information
For more information, contact Sherrie Bowman at info@aianta.org or call 505-724-3592.
Must be of American Indian, Alaska Native, or Native Hawaiian descent (student must show documentation).
Must be a high school senior or a student accepted into an accredited higher education institution at the time of application.
Must submit a letter of acceptance from a college/university or technical/vocational institution.
Must be enrolled as a part-time or full-time student.
A minimum GPA of 2.5 is recommended, although all current or future undergraduate and graduate college students are encouraged to apply. Scholarship recipients must maintain a 2.5 GPA.
Scholarships are available for undergraduate and graduate students only; online colleges are acceptable.
Scholarships must be used for books and/or tuition.
Applicants must fill out the scholarship application completely to be considered.
Awardee agrees to authorize AIANTA to use his/her photograph and any information provided in advertising, promotion, fundraising and publicity efforts.
Awardee agrees to return twelve (12) volunteer hours with AIANTA, a Tribe, national park or public lands institution within the awarded year to be eligible for the following year. A letter of completion on company letterhead must be submitted to the AIANTA office.
Please attach an essay that outlines the information listed below. This essay is the primary component of your application and will influence the award committee for your scholarship request. Take this as an opportunity to tell your story and demonstrate not only your writing skills but how this scholarship opportunity will advance you in your hospitality career.  Include the following:
Overview
Essay must be 500 words (minimum), double spaced with 1" margins and printed in 12 pt. Times New Roman font only. It should include the following components:
Introduction – Introduce yourself using your full name and tribal affiliation. Include information about your home, family and where you are from.
Unique Circumstances – Tell us any special circumstances or obstacles you have had to overcome to pursue an education. Let us know what is unique and different about you that will help the committee to understand you more fully.  What do you think it is about you that will help you succeed in your educational pursuit?
Academics –Describe yourself as a student – how you have achieved academic success, and your work ethic.  Tell us who/what inspired you to pursue tourism as a career path. Tell us why you have selected the hospitality/tourism field.  Describe any leadership positions you have held and how they shaped you. Tell us about any support systems you have had or will have while pursuing your degree or certificate. Tell us about community activities you are involved in.
Career Plans – Describe your ultimate career goal. Tell us the steps you are taking to reach your goals. Explain what qualities you see in yourself that will help you in your journey and career. Discuss your strengths and weaknesses.
Service to the Tribal Community – Share your native heritage and what it means to you. Describe your career plan and describe the positive changes you want to make in Indian communities. Explain how your education will allow you to do so. When you do return to work in your community, describe what you want to do?
Leadership/Community Service – Describe your community involvement activities and tell us how your involvement affects your future. If you do not have a traditional community involvement, describe how you helped your tribe, family or community.
Describe your financial needs and how you plan to fund your educational goals
Bureau of Indian Affairs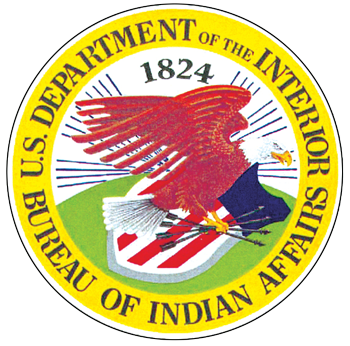 Juan Bautista de Anza National Historic Trail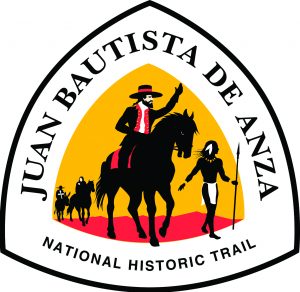 Native American Agriculture Fund

Lewis & Clark National Historic Trail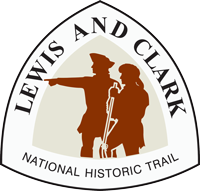 Bureau of Land Management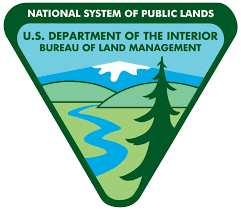 National Endowment of the Arts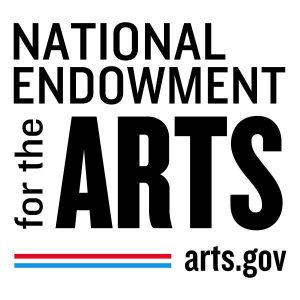 National Park Service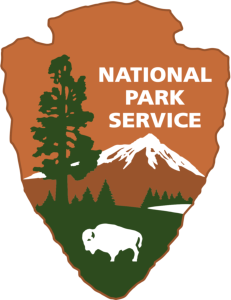 United States Forest Service