2016 in Review: A Snapshot of AIANTA's Year
2016 has been an amazing year for the American Indian Alaska Native Tourism Association and for Indian Country tourism throughout the United States. We've pulled together a quick snapshot of some of our proudest achievements and most memorable moments and accomplishments of the past year for Indian Country tourism.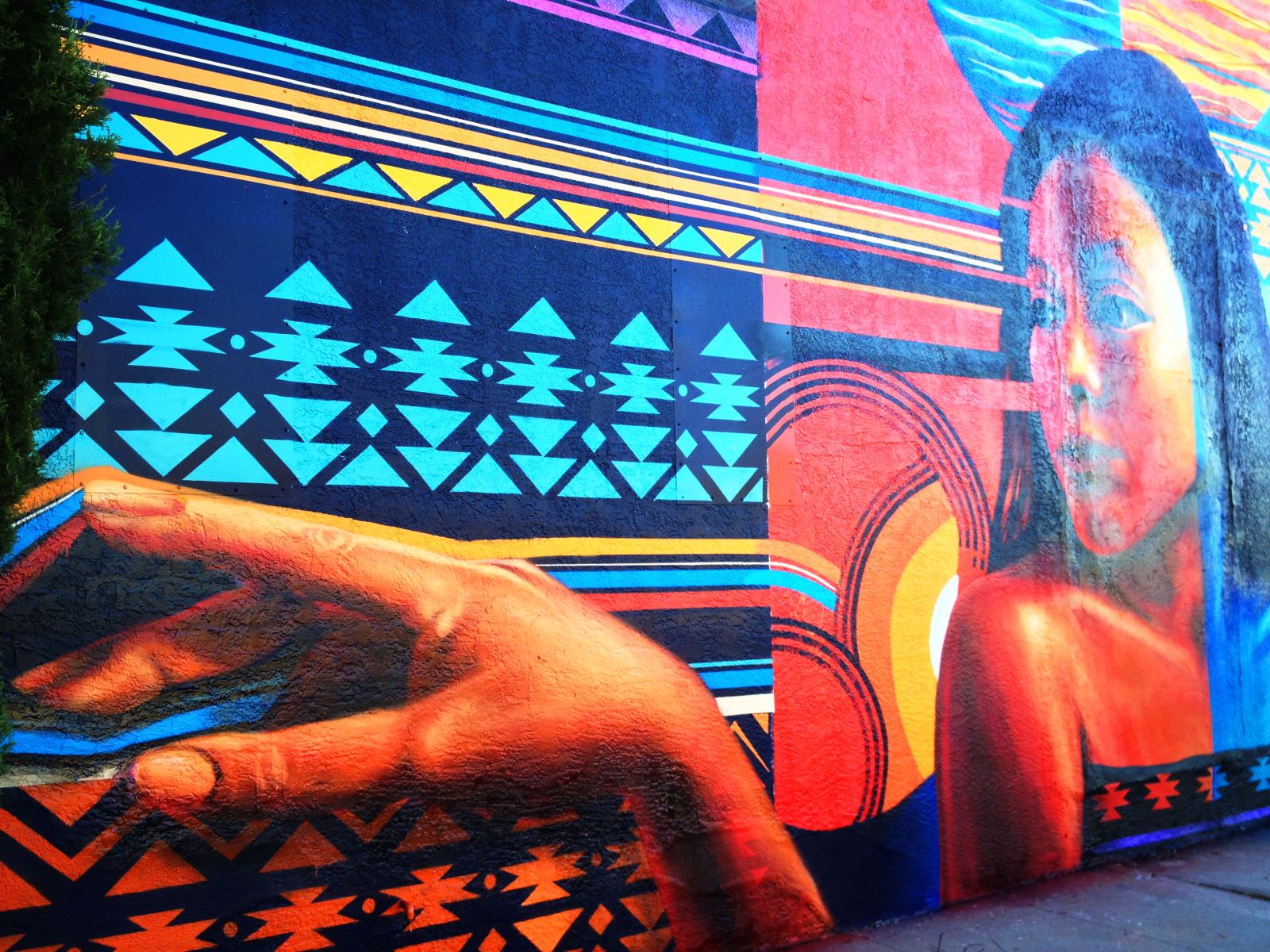 ---
AIANTA, in partnership with the National Park Service Route 66 Corridor Preservation Program, published the American Indians and Route 66 Guidebook, a fresh look from a tribal perspective at an iconic American highway, garnering millions of media impressions
AIANTA secured and nourished more than 30 official partnerships with federal agencies, national and regional tribal and tourism organizations and distinguished academic institutions
AIANTA proudly accepted a high national honor for its international work, receiving the President's "E" Award for Export Services
AIANTA proudly accepted the Market Cooperator Development Program (MDCP) grant from the Department of Commerce International Trade Administration
AIANTA proudly accepted the Director's Partnership Award, recognizing the outstanding achievements carried out by National Park partners nationwide
AIANTA, in partnership with George Washington University, launched the first course in the soon-to-be released Cultural Tourism Certificate Program
AIANTA provided a strong voice for tribes within the tourism industry, reaching travelers, tour operators, travel agents, media, industry professionals and elected officials, through more than 70 million media impressions; 165 stories in the news; and more than 16,000 e-newsletter readers throughout the year
AIANTA participated in 18 speaking engagements globally, including the Rural Tourism Conference in Peru, the annual STS Congressional Summit on Travel and Tourism, NTA's Annual National Travel Exchange, and the International Aboriginal Tourism Conference in Nova Scotia
The Native American Tourism and Improving Visitor Experience (NATIVE) Act was passed by Congress, and signed into law by President Obama
AIANTA hosted a successful Annual American Indian Tourism Conference at the Tulalip Resort Casino, attracting world-renowned speakers with important and captivating topics, and providing training and networking opportunities to Native tourism programs and tribes around the country
Indian Country saw 1.95 million overseas visitors; a 17% increase in overseas visitors from 2014-2015; and an 85% increase in Italian travelers to Indian Country in 2015 (information released by the U.S. Department of Commerce, International Trade Administration, National Travel & Tourism Office in 2016)
AIANTA continued work on the historic Desert View Watchtower project, participating in the official re-dedication ceremony at the Grand Canyon National Park, when the watchtower and visitor area were re-dedicated to become an inter-tribal interpretive center?
---
In the coming year, AIANTA is looking forward to implementing and expanding our educational programming, trainings and technical assistance in order to reach all of Indian Country and directly impact Native students across the country. We all also be working to expand and strengthen our regional outreach to provide more targeted, accessible trainings and resources.
In working toward these goals, we are eager to help make Indian Country's communities even stronger!
See you in 2017… 
Bureau of Indian Affairs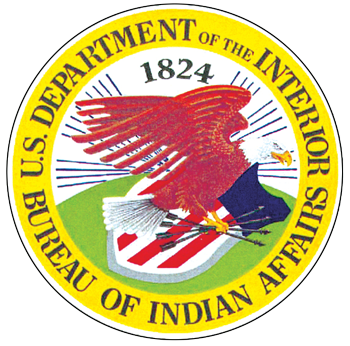 Juan Bautista de Anza National Historic Trail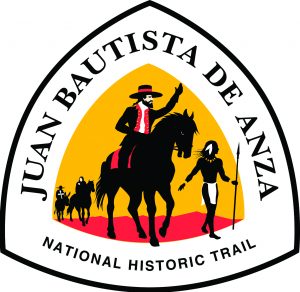 Native American Agriculture Fund

Lewis & Clark National Historic Trail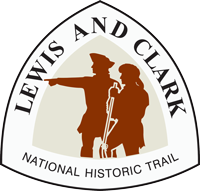 Bureau of Land Management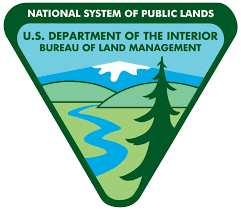 National Endowment of the Arts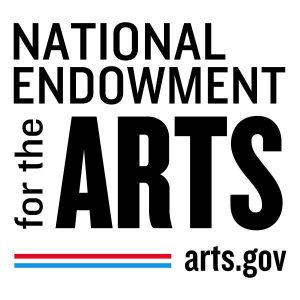 National Park Service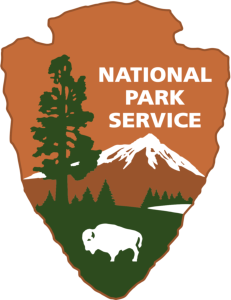 United States Forest Service