Native American Heritage Month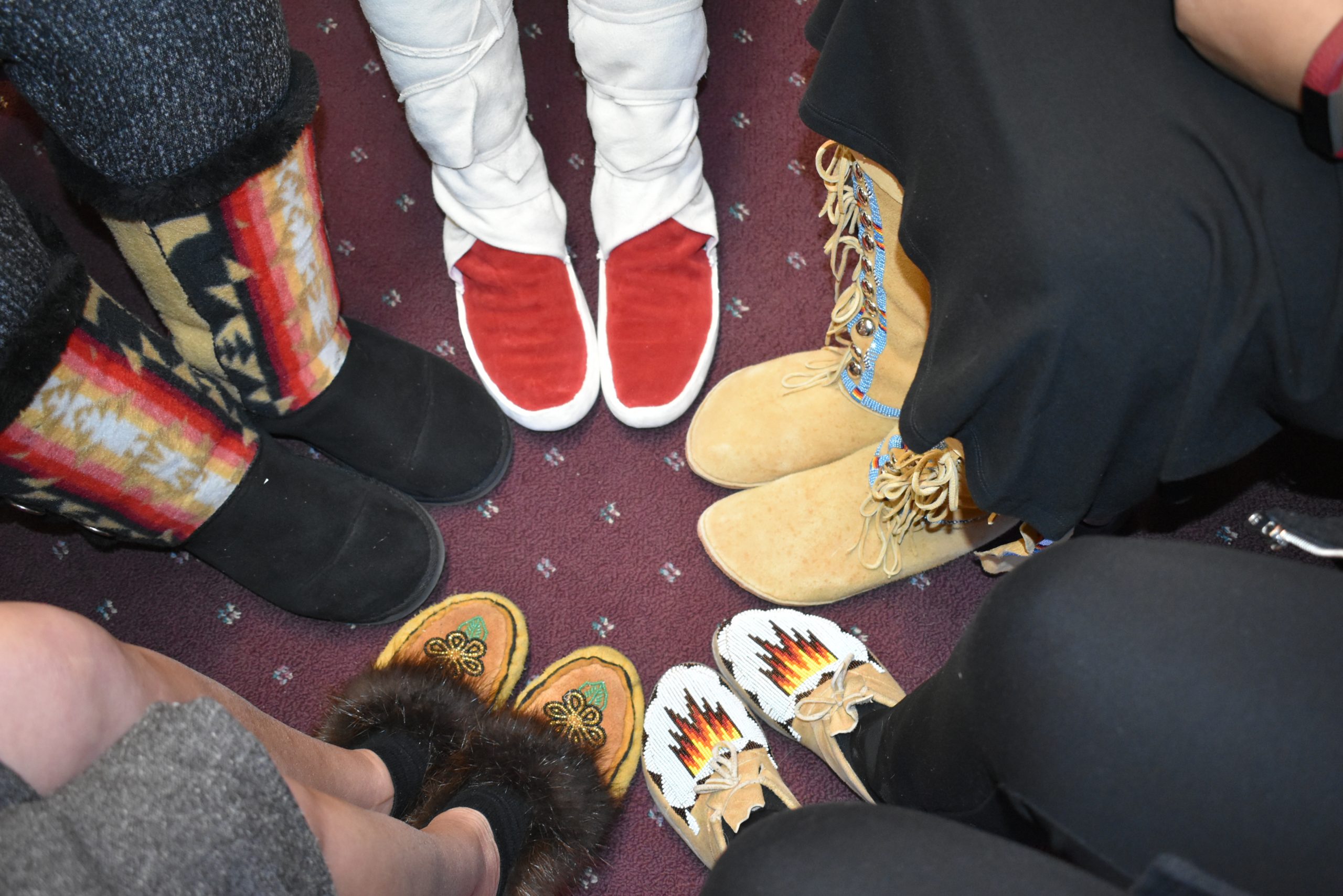 One of earliest recorded attempts to create a day of recognition for the contributions of "First Americans" dates back to 1912, when Dr. Arthur Caswell Parker (Seneca Nation), who founded several Indian rights organizations, persuaded the Boy Scouts of America to recognize "First Americans" Day, which they did for three years.
Three years later, Red Fox James (Blackfeet), rode his horse around the country to ultimately secure endorsements from 24 state governments in favor of a day honoring American Indians. Although he presented the resolutions to the White House on Dec. 14, 1915, the Library of Congress reports that there is no record of such a day ever being proclaimed.
That same year, at the annual Congress of the American Indian Association meeting in Lawrence, Kansas, the association's president, Rev. Sherman Coolidge (Arapahoe Tribe) issued a proclamation declaring the second Saturday of each May as a day to recognize American Indians. The proclamation also included the first formal appeal to recognize Indians as citizens.
The following year, New York became the first state to recognize American Indian Day (also on the second Saturday in May).
In 1987, Congress called upon President Ronald Reagan to designate the week of November 22-28, 1987, as "American Indian Week." By 1990, President George H. W. Bush approved a joint resolution proclaiming November as "National American Indian Heritage Month."
For more on the history of Native American Heritage Month, visit the Library of Congress archive to see a record of official bills and presidential proclamations
Below, find a partial list of just some of the ways to commemorate Native American Heritage Month this year.
Find Travel Inspiration
If you're looking to #DiscoverNativeAmerica, head over to NativeAmerica.travel to find ideas and inspiration on tribal tourism experiences.
Looking for more travel inspiration? Check out these articles.
Native American Activities & Events in New Mexico
New Mexico, known as the Land of Enchantment, is home to five of USA Today's 10 Best Native American Experiences. The state is home to 23 Pueblos, Tribes and Nations and more than 1,000 years of Native American Culture. The New Mexico Tourism Department has listed a few ways to celebrate Native American Heritage Month. newmexico.org/native-american-heritage-month.
Explore Native American at Heritage at GoUSA TV
GoUSA TV has launched its Native Voices playlist, a collection of streaming videos highlighting the culture and traditions of American Indians, Alaska Natives, and Native Hawaiians. The list  is curated by Sherry L. Rupert, AIANTA's Chief Executive Officer. The GoUSA TV streaming platform is operated by BrandUSA, the nation's international tourism marketing organization.
Explore the creation of an album that fuses the songs and stories of Native American tribes with modern Western music. Spirit Song follows the group of people who created "Voices of the Guardians" and celebrates Native American music in its many forms. Conceived and created by Gareth Laffely and Lance Bendiksen, "Voices of the Guardians" is a powerful rendition of the universal language of music.
Support Native American Businesses
In honor of National Bison Day on November 6 and National Native American Heritage Month, Tanka Fund is dedicating an entire month of online activity to help support the return of the Buffalo to the lives, land, and economy of Indigenous peoples.
Tanka Fund's #SupportTheReturn Campaign, which will run through the month of November, is meant to support the return of the buffalo to Indigenous lands. This campaign is a critical effort to support the lands, lives, and economies of Indigenous people through supporting the return of buffalo to Indigenous communities.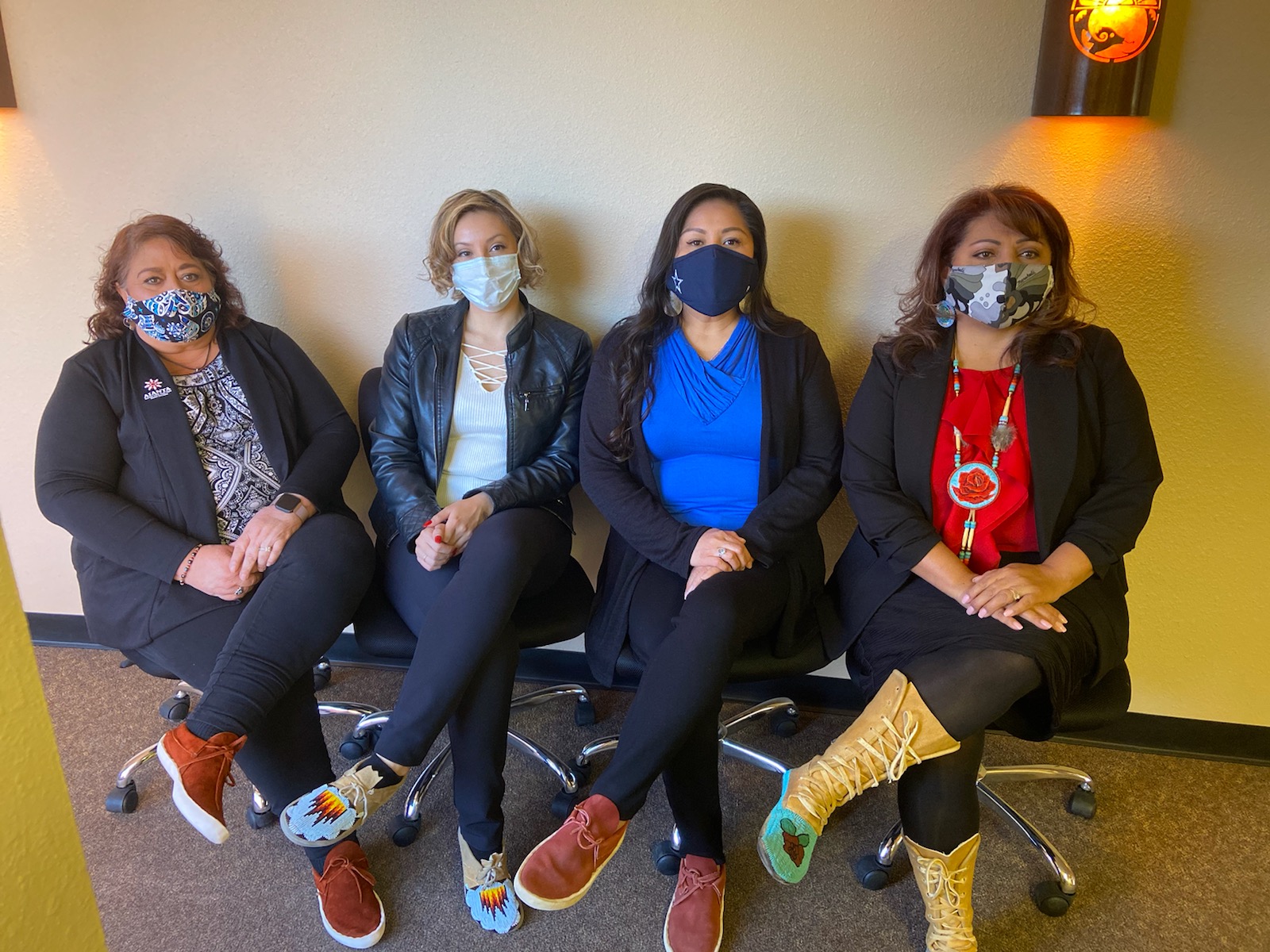 Rock Your Mocs
First established in 2011, the worldwide Rock Your Mocs events calls for American Indians and Alaska Natives to wear their moccasins to honor Native American Heritage Month. Initially commemorated on November 15, Rock Your Mocs has since become a weeklong celebration. Watch the tag #RockYourMocs on Instagram, Twitter and Facebook to see how people celebrate across the country.
Need moccasins? Here are a few places to shop
Donzia Gift Shop
(Shoshone Bannock Tribe)
donzia-gift-shop.myshopify.com
Indian Pueblo Store
Indian Pueblo Cultural Center (Pueblo mocs)
indianpueblostore.com/
Start Your Holiday Shopping
If you're looking to get a jump on your holiday shopping, visit AIANTA's Shop Native page for a list of hand-crafted, Indigenous-made products available from tribal museums and cultural centers around the country.
American Indian Month Social & Indian Craft Market
November 26-28, 2021; Tucson, Arizona
The annual American Indian Month Social & Indian Craft Market is designed to educate the public about American Indian culture. The event showcases authentic Native artwork and crafts, dancing and song and children's activities, some of which has survived for more than ten millennia. usaindianinfo.com
Festivals, Events and Other Heritage & Culture
Choctaw Nation
The Choctaw Cultural Center is hosting family-friendly activities like traditional games, bead making, Choctaw films and more during the month of November. In addition to Choctaw activities, the Champuli Café located inside the Cultural Center will be serving weekly specials such as bison meatloaf, venison stew and duck breast. To view the full schedule of events, visit www.choctawculturalcenter.com/native-november.
NAHM Lectures at Sealaska Heritage
The November 2021 Lecture Series at Sealaska Heritage will focus on Southeast Alaska Native Heritage. Visit, www.sealaskaheritage.org
Native American Heritage Month Website
A collaborative project of the Library of Congress and the National Endowment for the Humanities, National Gallery of Art, National Park Service, Smithsonian Institution, United States Holocaust Memorial Museum and U.S. National Archives and Records Administration came together to create a website highlighting events dedicated to Native American Heritage month throughout the entire month of November. Visit, nativeamericanheritagemonth.gov.
National Park Service
The National Park Service maintains a year-long website of American Indian and Native American heritage, history and culture in National Parks across the country. For more information, visit nps.gov/americanindian.
Native Rhythms Festival
November 12-14, 2021 
The Indian River Flute Circle and Native Heritage Gathering, Inc. present the annual Native Rhythms Festival. The two-day event in Melbourne, Florida, which transitions to an all virtual platform this year, honors the culture of the indigenous peoples of the Americas through music, with an emphasis on the music of the Native American Flute visit, nativerhythmsfestival.com.
Native American Heritage Month at Ohio State University
Every year, the Student Life Multicultural Center at Ohio State University features programming that celebrates and commemorates Native American Heritage Month. This year's events include a discussion on The Removal of Confederate Monuments and Columbus Statues, as well as the Importance of Acknowledging Land and Tribal Sovereignty, visit mcc.osu.edu.
Watch a Movie or TV Show or See a Play
PBS Commemorates Native American Heritage Month
PBS celebrates the history, culture and traditions of American Indians and Alaska Natives in a special month-long collection of films, short stories and resources. www.pbs.org
Native Cinema Showcase
November 12-18, 2021; online
The National Museum of the American Indian is offering a free, online Native Cinema Showcase, a celebration of the best in Native film. The line up includes new films, fan favorite classics and conversations with filmmakers. No registration is required, and the films will be available for view worldwide, on demand, except as noted in the schedule. www.americanindian.si.edu/ncs.
American Indian Film Festival
November 5-13, 2021; San Francisco, California (virtual)
This annual forum, now celebrating its 46th anniversary, brings together artists, filmmakers, musicians and the general public to celebrate works produced by Native and non-native peoples that reflects authentic representation of Native people in the media. www.aifisf.com
LA Skins Fest
November 16-21, 2021; Hollywood, California
The annual LA Skins Fest, presented by Comcast/NBCUniversal is a platform for emerging Native American actors, filmmakers, writers, directors and artists and features Native-made movies, Q&As with Native filmmakers, panel discussions with industry professionals, Native American musical events and an award ceremony. laskinsfest.com
Red Nation International Film Festival
November 1-30, 2021 (virtual)
The annual Red Nation International Film Festival (RNIFF) is dedicated to replacing American Indian stereotypes by introducing American Indian filmmakers to global mainstream audiences. Founded in 2003 by award-winning filmmaker, actor and member of The Academy of Motion Picture Arts & Sciences, Joanelle Romero, RNIFF also champions Native women in film and television. www.RedNationFF.com
Still image from "Runa Llakta Llakta Illakuna (Human Land, No States)"  // courtesy Kichwa Hatari and Vanessa Teran & National Museum of the American Indian
Walking on Indigenous Lands
Challenge the way you see history, by viewing the tribal nations and languages that once populated the area in which you live or work.
National Register of Historic Places
The official list of the nation's historic places worthy of preservation, the National Register of Historic Places honors National American Indian and Alaska Native Heritage Month on it's website. The dedicated page showcases American Indian properties in travel itineraries, American Indian properties featured in Historic Places lesson plans and American Indian and Alaska Native Heritage in National Parks. Information can be found at nps.gov/subjects/nationalregister/national-american-indian-and-alaska-native-heritage-month.htm
Editor's Note
This list is being continuously updated, so please check back regularly. To add an activity to the list, please contact us at jrobledo@aianta.org.
Journalists, bloggers and other media professionals may use this list for their own editorial content about Native American Heritage Month but are encouraged to credit the American Indian Alaska Native Tourism Association, AIANTA, www.aianta.org or NativeAmerica.travel when doing so.
Bureau of Indian Affairs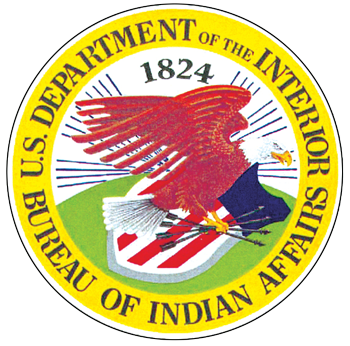 Juan Bautista de Anza National Historic Trail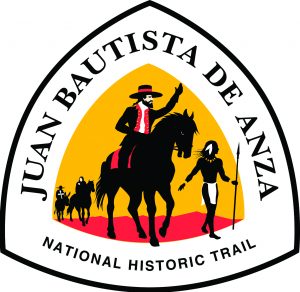 Native American Agriculture Fund

Lewis & Clark National Historic Trail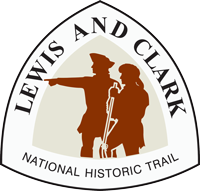 Bureau of Land Management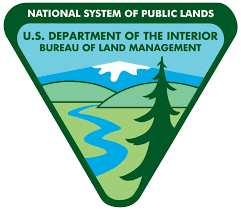 National Endowment of the Arts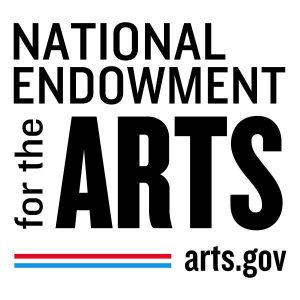 National Park Service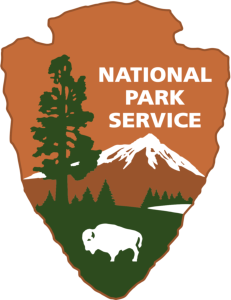 United States Forest Service