Founded in 1998, AIANTA was established by tribes for tribes to address inequities in the tourism system. Governed by an all-Native board of directors, AIANTA serves as a united voice for the $14 billion Native hospitality sector. AIANTA's priorities are
1) to provide technical assistance and training, research, and publications to American Indian, Alaska Native and Native Hawaiian communities engaged in tourism and hospitality;
2) to facilitate conversations with the Native communities, federal agencies, non-profit associations, and elected officials on the economic and cultural importance of a healthy hospitality industry;
3) to highlight the importance of visiting authentic Native destinations, including cultural, heritage, historic, and artistic sites; and
4) to generate awareness, interest and demand for these destinations with domestic and international travelers, the travel trade and the media.
To define, introduce, grow and sustain American Indian, Alaska Native and Native Hawaiian tourism that honors traditions and values.
Define
From Tourism 101 to the intricacies of marketing to international audiences, AIANTA's experienced tourism team develops expert workshops, webinars and other tailored educational trainings to help Native communities build heritage programs that honor their culture, traditions and history.
Introduce
As travelers express an increased interest in authentic experiences, AIANTA showcases Indian Country tourism through multiple outreach streams including social media channels, targeted media positioning, digital communications, and a robust visitor outreach program.
Grow
AIANTA partners with agencies and associations such as the Department of the Interior, National Park Service, Bureau of Indian Affairs, Office of Indian  Economic Development, Bureau of Land Management, Department of Commerce, National Travel & Tourism Office, U.S. Travel Association, Brand USA and many others, to help drive greater awareness for the industry.
Sustain
AIANTA also works with state and federal leaders, educational institutions and other tourism industry leadership to keep them informed on the state of Native tourism. AIANTA works with these leaders so they can act in ways that encourage and sustain Native tourism efforts.
Economic Impact of AIANNH Tourism
American Indian, Alaska Native and Native Hawaiians (AIANNH) owned businesses in the United States' tourism and hospitality sector.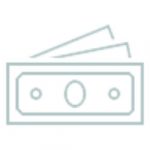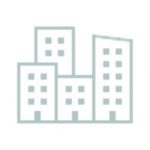 Hospitality Businesses
(AIANNH)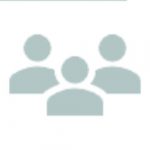 Employees
AIANNH Hospitality Businesses
Bureau of Indian Affairs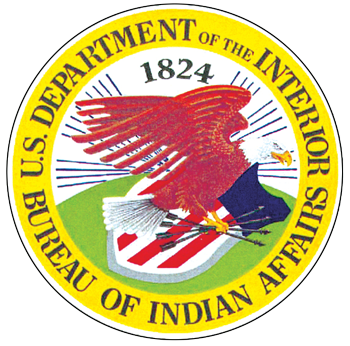 Juan Bautista de Anza National Historic Trail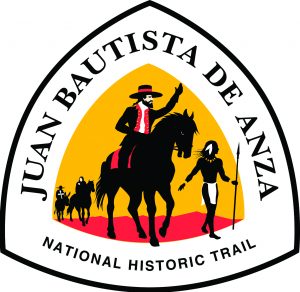 Native American Agriculture Fund

Lewis & Clark National Historic Trail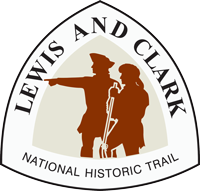 Bureau of Land Management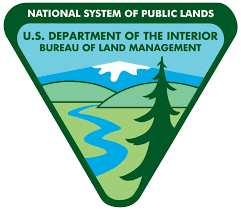 National Endowment of the Arts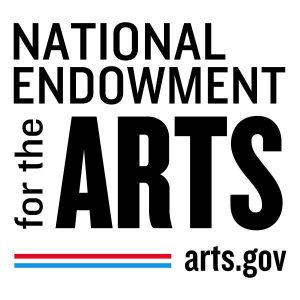 National Park Service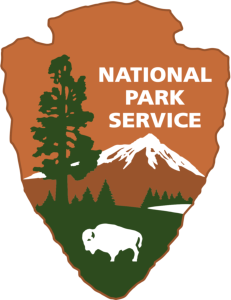 United States Forest Service