AIANTA Brings U.S. Indian Country Tourism to International Aboriginal Tourism Conference
This week, Camille Ferguson presented at the Aboriginal Tourism Association of Canada's annual International Aboriginal Tourism Conference (IATC), in Membertou, Nova Scotia.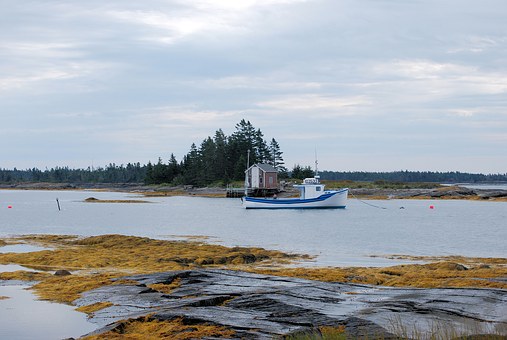 Last year, the impactful conference brought together more than 250 leaders, entrepreneurs and representatives of the Aboriginal tourism industry from Québec, Canada, and abroad.
The Aboriginal Tourism Association of Canada (ATAC) works to improve the socio-economic situation of Aboriginal people through the provisions of economic development advisory services, conferences, professional development training and workshops, industry statistics and information for Aboriginal tourism operators and communities or those looking to start a cultural tourism business within the 13 regions; 10 provinces and 3 territories of Canada.
With our goals and priorities inline, AIANTA is excited to learn more about ATAC and their initiatives in Canada, and was honored to have the opportunity to share our experience as a non-profit working with tribes and Native-owned businesses to further the tourism industry within Indian Country in the U.S. Ms. Ferguson spoke specifically on AIANTA's programs, partnership and legislative initiatives.
Some exciting announcements and news that came out of this event:
Canada supports the indigenous tourism industry
Aboriginal tourism an untapped resource, Membertou conference told
To learn more about ATAC and the annual IATC, visit https://iatc-canada.ca/
Bureau of Indian Affairs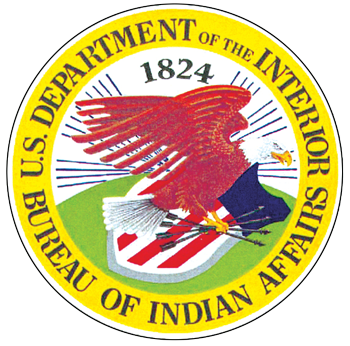 Juan Bautista de Anza National Historic Trail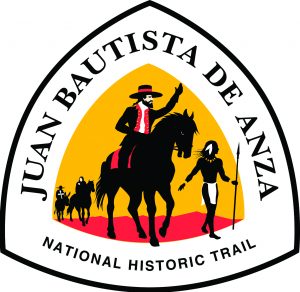 Native American Agriculture Fund

Lewis & Clark National Historic Trail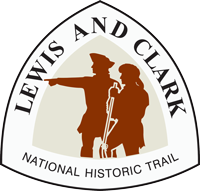 Bureau of Land Management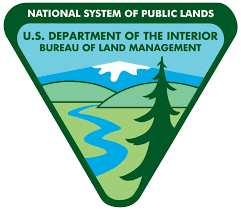 National Endowment of the Arts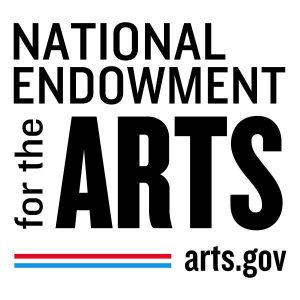 National Park Service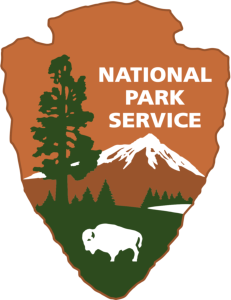 United States Forest Service