AIANTA Launches Tourism Sentiment Survey
Native American tribes and tourism enterprises are encouraged to complete the American Indian Alaska Native Tourism Association's first-ever "State of Indian Country Tourism" survey.
FOR IMMEDIATE RELEASE
ALBUQUERQUE, N.M. (February 4, 2019) – The American Indian Alaska Native Tourism Association (AIANTA) launched its first-ever "State of the Tourism Industry" survey earlier this week.
AIANTA, an Albuquerque-based national non-profit organization, which serves as the voice and resource for tribes and tribal organizations engaged in cultural tourism, will use the survey to determine Indian Country's confidence in the growth of visitor industry for the coming year.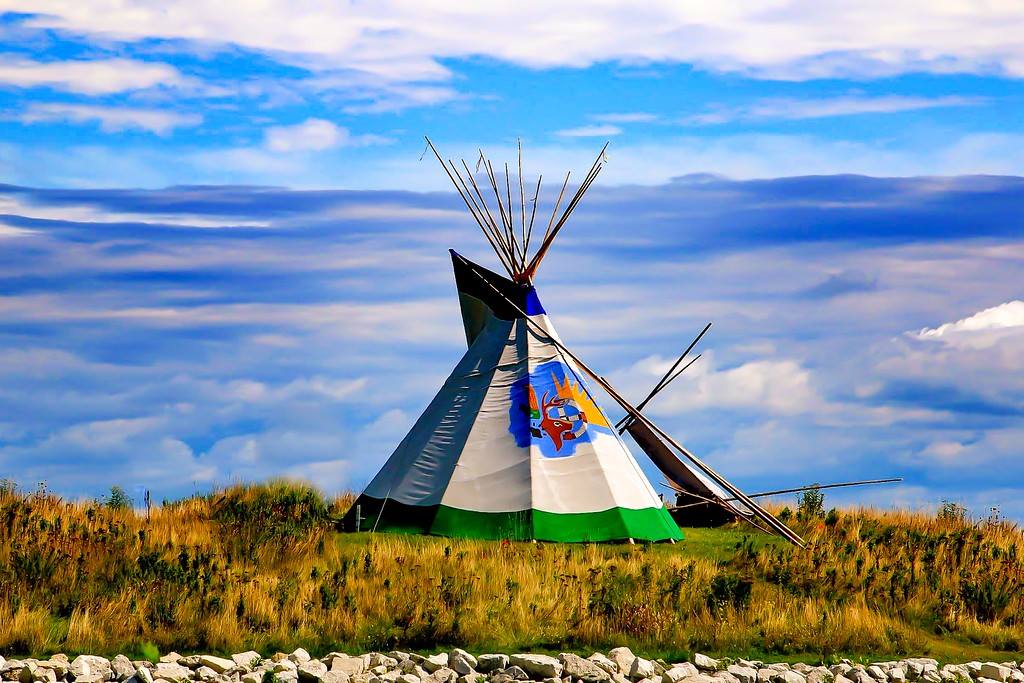 "Although news outlets have recently been reporting 'worrying' new trends in tourism, conversations with our own members and other tourism enterprises throughout Indian Country seem to be fairly upbeat," said Camille Ferguson, Executive Director of AIANTA. "So we decided to release this survey to collect a more widespread picture of how Indian Country is feeling about tourism for 2019."
Encompassing just 15 questions, survey topics range from regional tourism performance to expectations about tourism revenue to top challenges facing Native American tourism businesses.
The survey has been distributed to AIANTA's entire tribal tourism database, but it is open to all Native American-owned tourism and hospitality businesses.
It should take the average respondent less than five minutes to complete.
Although the survey is completely anonymous and respondents are not required to identify themselves, those providing an email address will receive a copy of the results before it is distributed to the general public.
At the conclusion of the survey period, a new report, The State of Indian Country Tourism, will be compiled and distributed by the end of February. For more information, visit
www.aianta.org/survey
.
– 30 –
About AIANTA
For more than two decades, the American Indian Alaska Native Tourism Association (AIANTA) has served as the national center for providing tourism and recreational travel technical assistance, training and capacity building to American Indian nations. AIANTA is a 501(c)(3) national nonprofit association of Native American tribes and tribal businesses and was incorporated in 2002 to advance Indian Country tourism. AIANTA's mission is to define, introduce, grow and sustain American Indian and Alaska Native tourism that honors traditions and values.
Contact
Monica Poling
PR & Media Manager
mpoling@aianta.org
(505) 724-3578