AIANTA To Showcase Economic Importance of Cultural Heritage Tourism at RES 2021 
AIANTA CEO Sherry L. Rupert will attend the Reservation Economic Summit (RES) in Las Vegas, Nevada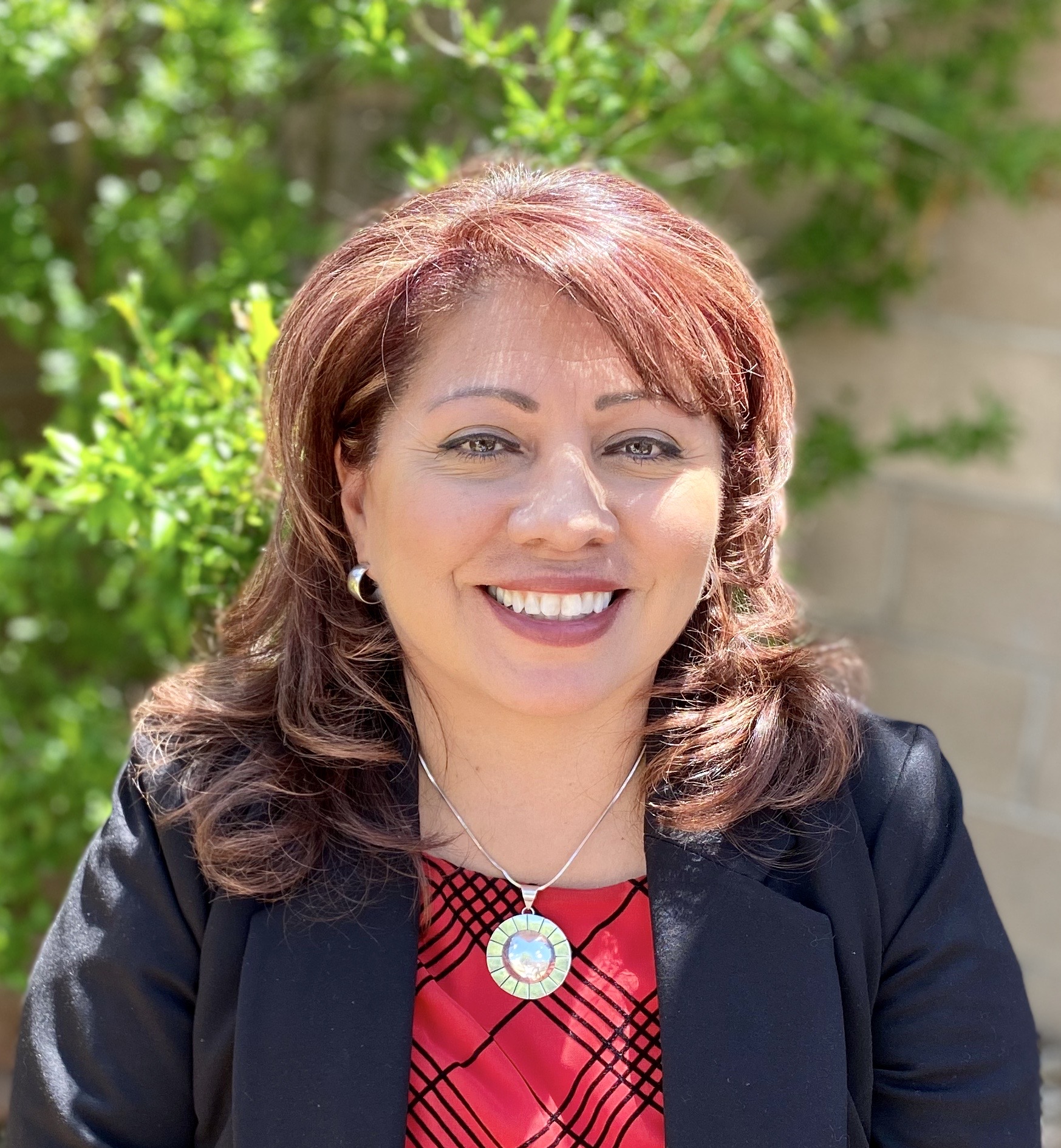 FOR IMMEDIATE RELEASE
ALBUQUERQUE, NEW MEXICO (July 8, 2021) – As tribes and Native-owned businesses look to jump start their economies, the American Indian Alaska Native Tourism Association (AIANTA) is attending the Reservation Economic Summit (RES) at the Paris Las Vegas Hotel and Casino to highlight the economic importance of cultural heritage tourism. 
"Cultural tourism is a valuable economic driver which can create increased revenues and new job opportunities for tribal nations," said Sherry L. Rupert (Washoe/Paiute), AIANTA CEO. "Research shows that at least 30 percent of American travelers have either planned travels around a cultural event or spent more on travel that incorporates local art or décor."
These statistics and more are featured on a new Cultural Tourism infographic developed by AIANTA, which will be introduced at RES. 
Additionally, Sherry will be presenting a seminar about AIANTA's recently released, groundbreaking Case Studies in Tribal Agritourism. The guide, developed as the centerpiece of AIANTA's tribal agritourism program, features six case studies of Native producers who have successfully blended agricultural operations with tourism programming. The seminar will be presented at 3:45 p.m. on Tuesday, July 20, in Jubilee Ballroom 1. 
Sherry will also participate on the "Possibilities: Grow & Transition Your Career with Purpose" panel at 2 p.m. on Tuesday, July 20, in Jubilee Ballroom 2. Sherry joins other executives in discussing the important work communities are faced with when creating new programs and job opportunities. 
RES attendees are encouraged to visit booth #132 throughout the conference to learn more about AIANTA and its programming. AIANTA staff will be on hand to share information about the American Indian Tourism Conference (AITC), the only national conference dedicated to growing tourism in America's indigenous communities. 
Additionally, RES participants can learn more about securing a free listing on NativeAmerica.travel, AIANTA's consumer travel website which provides inspiration and ideas on exploring indigenous destinations. 
Drop-by visitors are welcome, or to schedule an appointment contact AIANTA Education Manager Bianca Mitchell at bmitchell@aianta.org.
###
About AIANTA
For nearly two decades, the American Indian Alaska Native Tourism Association (AIANTA) has served as the national center for providing tourism and recreational travel technical assistance, training and capacity building to American Indian nations. AIANTA is a 501(c)(3) national nonprofit association of Native American tribes and tribal businesses and was incorporated in 2002 to advance Indian Country tourism. AIANTA's mission is to define, introduce, grow and sustain American Indian, Alaska Native and Native Hawaiian tourism that honors traditions and values.
For more information and images, contact:
Monica Poling
Marketing & PR Manager