AIANTA Wraps Up Successful American Indian Tourism Conference
More than 300 tribal representatives, Native business owners, tourism professionals and federal partners gathered in Tulsa, Oklahoma, at the 21st Annual Annual American Indian Tourism Conference (AITC) this September.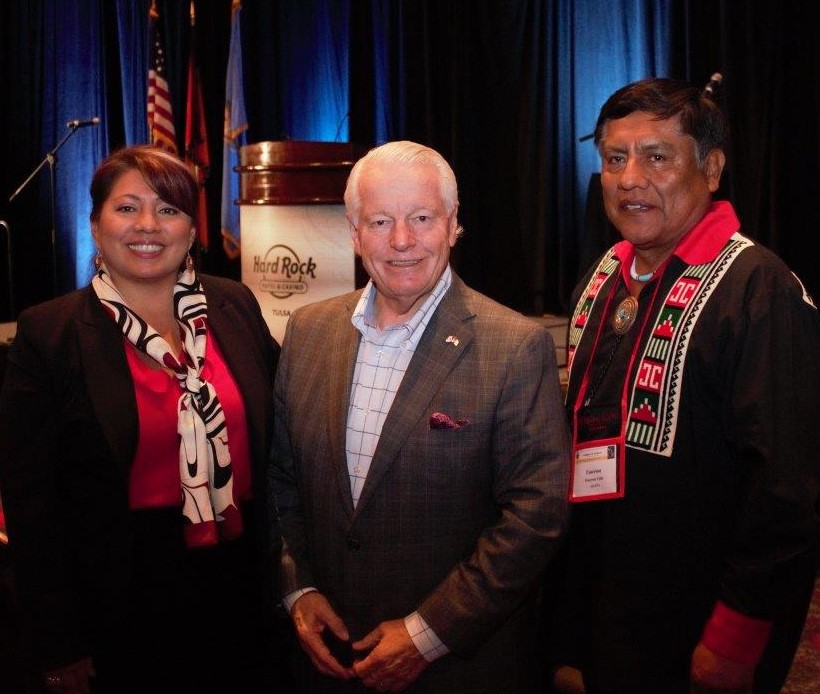 A signature event for AIANTA, this year's AITC was hosted by Cherokee Nation at the Hard Rock Hotel & Casino Tulsa, Sept. 16-19.
One of our best-attended conferences ever, the event generated more than 600 room nights, a new AITC record.
During the energizing four-day conference, tribal nations from around the country gathered together to enjoy high-level networking, education sessions and keynote speeches.
Also on the agenda, a Native Art Show featuring award-winning and nationally recognized artisans, mobile workshop tours to some of the area's leading tribal tourism offerings and tailored training programs geared towards tribes interested in building out their artisan programs.
Keynote Speeches
---
AIANTA was proud to welcome keynote speeches from several celebrated speakers, including
Roger Dow, President & CEO, U.S. Travel Association
Keith Henry (Métis), President and CEO, Indigenous Tourism Association of Canada (ITAC)
Jefferson Keel (Chicksaw), President, National Congress of American Indians (NCAI)
Chairman Jeff L. Grubbe, Agua Caliente Band of Cahuilla Indians, and
Nick Mattera, Senior Director, Consumer Marketing, Brand USA
Also joining Nick, to discuss their role in promoting tourism to the United States were John Herrington (Chickasaw), the first Native American astronaut and Ariel Tweto (Inupiak), a celebrated TV personality and producer. Both will appear in Brand USA's upcoming IMAX film Into America's Wild (working title).
Breakout Sessions and Panels
---
After hearing feedback from previous AITC attendees about how they were hoping to see new information injected into this year's conference, AIANTA worked hard to bring about a series of all-new session topics of interest to Indian Country.
The conference featured 27 breakout sessions and panels and nearly 70 speakers representing Indian Country, the tourism industry and federal and regional partners.
Among them, AIANTA welcomed a panel of tribal tourism experts who discussed Amplifying Tribal Voices through Regional Marketing, including moderator Sherry L. Rupert (Paiute/Washoe), AIANTA Executive Director & former Executive Director of the Nevada Indian Commission; Philip Belangie, Montana Office of Tourism & Business Development; Kainoa Daines, (Native Hawaiian), Hawai'i Convention & Visitors Bureau; Apache Danforth (Oneida Nation), Native American Tourism of Wisconsin (NATOW); Dawn Melvin (Navajo/Hopi/Tewa), Arizona Office of Tourism; and Darian Morsette (Mandan, Hidatsa & Arikara Nation), North Dakota Native Tourism Alliance.
Other breakout sessions included
Driving Tourism Through Cultural Centers
Partnering with RV Clubs to Attract Road Warriors
Give a New Voice to Your Marketing through Storytelling
Geotourism Along the Lewis & Clark National Historic Trail
Digital Tools for 21st Century Marketing
Protecting Tribal Sovereignty Through Contracts
Strategic Planning for Cultural Tourism
Tribal Agritourism Development
Itinerary Building
Developing a Tribal National Park and many more.
Click here to see list of all breakout sessions and view downloads of the presentations.
Tribal Tourism Information Gathering Session
---
This year's conference also featured the first-ever Tribal Tourism Information Gathering Session, which allowed tribes and the tribal tourism industry to share information on their successes as well as what barriers they are facing in implementing cultural heritage tourism programs.
Attendee Statistics
---
At this year's AITC, AIANTA was proud to see representation from around the entire country.
Oklahoma, naturally, welcomed the largest delegation, but attendees flew in from all corners of the country–from Alaska to Hawaii to Florida and all points in between. We even welcomed a handful of international delegates from Canada, the U.K. and Italy.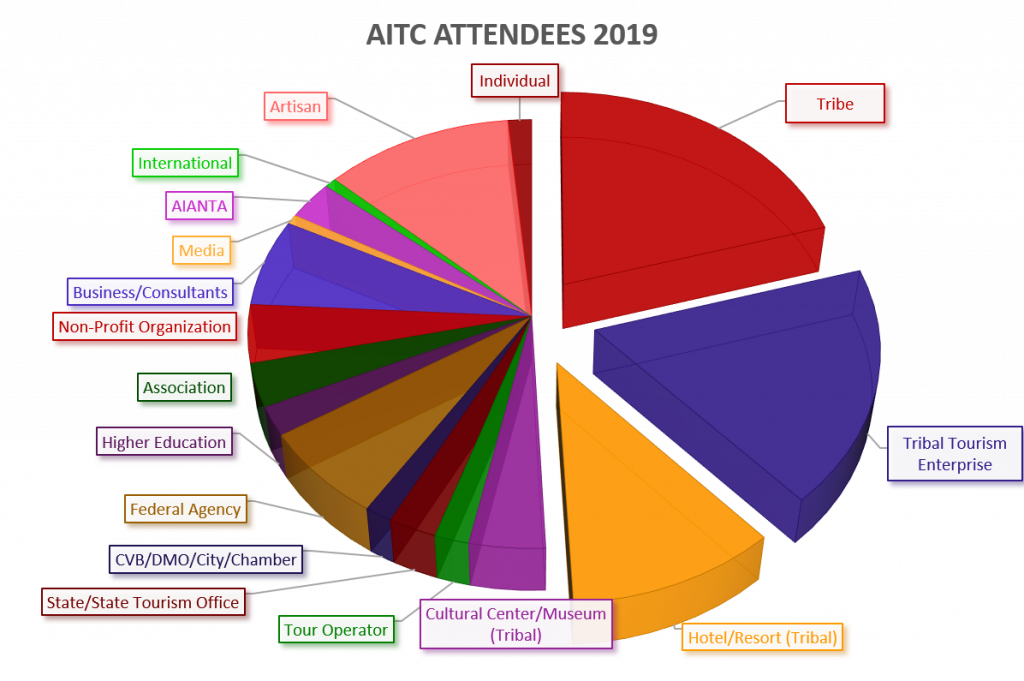 Attendees also represented all spectrums of the Tribal tourism industry. The four largest segments were tribal leadership, tribally owned tourism enterprises, tribally owned hotels and casinos, followed by the group of artisans participating in our Native Art Show. Trailing just behind artisans, we also saw a significant representation from Tribal museums and cultural centers.
Photo Gallery
---
Below, we've included a few images from AITC 2019.
Bureau of Indian Affairs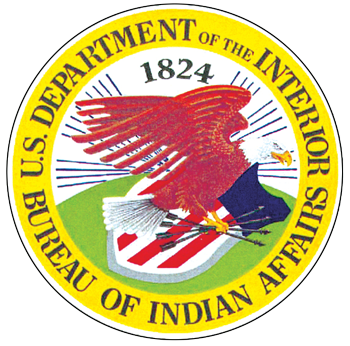 Juan Bautista de Anza National Historic Trail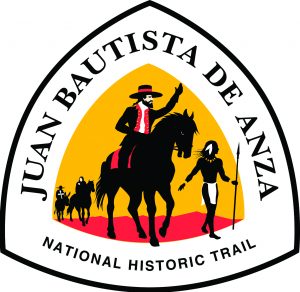 Native American Agriculture Fund

Lewis & Clark National Historic Trail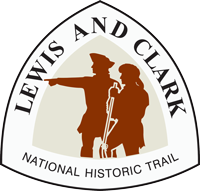 Bureau of Land Management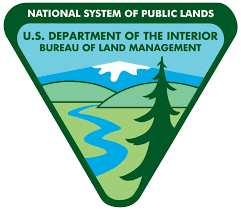 National Endowment of the Arts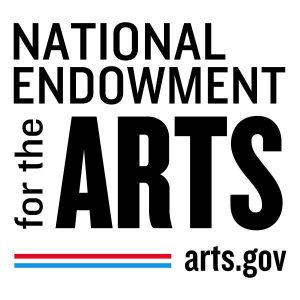 National Park Service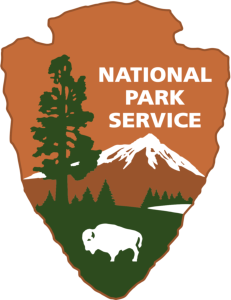 United States Forest Service