American Indian Experiences Along Route 66
Millions of road warriors flock to Route 66 each year, attracted to the historic sites, vintage restaurants and motels, and National Parks along the Mother Road.  While pounding this well-trod pavement, most visitors miss out on one of the best-kept secrets of this driving experience, the American Indian destinations along the route.
More than half of the iconic Route 66 lies in Indian Country—roughly 1,372 miles.  "American Indians & Route 66," a guidebook and accompanying website produced by AIANTA, seeks to introduce the tribes living along the route. We seek to inform and to point the way to genuine cultural experiences all along Route 66—from Chicago to LA.
Today, the road can help break down American Indian stereotypes which were propagated and used as a major lure for tourists, as tribes actively share their distinct cultures and histories. American Indians and Route 66 was made possible through consultation and participation of many of the tribes along the route.
Check out some of our favorite American Indian travel experiences along Route 66:
ILLINOIS: Trickster Art Gallery
190 S Roselle Rd. | Schaumburg, IL 60193 | 847-301-2090
Trickster Art Gallery is the only Native American owned and operated arts institution in the State of Illinois and is dedicated to providing space for first-voice multi-cultural arts, veterans and social justice issues related to these areas. The Gallery features contemporary Native art (post 1960s) and augments exhibits with featured speakers, panel discussions, school tours and educator workshops.
---
MISSOURI: Sugarloaf Mound
4420 Ohio Street | St. Louis, MO 63111
Sugarloaf Mound is the sole remaining prehistoric mound in St. Louis.  The mound, which was once one of dozens of earthen structures in the city, was built by a native civilization that lived in area from about 600-1300 A.D.  Sugarloaf mound's unassuming height of approximately 100 feet can be mistaken for a small hill—especially since a modern house sits perched along the side of it. The property is now owned by the Osage Nation.
---
OKLAHOMA: Quapaw Tribal Powwow
July 4th weekend | Beaver Springs State Park | 5681 S. 630 Road | Quapaw, OK 74363 | 918-542-1853                                                                
The Quapaw powwow is the oldest continuous dance in the country, according the tribal Chairman John Berrey. The Quapaw have been hosting a powwow since 1872.  The tribe's annual celebration over the 4th of July weekend includes dancing, contests, vendors and plenty of family fun. Come celebrate the culture and history of the Quapaw Tribe and don't miss the fireworks!
---
NEW MEXICO: Indian Pueblo Cultural Center
2401 12th St. NW | Albuquerque, NM 87104 | 866-855-7902
The Indian Pueblo Cultural Center is a world-class museum and cultural center created as a place where Pueblo people can tell their story. As the gateway to the 19 Pueblos of New Mexico, the IPCC is a necessary first stop for visitors to New Mexico, providing an introduction for understanding the state's landscape, legacy, and story of continuance. The IPCC hosts traditional Native American dances every weekend year round and offers an exciting schedule of cultural, educational, and community activities.
---
ARIZONA: Hopi Arts Trail
Start at Moenkopi Legacy Inn & Suites | Located at the Western Gateway to Hopi | 928-283-4500
The Hopi Arts Trail is a way for visitors to connect with the wonderful artists and galleries on the Hopi mesas in northern Arizona. The Arts Trail is an invitation to the world to visit the mesas in a respectful manner, to connect with some of the very finest artists in their galleries and home workshops.  Hopi art ranges from traditional to contemporary mediums and themes. Basket weaving, Kachina Doll carving, pottery, and silversmithing are the four most prominent art forms but Hopi artists also find expression in painting, sculpture, glass making, and other contemporary art forms.
---
CALIFORNIA: Red Nation Film Festival
Los Angeles, California
http://www.rednationff.com/festival-info/
The Red Nation Film Festival is dedicated to breaking the barrier of racism by successfully replacing American Indian stereotype with recognition, new vision, arts, culture and economic prosperity by placing American Indian Filmmakers at the forefront of the entertainment industry.  The Festival, takes place annually in Los Angeles, during the month of November in celebration of American Indian Heritage Month. 
Bureau of Indian Affairs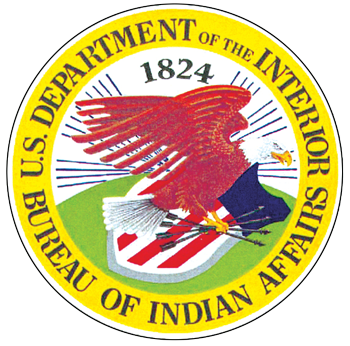 Juan Bautista de Anza National Historic Trail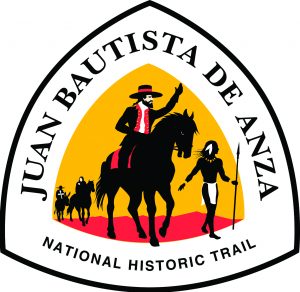 Native American Agriculture Fund

Lewis & Clark National Historic Trail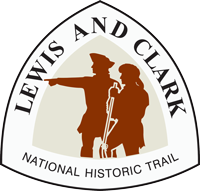 Bureau of Land Management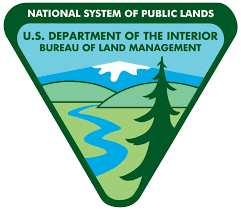 National Endowment of the Arts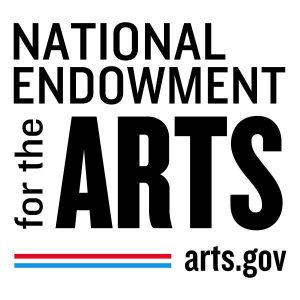 National Park Service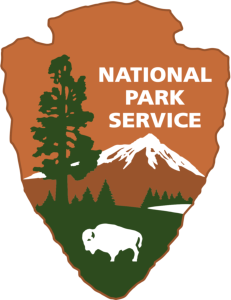 United States Forest Service