Anza National Historic Trail Outreach Program
Working with AIANTA to Promote Tribal Voices along the Anza Trail
In a one-of-a-kind partnership with the National Park Service, AIANTA is chronicling the stories of the tribes located on or near the Anza Trail.
 Starting August 7, 2021, AIANTA CEO Sherry L. Rupert will be conducting in-person site visits to meet with tribal leaders, historians, culture bearers and other tourism professionals of tribes located along the Inland Empire portion of the Trail.
 Additionally, AIANTA travel writer Steve Larese will be scheduling in-person visits to collect editorial ideas as he guide the guidebook development of this project.
Finally, cartographer Margaret Pearce will be contact tribes to discuss mapping components for the indigenous place names map.
All components of the "Anza Trail" project are collectively a part of a three-year partnership between AIANTA and the Juan Bautista de Anza National Historic Trail (a unit of the National Park Service), which will result in educational webinars for tribes, a print/online guidebook reflecting past and present-day tribal attractions at key spots along the Trail, and a first-of-its kind map, that will reflect key locations along the Trail in the original native languages.
For more information on the project or to set up a Zoom introductory meeting or an in-person site visit, please contact Gail Chehak at gchehak@aianta.org
Sherry L. Rupert, Chief Executive Officer, AIANTA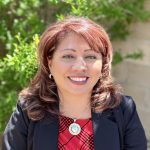 AIANTA CEO Sherry L. Rupert (Paiute/Washoe) has nearly two decades of executive-level experience managing and promoting Native American tourism. Since joining AIANTA as CEO in 2019, she has spearheaded several initiatives, including the organization's groundbreaking new Tribal Agritourism program and overseeing AIANTA's first-ever virtual American Indian Tourism Conference, which drew a record number of registrants in 2020. Prior to assuming the role of CEO, she was President of AIANTA's Board of Directors and was instrumental in working with Congress to pass the Native American Tourism and Improving Visitor Experience (NATIVE) Act. Sherry was formerly the Executive Director of the State of Nevada Indian Commission, where she reported directly to the Governor of Nevada to serve as a liaison to the state's 27 tribes, bands and colonies. During her tenure, she developed the Nevada Indian Territory initiative and won awards and accolades for her work in preserving the site of the Stewart Indian School as a museum and cultural center.
Maureen Chavez, Visitor Outreach Manager, AIANTA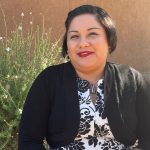 Maureen is a member of the Acoma Pueblo. She has spent most of her 10+ year career in tourism, hospitality and destination sales.  Maureen has worked with group tours and meeting planners (both national and international) as a representative for the city and partners of Visit Albuquerque. During her tenure, she worked to assist small groups in locating properties around the city of Albuquerque to host meetings, and participated in familiarization tours and site visits. She worked with group tours to assist with the creation of itineraries, locating accommodations and ensuring all groups were prepared for their visit to the area.
Bureau of Indian Affairs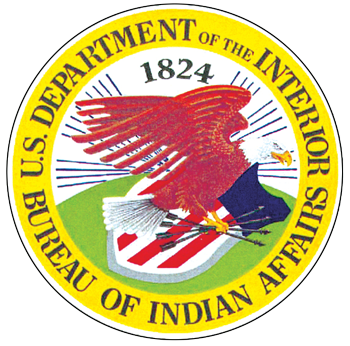 Juan Bautista de Anza National Historic Trail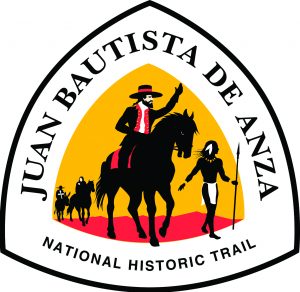 Native American Agriculture Fund

Lewis & Clark National Historic Trail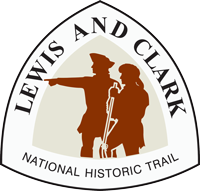 Bureau of Land Management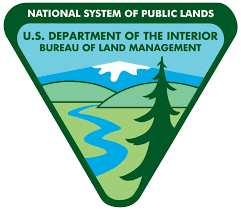 National Endowment of the Arts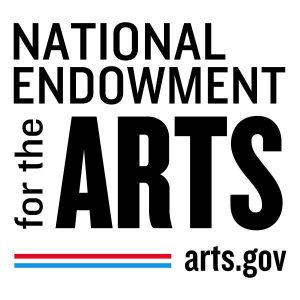 National Park Service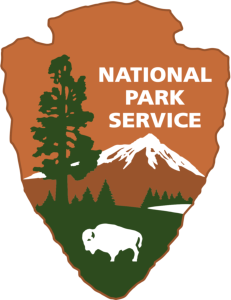 United States Forest Service