Bringing Native America to Travel Exchange '17
AIANTA is bringing February to a close at the National Tour Association's 2017 Travel Exchange. At this year's event, AIANTA Executive Director Camille Ferguson will be speaking to the national industry audience on how Native America is improving the visitor experience in the U.S.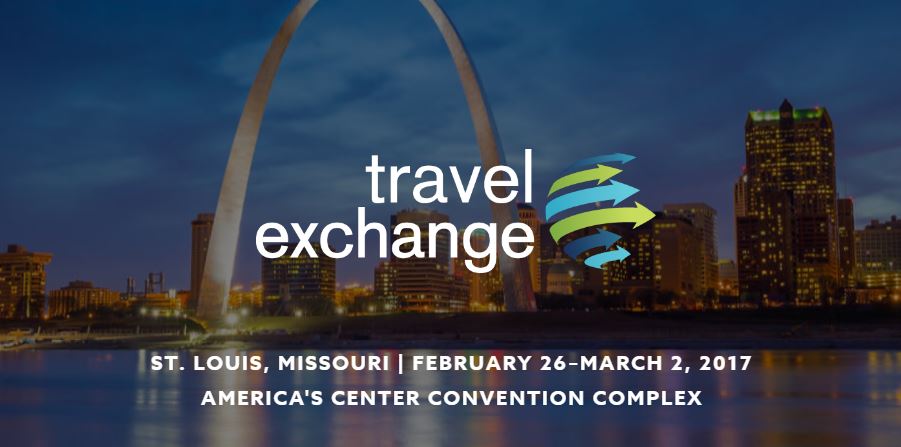 Mrs. Ferguson will be introducing the economic impacts of Native American tourism to the U.S., how to establish and nurture tribal partnerships, AIANTA's programs, and speaking on the benefits of the recently passed legislation – the Native American Tourism and Improving Visitors Experience (NATIVE) Act.
The Travel Exchange is NTA's annual conference where their members can do business, learn about the industry, and network with others in travel and tourism throughout the nation.
If you're attending NTA's National Travel Exchange February 26 – March 2, in St. Louis, Missouri, be sure to meet Camille during her presentation on Tuesday, February 28!
For more information on NTA and their Travel Exchange, visit ntaonline.com
Bureau of Indian Affairs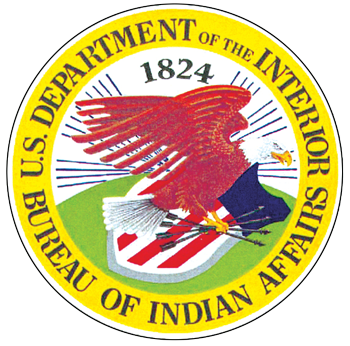 Juan Bautista de Anza National Historic Trail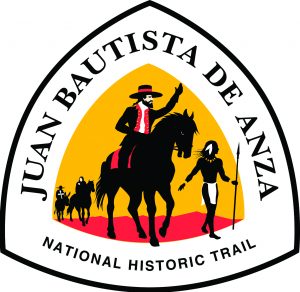 Native American Agriculture Fund

Lewis & Clark National Historic Trail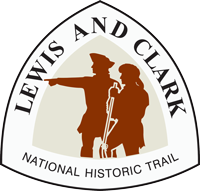 Bureau of Land Management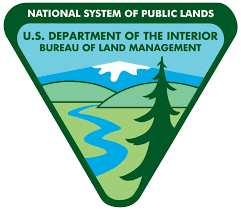 National Endowment of the Arts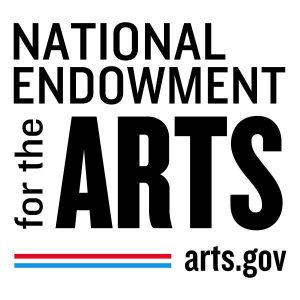 National Park Service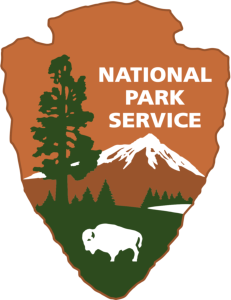 United States Forest Service