Building a Native Agritourism Ecosystem 
Building a Native Agritourism Ecosystem
Learn from the owner of DX Beef and The DX Ranch, Kelsey Ducheneaux (Cheyenne River Sioux), and how their passion to help their consumers reconnect with their food source has driven them to build DX Beef into a Native Agritourism Ecosystem and how their willingness to share their skills and culture with guests resulted in The DX Ranch. 
Located on the Cheyenne River Sioux Reservation, The DX Ranch is home to DX Beef. Surrounded by the vast prairie of nature, culture, and opportunity, DX Beef wants to connect consumers with the landscape that the Lakota stewards have maintained for millennia. The culture, tradition and story of the DX Beef industry is affixed alongside that of their food. 
The DX Ranch operates vacation-stays for guests in Kelsey's two bunkhouses. Guest choose the experiences they want, from horseback lessons to trail rides though the waving grass and rolling hills of her ranch, or rolling up their sleeves and helping with repairing fencing, sorting cattle and other ranching chores. Through DX Designs, Kelsey sells her Custom Beadwork.
Panelists
Moderator: Bianca Mitchell, Education Manager, AIANTA 
Presenter:
 Kelsey Ducheneaux, Owner, DX Beef, LLC 
Kelsey Ducheneaux is a fourth generation tribal rancher that calls the Cheyenne River Sioux Nation home. She's the owner of DX Beef, LLC, a direct-to-consumer regenerative beef operation. Kelsey is the Natural Resources Director for the Intertribal Agriculture Council, a national 501(c)(3) non-profit organization that promotes the use of Indian lands for the benefit of Indian peoples. Kelsey's passion lies in working directly with land managers and producers in promoting regenerative agricultural practices. Kelsey is excited to see how her work with producers can continue to enhance their connection to consumers in an effort to re-localize more resilient food systems. 
Recent On-Demand Webinars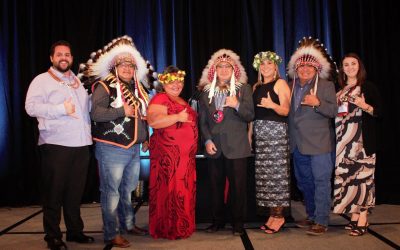 A strategic approach to destination marketing includes bringing together partners under one collaborative umbrella to ensure a wider reach for all stakeholders. How can a tribe work collectively to promote tourism within their state or region?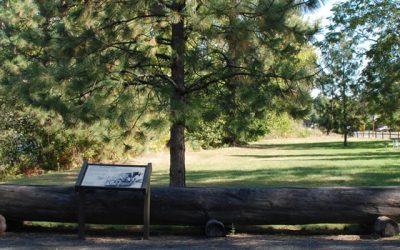 More than 200 years ago, Captain Merriweather Lewis and Second Lieutenant William Clark set out on a three-year journey to map the western portion of the United States and to expand trade with Indian tribes along the route.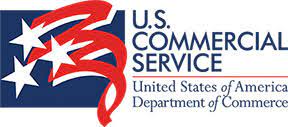 Wednesday, May 26, 2021; 12-1:30 p.m. PST
As you grow your global brand, participate in trade events and engage with international buyers, you'll need to focus on sales fulfillment and protecting your intellectual property.