Celebrate Native American Heritage Month with Travel
November is National Native American Heritage Month, and the American Indian Alaska Native Tourism Association (AIANTA) and the National Park Service are encouraging travelers to celebrate American Indian culture throughout the country by visiting National Parks with special connections to the Native Heritage in their respective locations.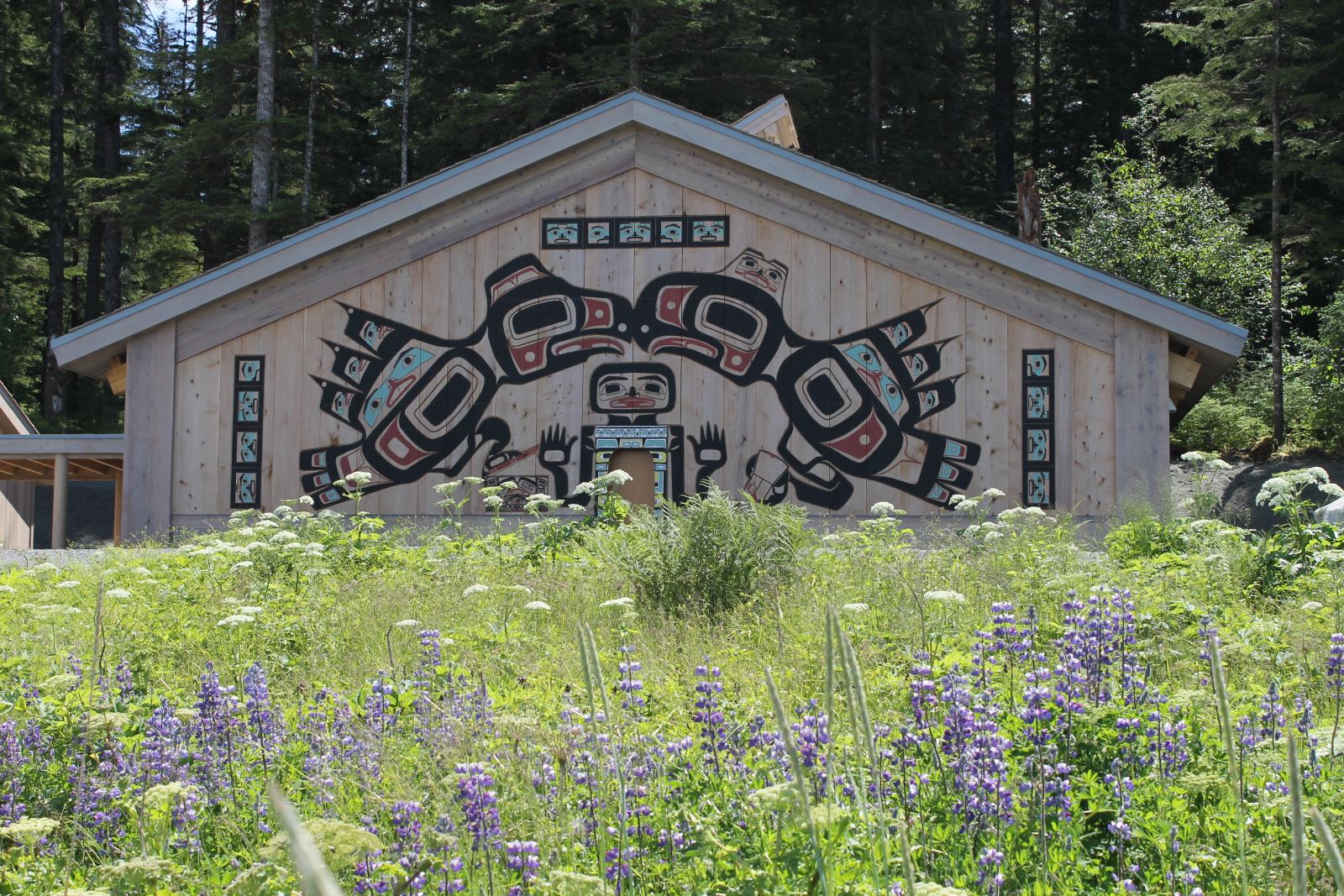 Through collaborations between tribes and public lands, tourism can help Indian Country link its historical interpretations to landscape, showcasing that authentic tribal stories and perspectives are intertwined in the fabric of American history.
During 2016, the centennial of the National Park Service, a number of park-tribal collaborations debuted, offering tribes new opportunities for cultural expression and giving park visitors new perspectives on history, community, and the land.
Where should you go? Here are a few highlights the Parks and AIANTA put together
Glacier Bay National Park and Preserve:
Twenty years of relationship building and collaboration between the Hoonah Indian Association (the federally recognized tribal government of the Huna Tlingit) and Glacier Bay National Park and Preserve was celebrated at the opening of the Huna Tlingit Tribal House (Xunaa Shuká Hít) on August 25, 2016. The Tribal House provides a venue for ceremonies, workshops, camps, and tribal meetings. Through mentoring, apprentice opportunities, and interpretive programming, the Huna Tlingit Tribal House ensures that Huna Tlingit culture, language, and history will be passed on to current and future generations.
Desert View Watchtower:
At the Desert View Area and Watchtower in Grand Canyon National Park, the expertise and voices of the park's Inter-tribal Advisory Council and park staff along with support from the American Indian Alaska Native Tourism Association are launching a new vision and model for interpretation and tribal engagement. Park visitors can now engage with First Voice cultural demonstrators and interpreters while tribal youth can take part in internship and employment opportunities offered by the park. Over time, an inter-tribal heritage center will be developed where visitors can learn more about neighboring tribes and get information for visiting tribal reservations.
Acadia National Park:
In Acadia National Park, weekly Cultural Connections presentations spotlight the heritage and history of the park and the region. This year, Hawk Henries, member of the Nipmuck Tribe, brought a tribal voice to the series, featuring storytelling and musical performances on his hand-carved eastern woodland flutes.
Crater Lake National Park:
The Klamath Tribes of Oregon consider Crater Lake to be a place of important spiritual significance. When the Britt Orchestra and the staff at Crater Lake National Park began planning a special centennial concert in the park, they reached out to the Steiger Butte Drum troupe, made up of members of the Klamath Tribes, to play a prominent role. On July 29th and 30th, the Orchestra, Drum troop, and a 50-voice choir debuted an original composition, Natural History, to an enthusiastic crowd of park visitors.
American Indians and Route 66
The Native American experience of Route 66 is highlighted in a new website and travel guide, created in partnership by AIANTA and NPS. While the guide includes native history and points of interest along the route, it also informs travelers about genuine cultural experiences available today. Compiled with assistance from many tribes along the route, "American Indians and Route 66" gives travelers a more complete picture of the famed journey.
Click here to view a complete list of 2018 Native American Heritage Month events.
Bureau of Indian Affairs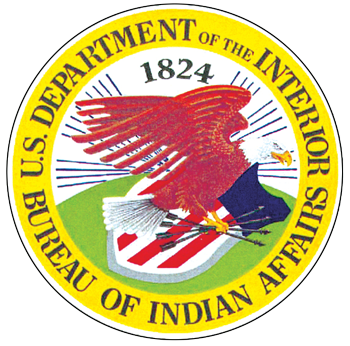 Juan Bautista de Anza National Historic Trail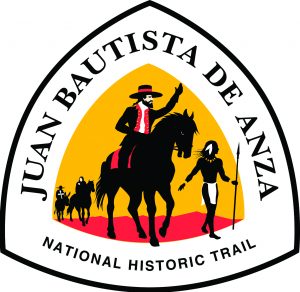 Native American Agriculture Fund

Lewis & Clark National Historic Trail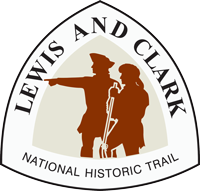 Bureau of Land Management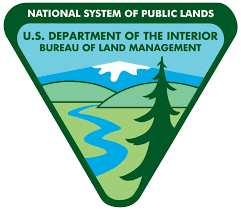 National Endowment of the Arts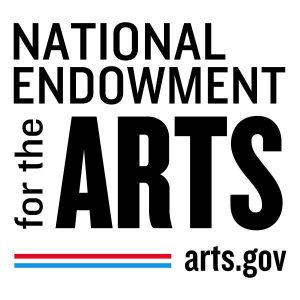 National Park Service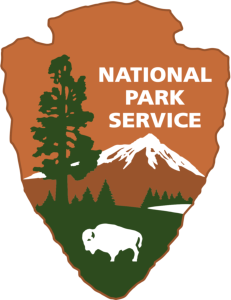 United States Forest Service