Director's Corner: Coming to a Community Near You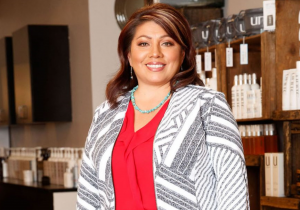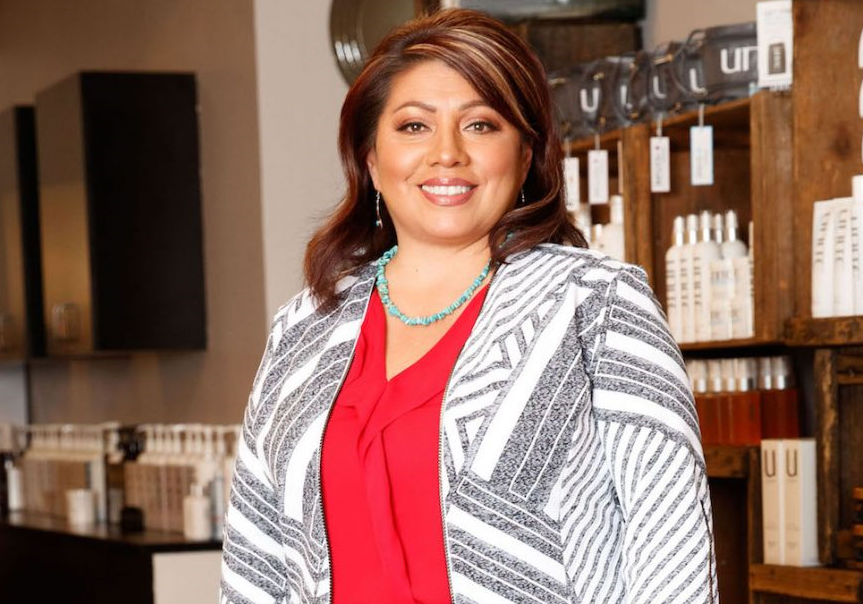 While many people around the country welcome summer as a time for barbecues, get-togethers and family vacations, at AIANTA, summer is the time when we gear up for our American Indian Tourism Conference (AITC), held every September in alternating tribal destinations around the U.S.
American Indian Tourism Conference
This year's conference, hosted by Cherokee Nation, will be held September 16-19, at the Hard Rock Hotel & Casino Tulsa.
I've had the pleasure of attending 11 AITC Conferences over the years, but planning my first conference as AIANTA Executive Director has been really exciting.
Those of you familiar with the conference know that we also offer several general sessions daily as well as a series of nearly 30 breakout sessions and panels.
Just in the last few months, I've heard so much great feedback from AIANTA members and partners about what programming they'd like to see at the conference and we've adjusted the schedule to address those comments.
We'll also be introducing several firsts this year, including our inaugural Tribal Tourism Information Gathering Session, where we'll work with tribes to identify areas where technical assistance is most needed to empower Indian tribes and tribal organizations to participate fully in the tourism industry.
We will be announcing our full line up of panels and keynote speakers very soon. In the meantime, keep up with the latest updates to the conference agenda here.
Brand USA Travel Week
In the midst of planning for AITC, I'm also excited to announce we will be extending our promotion of Indian Country tourism in the international market by attending the first-ever Brand USA Travel Week, September 9-13, in London.
Brand USA, the destination marketing organization for the United States, is dedicated to increasing international visitation to the United States through marketing and promotional efforts.
Earlier this year, Brand USA announced the launch of a new trade show which will feature B2B meetings and educational opportunities with influential UK and European buyers, all designed to promote international tourism to the United States. The show also includes a consumer component, that will highlight the diverse range of travel experiences available throughout the U.S. AIANTA's participation will ensure that European buyers and consumers also receive current information on travel experiences available throughout Indian Country.
National Congress of American Indians (NCAI)
Speaking of trade shows, AIANTA staff and I have been working closely with the National Congress of American Indians (NCAI), which will be hosting their 2019 Annual Convention & Marketplace in Albuquerque, October 20-25, 2019.
In partnership with NCAI, AIANTA will be coordinating the conference fam tours and mobile workshops, providing their conference attendees the opportunity to experience the culture and landscape of the Pueblos of New Mexico. If you're located in Albuquerque and would like to partner with AIANTA and NCAI to showcase your tribal tourism destination, please contact us at info@aianta.org.
I'm excited to meet you all at AITC Tulsa, the NCAI Convention in Albuquerque, or at any of our future events..
In the meantime, feel free to drop me a line and let me know what your tourism priorities are. Hope to see you soon!
Sherry L. Rupert, Executive Director
American Indian Alaska Native Tourism Association