Explore Tulsa Excursion
We want to "take you back to Tulsa" and show you all that this beautiful, interesting, and fun-loving city has to offer!
Sunday, September 15, 2019, 10 a.m. – 6 p.m.
Cost: $10
Capacity: 200 all day (23 people per shuttle run)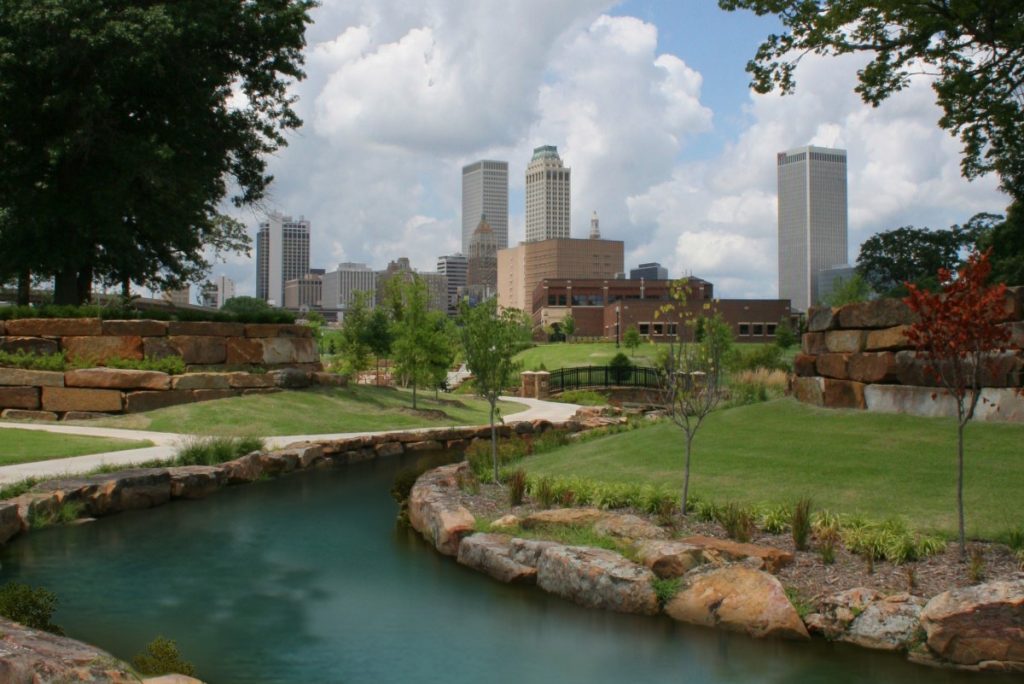 With the Explore Tulsa Excursion, you will get to experience what Bob Wills was singing about!
Included with the pass, you will receive free shuttle service that runs on a continuous loop from the Hard Rock Hotel and Casino to historic Downtown Tulsa.
Sites included are:
The world-class Gilcrease Museum, home to one of the largest collections of Native American art and artifacts in the world;
The Tulsa Arts District (formerly known as the Brady Arts District), home to an eclectic mix of art, live entertainment, shopping and great food;
Live entertainment at the new Guthrie Green outdoor park; and
The brand new Philbrook Downtown, a satellite site to the Philbrook Museum which displays of modern, contemporary art and Native American art.
Don't miss out. Be sure to book your Explore Tulsa Excursion today.
Mobile Workshop & Excursions
Click here to view all Mobile Workshops and Excursions offered during the 2019 AITC.
Images courtesy of Visit Tulsa.