AIANTA To Waive All Tourism Conference Registration Fees
The 22nd Annual American Indian Tourism Conference is now providing free registration to all interested tourism industry professionals.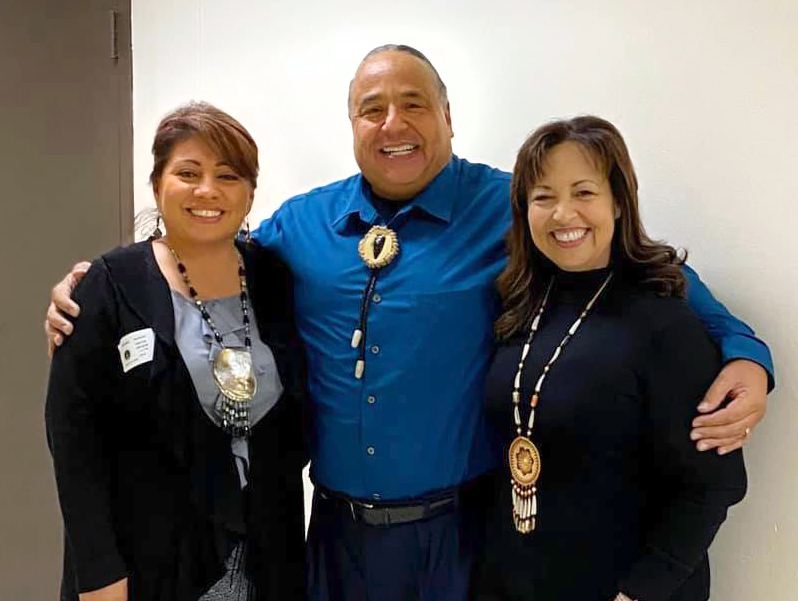 FOR IMMEDIATE RELEASE
ALBUQUERQUE, NEW MEXICO (August 21, 2020) – The American Indian Alaska Native Tourism Association (AIANTA) has announced that it is waiving all registration fees for its annual American Indian Tourism Conference (AITC), scheduled for September 14-18, 2020.
"It is critical that tribal entities start planning now for the future of tourism to their tribal lands," said Sherry L. Rupert, AIANTA CEO. "A lack of proper planning could lead to significant delays in the return of visitors, who are being inundated with tourism messaging from tourism entities around the world. We want to make it as easy as possible for tribes to start these conversations, so we made the decision to waive all conference fees this year."
AITC fees, originally set at $400 for AIANTA members and $500 for non-members are now being waived for all interested parties. Additionally, exhibitor fees, originally set at $800 for members and $1,000 include one conference registration, so they are now being reduced by 50 percent each.
The conference, which is being conducted on a fully virtual platform for the first time in its 22-year history, is also featuring some of its strongest content ever. With the theme "One Country, Many Nations," the conference includes an illustrious keynote speaker line up, including U.S. Representative Deb Haaland; Minnesota Lieutenant Governor Peggy Flanagan; President of the National Congress of American Indians Fawn Sharp; Walker River Paiute Tribe Chairwoman Amber Torres; Lead Cultural Trainer for the Native Hawaiian Hospitality Association, Hi'ilani Shibata, and AIANTA CEO Sherry L. Rupert.
Additionally, AITC will welcome nearly 50 hospitality industry speakers who will share their insights in nearly 30 education sessions. Panelists include Johnpaul Jones, acclaimed visionary behind numerous tribal museums and cultural centers, including the Smithsonian's National Museum of the American Indian on the Mall in Washington, D.C.; Jeannie Hovland, Commissioner, Administration of Native Americans; Janie Simms Hipp, CEO of the Native American Agriculture Fund; and Chef Crystal Wahpepah, the first Indigenous chef to be featured on the Food Network's Chopped TV show, to name just a few.
Any tourism professional interested in receiving waived registration fees must complete the official registration form and answer several mandatory questions about their tourism operations to be eligible for this special offer.
To register, visit www.aianta.org/aitc for more information.