Go International with AIANTA
International travel and tourism means big dollars for the U.S., making up the largest services export industry for the country. Last year, 77.5 million international tourists visited the United States generating a $61 billion travel trade surplus.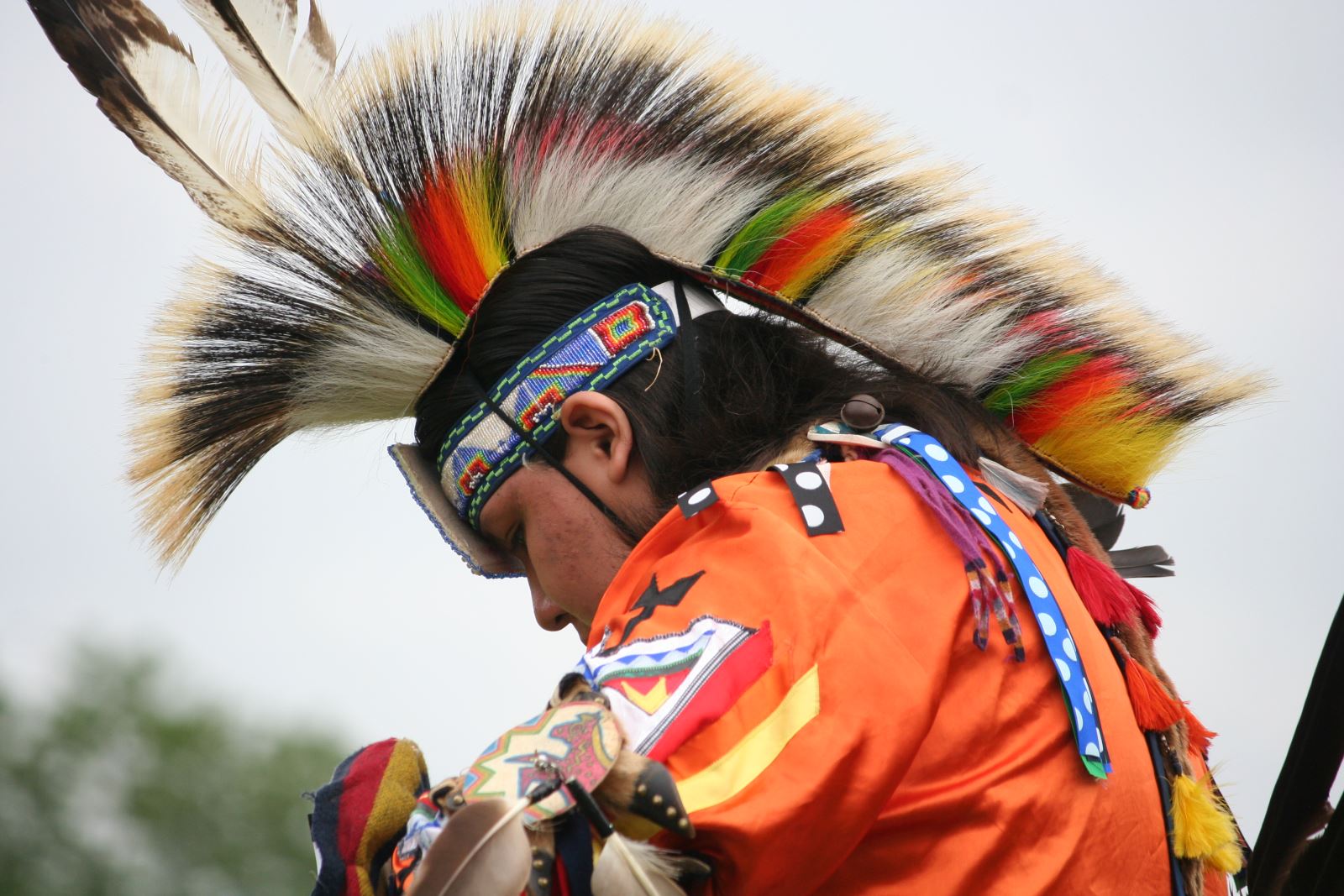 Indian Country is just beginning to benefit from the international visitors to the United States. It is estimated that 5% of overseas visitors to the United States visited Indian Country: in 2015 these international travelers to Indian Country represented $8.6 billion in direct spending in the United States.
So, how is AIANTA helping tribes to get their share of the market? We are working to grow the international marketplace for tribes by ensuring that tribes have the opportunity to showcase their tourism products and destinations to some of the most advantageous international market sectors.
In recognition of AIANTA's role and success in promoting Indian Country Tourism in the international marketplace, the International Trade Administration recently awarded the American Indian Alaska Native Tourism Association more than $175,000 to work toward increasing international travelers to Indian Country over the next three years, specifically from two of Europe's most powerful markets – the UK and Italy. These resources are expected to increase tribal tourism revenues by millions of dollars – economic growth from which Indian Country will benefit directly.
We encourage you to get involved with AIANTA in the international marketplace in 2017. With increased outreach in the Italian and German Markets, new outreach to the UK market, and the newly announced Go International two-day training coming up, there are many ways to jump into international marketing.
For information on programs, packages and how to sign up to participate at any level, email or call Glenda Toledo at 505-433-2120.
For more information and to register for the Go International Training, click Register Here.
Join us for:
Go International – Albuquerque, New Mexico (January)
Go International is a two-day tailored, focused training conference designed to introduce the international market to tribes and tribal businesses looking to create an international marketing approach. It supports participants as they identify their tourism product(s) for pricing, packaging and selling to markets overseas.
ITB – Berlin, Germany (March)
ITB is the leading Business-to-Business platform for global tourism, with more than 170,000 visitors, 113,000 tourism professionals and 11,000 companies from 180 countries. All levels of the industry are present: tour operators, booking agents, travel agents, destinations, airlines, hotels, car rental companies, suppliers, buyers, destinations and media.
Showcase USA-Italy – Verona, Italy (March)
Organized by the U.S. Commercial Service and the Visit USA Association Italy, this specialized show is an ideal event for new-to-market companies. Exhibitors meet individually with 25-30 major Italian tour operators and travel media in prescheduled appointments. (Format does not include image opportunities).
World Travel Market – London, England (November)
Staged annually in London, World Travel Market (WTM) is one of the leading global event for the travel industry. More than 50,000 senior travel industry professionals, government ministers and international press, visit to network, negotiate and discover the latest industry opinion and trends at WTM.
Bureau of Indian Affairs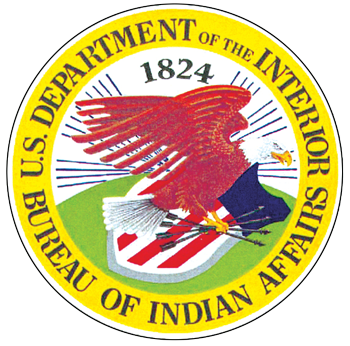 Juan Bautista de Anza National Historic Trail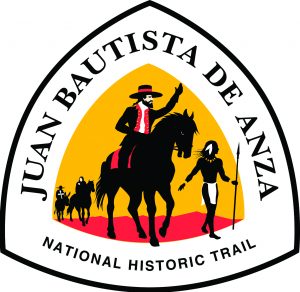 Native American Agriculture Fund

Lewis & Clark National Historic Trail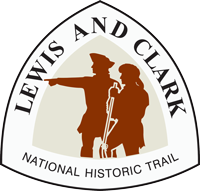 Bureau of Land Management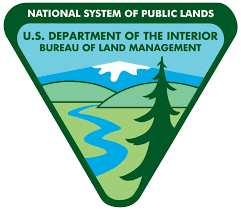 National Endowment of the Arts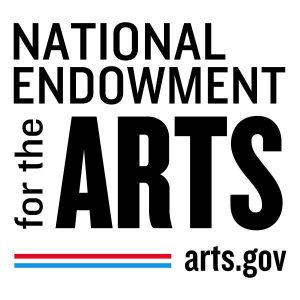 National Park Service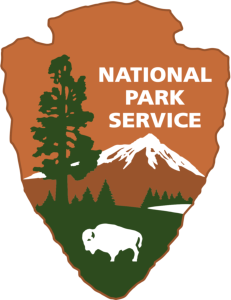 United States Forest Service