Webinar: Goldman Sachs 10,000 Small Businesses: Business Strategy and Financials in Uncertain Times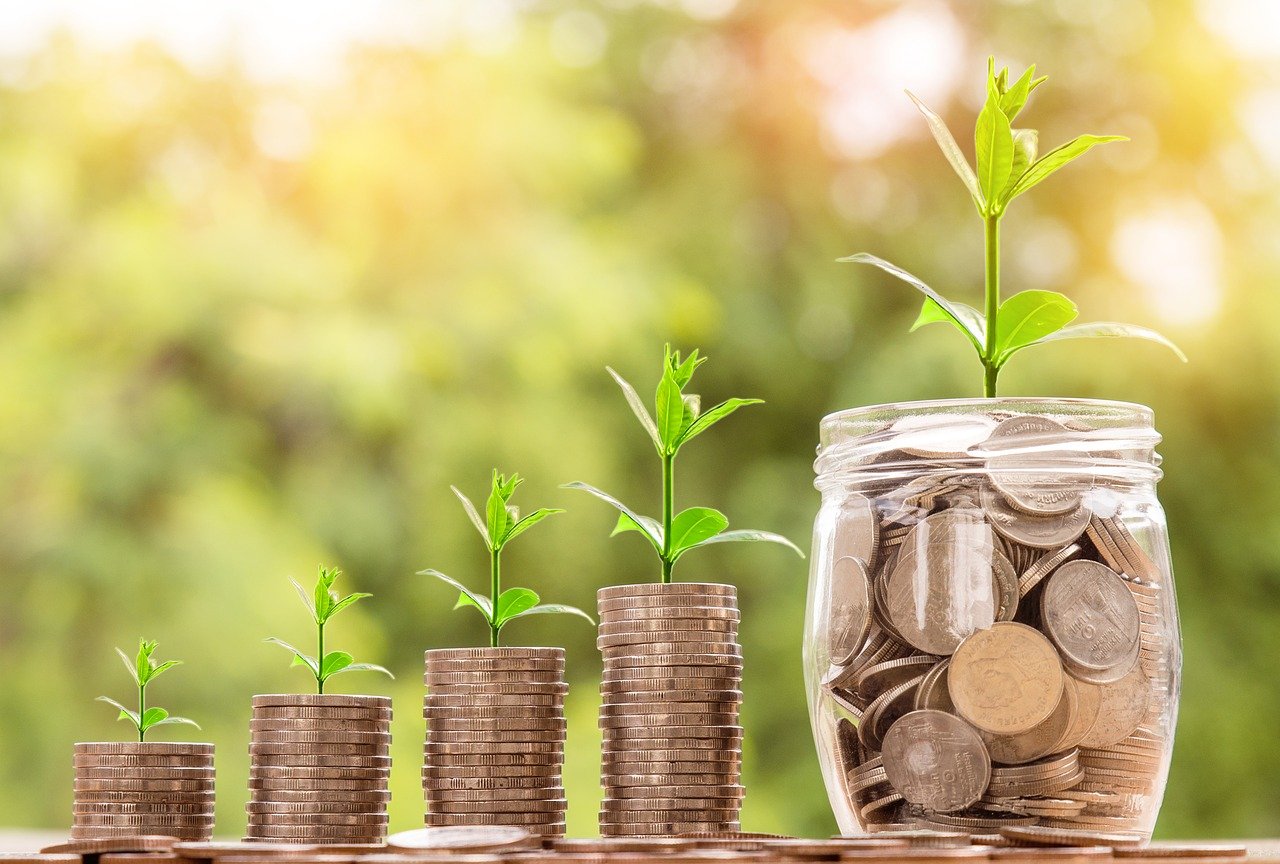 Webinar: Goldman Sachs 10,000 Small Businesses: Business Strategy and Financials in Uncertain Times
March 29, 2022; 10 a.m. (Mountain)
Goldman Sachs 10,000 Small Businesses and AIANTA invite you to assess the financial health of your business.  
In this interactive webinar, learn how to:
Assess the financial health of your business
Evaluate the impact of an uncertain environment
Analyze different funding options, revenue streams, and other potential pivots for
business resilience
Use financial metrics to lead your business to new opportunities and a "new normal."
Due to the nature of this presentation, AIANTA will not release a recording of the webinar.
If you have any questions, please email ICIC at 10ksb@icic.org.
Shaniece Bennet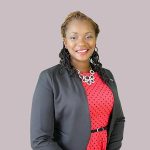 Shaniece Bennett founded Accutrak Services, a Michigan-based consulting and accounting services firm. Prior to founding Accutrak Services, Shaniece spent nearly twelve years at Chrysler and DTE where she worked in accounting and finance. She has developed and managed budgets in excess of $70 million, prepared and secured capital appropriation requests exceeding $9 million, and maintained records for capital assets exceeding $320 million. She has helped businesses save more than a half-million dollars in taxes. Shaniece holds a Bachelor's in Finance and an MBA and is a licensed CPA. Shaniece is also the Lead Finance Faculty for the Goldman Sachs 10,000 Small Businesses program at Detroit.
Shaniece is a member of the AICPA, MiCPA, NABA-Detroit, WID-Michigan, NLC-Detroit and Inforum organizations. She serves on the Foundation Board for Walsh College. Accutrak is a Certified WBE, EDWOSB, and SBA certified 8(a) designated firm. Shaniece volunteers and is affiliated with several agencies that support small businesses including Goldman Sachs 10K Small Businesses, MacombOU Incubator, MDOT DBE, DEGC, SDBA, MEDC, Detroit Foodlab, Detroit Development Fund, and Motor City Match Programs.
Shaniece is a native of the Motor City. She enjoys spending time with her family, playing board games and usually welcomes many challenges.
Monica Chenier, Senior Associate
Goldman Sachs 10,000 Small Businesses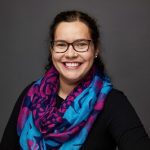 As a Senior Associate on the Goldman Sachs 10,000 Small Businesses team at ICIC, Monica Chenier focuses on the implementation of the program's outreach, recruitment, application, and selection processes. This involves leading strategic advising for outreach tactics, local community partnership building, and scholar section practices for three locations. Monica graduated from Franklin & Marshall College in Lancaster, Pennsylvania with a dual degree in Environmental Science and Economics.
Bianca Mitchell (Pueblo of Acoma), Education Manager, AIANTA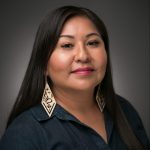 Bianca Mitchell (Pueblo of Acoma) joins AIANTA as the organization's Education Manager. With an extensive background in events management, donor development, communications and marketing, Bianca brings years of experience to AIANTA. In her role as the Education Manager, she will identify, develop, implement, market and promote technical assistance and training programs, webinars and certificate programming. Bianca's goal is to assist in growing and enhancing the program model for and with AIANTA.