AIANTA Celebrates Passage of the Great American Outdoors Act
Landmark legislation will invest up to $2.8 billion a year in national parks, forests, wildlife refuges, recreation areas and American Indian schools.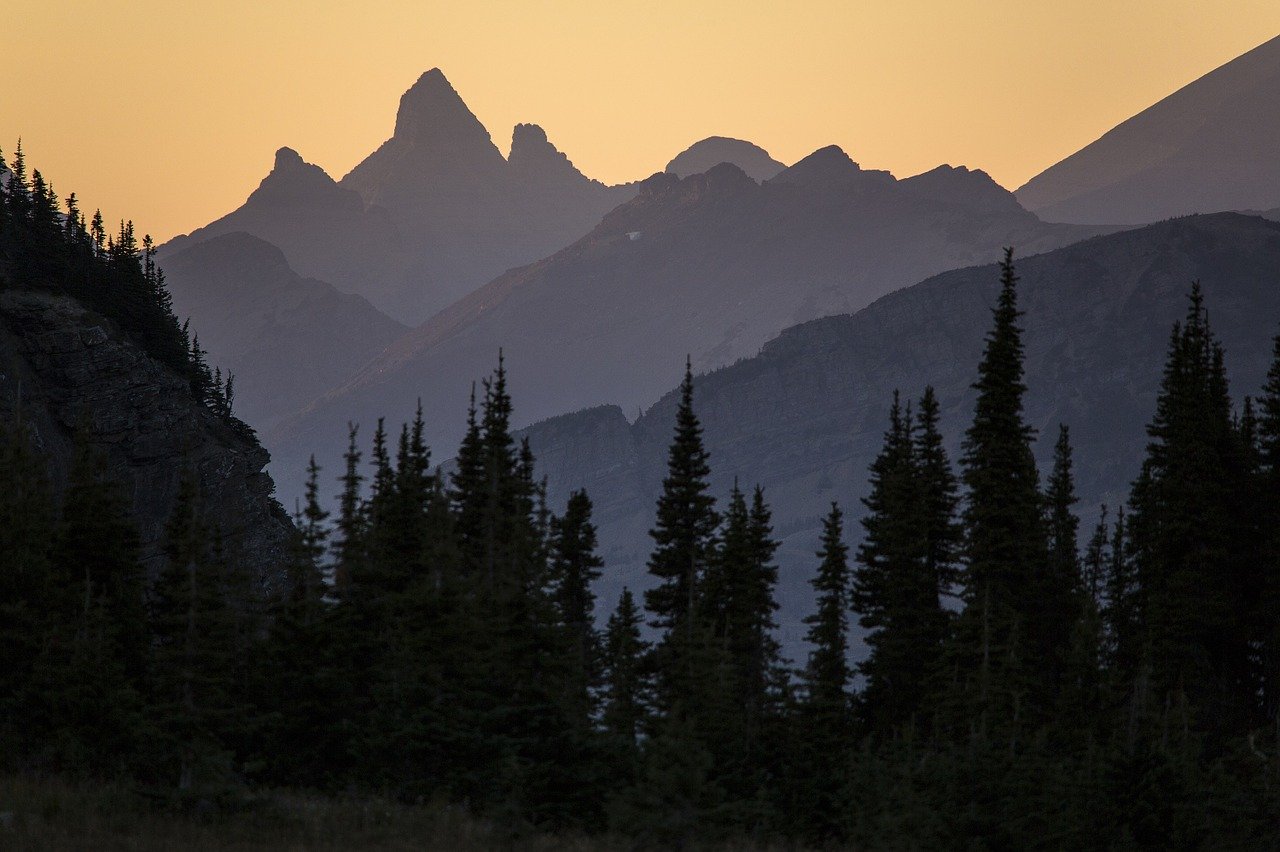 ALBUQUERQUE, NEW MEXICO (August 6, 2020)—The American Indian Alaska Native Tourism Association (AIANTA) is hailing the passage of the Great American Outdoors Act (H.R. 1957) as a win for tribal communities throughout the country. Signed into law on August 4 by President Donald Trump, the bill is considered the largest investment in the nation's parks and public lands since 1956.
"Many of America's most scenic public lands sites are located within the ancestral homelands of the tribal nations around the country," said Sherry L. Rupert, AIANTA CEO. "Investing in long-overdue upgrades to infrastructure at these sites not only benefits the traveling public, but it also provides an economic boost to the gateway communities that rely on visitation to these sites."
Gateway communities—or those destinations located within 60 miles of a National Park Service site—attracted more than 327 million visitors in 2019, according to the 2019 National Park Service Visitor Spending Effects Report. These visitors injected $41.7 billion in local economies and supported 340,500 jobs. Nearly 80 percent of those jobs were located in communities directly adjacent to parks.
According to the U.S. Travel Association, visitation at select national parks is expected to grow this year. An August 3 study found that nearly 23% of Americans who plan to travel this year indicated their plans would include a visit to a national park.
"This research confirms what our Indian Country partners have been telling us," said Rupert. "Visitors are looking for more outdoor recreation activities and those tribal communities offering outdoor experiences are seeing an uptick in demand for those activities."
The bi-partisan Great American Outdoors Act, which is being funded by royalties from offshore oil and natural gas interests, calls for an investment of up to $1.9 billion per year for five years towards the National Parks and Public Land Legacy Restoration Fund, which addresses the "maintenance backlog" at public lands. In addition to the National Park Service, other public lands agencies that will administer the fund include the U.S. Forest Service, the U.S. Fish and Wildlife Service, the Bureau of Land Management, and the Bureau of Indian Education.
Written into the Act is a five percent allocation for the Bureau of Indian Education, which administers nearly 200 Tribally Controlled Schools (TCS) and Bureau-operated elementary and secondary schools and dormitories across the country.
Additionally, the bill makes funding for the Land and Water Conservation Fund (LWCF) permanent.
###
About AIANTA
For nearly two decades, the American Indian Alaska Native Tourism Association (AIANTA) has served as the national center for providing tourism and recreational travel technical assistance, training and capacity building to American Indian nations. AIANTA is a 501(c)(3) national nonprofit association of Native American tribes and tribal businesses and was incorporated in 2002 to advance Indian Country tourism. AIANTA's mission is to define, introduce, grow and sustain American Indian and Alaska Native tourism that honors traditions and values.