Webinar: Growing Your International Tourism Business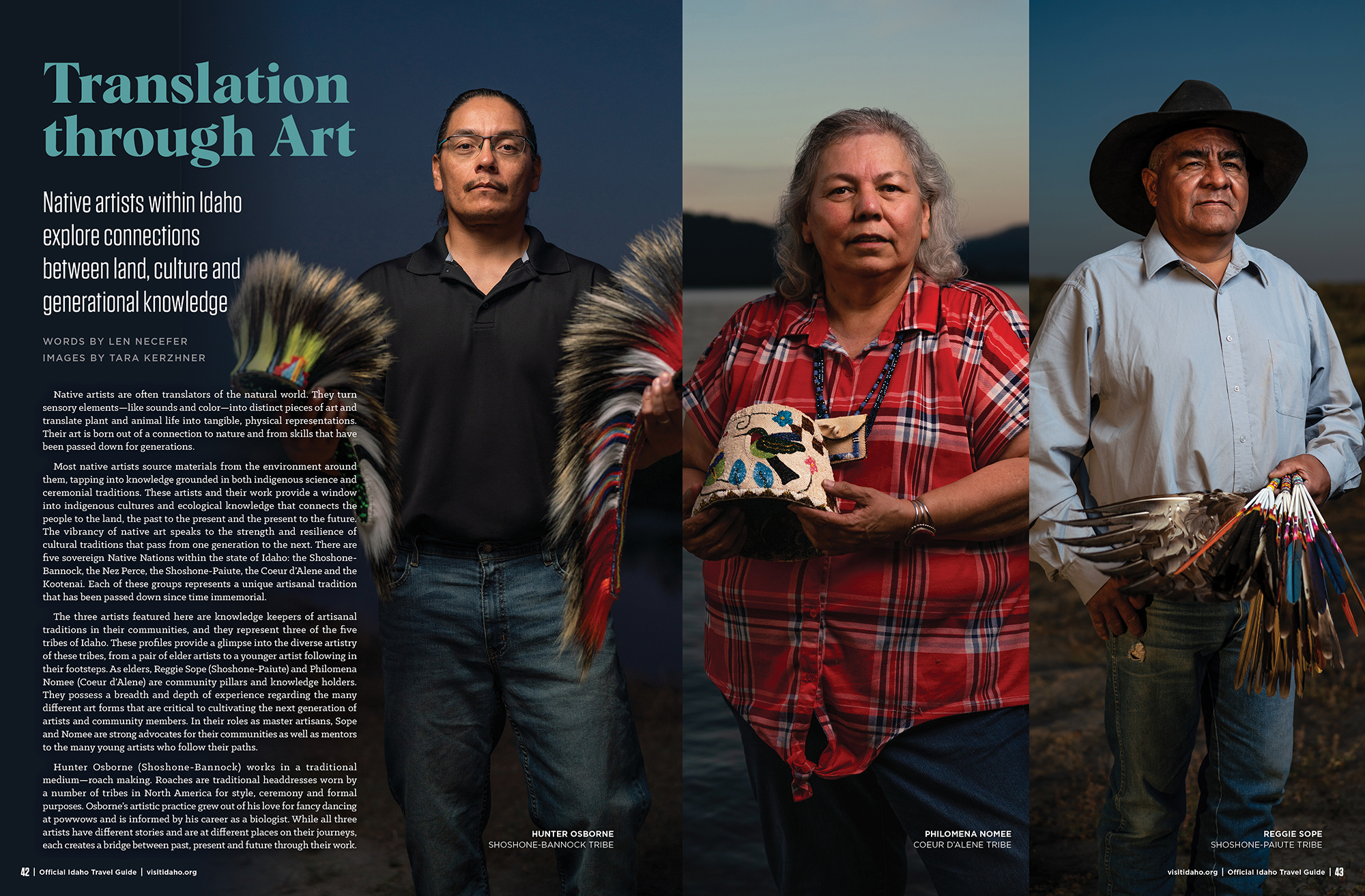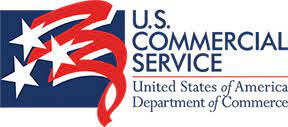 Webinar: Growing Your International Tourism Business
May 10, 2022; 10 a.m. (Mountain)
Visit Idaho's recent Tribal Artists in Idaho is an exemplary testament to how tribes and Native businesses can work together to promote Native tourism in the international market. Visit Idaho's beautiful series shows how respectful and intentional collaboration is important for capacity building.
In this webinar, hosted in partnership with U.S. Commercial Service (Department of Commerce), you'll learn how Visit Idaho developed the campaign for international release. You'll also learn more about the entire international tourism ecosystem and how to leverage working with your U.S. Commercial Service Office, the National Travel & Tourism Office, U.S. Embassies and Consulates, Brand USA, U.S. Travel Association and destination marketing organizations and regional marketing consortiums. Finally, you'll also learn more about contracting, communicating and getting paid when working with the receptive operators who serve as your one-stop shop for multiple international markets.
Bernadette Rojas,
Director
,
U.S. Commercial Service, Fresno

Responsible for seven counties throughout the Central Valley, Bernadette has been with the
U.S. Department of Commerce, International Trade Administration since 2008 and has over 30 years of experience in international trade. Originally from Fresno CA, Ms. Rojas started her appointment as a public servant at the Cleveland, Ohio U.S. Export Assistant Center until her return to Fresno in 2014. Bernadette has organized executive-led cabinet-level trade missions including one of the largest and most successful education trade missions in U.S. Commercial Service history. As the Office Director, she continues to successfully organize U.S. Commercial Service programs at various domestic and international trade shows in the Agribusiness, Travel and Tourism, Energy, and Education industry. Bernadette has been instrumental in introductions of 226 US companies to foreign business partners that resulted in $38 million in US exports.
Karen Ballard,
International Trade Specialist,
U.S. Commercial Service, Boise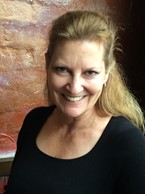 Before joining the Foreign Service, Karen was a customer of the U.S. Department of Commerce as the International Trade Specialist and later the Director of Tourism for Idaho. Navigating the sensitivities of commemorative events such as the 150th anniversary of the Oregon Trail and the Lewis & Clark Bicentennial, Karen forged strong and lasting relationships with the impacted tribes and individuals who taught her about tribal sovereignty and the need to tell the indigenous story. As a Foreign Service Officer, she helped promote Indian Country cultural attractions to tour operators and journalists to generate international visitation. Now, having returned from her overseas assignments in Australia and Argentina to her home in Idaho she works closely with her former colleagues at Idaho Tourism to promote tourism through the Great America West marketing consortium of Idaho, Montana, Wyoming and North and South Dakota.
Andrea Rayburn,
Tourism Specialist,
Visit Idaho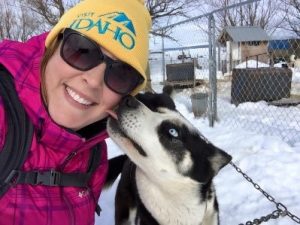 Andrea is the content strategist for the state of Idaho's tourism marketing team, Visit Idaho. She is an Emmy-nominated television producer and Idaho native who focuses on creating and elevating unique Idaho stories and experiences across Visit Idaho's various platforms. She curates content creator and brand collaborations and is the Editor-in-Chief of Idaho's annually published Official Idaho Travel Guide.
Dr. Len Necefer,
Ph. D. (Navajo),
CEO & Founder,
NativesOutdoors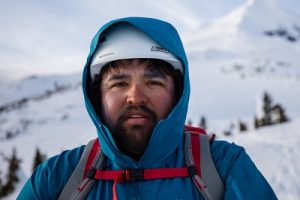 NativesOutdoors is a native-owned outdoor media, apparel, and consulting company. He holds a Bachelor's in Mechanical Engineering and a Doctorate in Engineering and Public Policy from Carnegie Mellon University. Previous to this role Len has worked for the U.S. Department of Energy and most recently the University of Arizona. His work melds the intersection of sport, environmental advocacy, and indigenous peoples. The mission of NativesOutdoors is simple: they are in business to empower indigenous communities through our products and storytelling for a sustainable world. Their films and stories have been featured in over 50 film festivals globally and in multiple national news outlets.
Chris Pille
y,
CEO,
Rocky Mountain Holiday Tours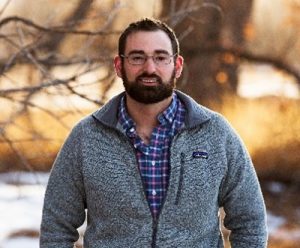 Chris started his career in tourism over 13 years ago with Rocky Mountain Holiday Tours, as a part-time and seasonal employee. His goals to grow the company's product offerings led to a role in contracting. This eventually led to his purchasing the company in 2016. Chris takes pride in the employee atmosphere and customer service that has long been a tradition within the company. Chris has been a guest speaker at events such as Go International by AIANTA, North Dakota Governor's Conference, Colorado Governor's Conference, International Roundup by Rocky Mountain International, and IPW. When Chris is not working, he's rarely found sitting still, spending much of his time traveling with his wife, climbing mountains, exploring the backcountry, or at the gym.
Bianca Mitchell (Pueblo of Acoma), Education Manager, AIANTA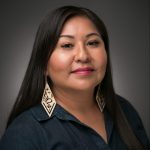 Bianca Mitchell (Pueblo of Acoma) joins AIANTA as the organization's Education Manager. With an extensive background in events management, donor development, communications and marketing, Bianca brings years of experience to AIANTA. In her role as the Education Manager, she will identify, develop, implement, market and promote technical assistance and training programs, webinars and certificate programming. Bianca's goal is to assist in growing and enhancing the program model for and with AIANTA.