Hear More from AIANTA: Upcoming Events
NAFOA's Fall Finance and Tribal Economic Conference, Tulsa, Oklahoma
October 2-3, 2017
AIANTA Executive Director Camille Ferguson and AIANTA At-Large Board Representative Travis Owens will be speak on the panel, "Growing Revenue by Expanding our Culture of Hospitality," during the 2017 Fall Finance & Tribal Economies Conference.
The conference is hosted by the Native American Finance Officers Association (NAFOA), and brings together tribal leaders, finance industry professionals, advocates and representatives from the U.S. government to discuss pressing economic issues facing tribal governments. AIANTA is excited to bring the topic of tourism as a means of economic development and revenue growth to the table at this conference.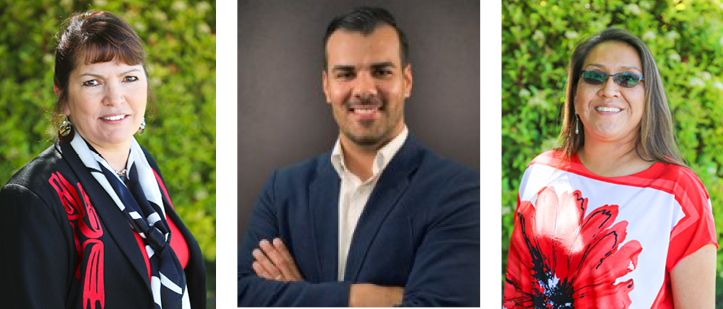 ---
International Conference of Indigenous Archives, Libraries, and Museums, Albuquerque, New Mexico
October 10, 2017
AIANTA Website Development Coordinator Sandra Anderson and AIANTA Outreach Coordinator Gail Chehak will give a half day workshop at this conference, where they will cover "Tribal Cultural Tourism as a Tool for Community and Economic Development."
In this workshop, participants will learn how to address the needs of tourists who are seeking an authentic Native experience and help museums and cultural sites become such destinations. How do communities determine which assets are needed to build itineraries that attract visitors while bringing social and economic benefits to the community? In this new and innovative workshop, representatives from the American Indian Alaska Native Tourism Association (AIANTA) will provide the resources needed to help start or enhance a tribal tourism program, including detailed step-by-step training on how to promote destinations to the international market on the website NativeAmerica.travel. AIANTA will also share case studies of how tourism successfully enhanced preservation and engaged communities at Grand Canyon and along Route 66.
---
11th Annual Biz Fest, Maui, Hawaii
October 11, 2017
AIANTA Executive Director Camille Ferguson will be speaking about AIANTA, the NATIVE Act, potential funding and partnership opportunities, an overview of AIANTA programs as well as her experience in cultural tourism development.
Camille will be speaking alongside U.S. Senator Brian Schatz (D-HI); Hawaii State Senator Brickwood Galuteria; Chairman of the World Indigenous Tourism Alliance (WINTA); and Founder and President of the Hawaii based Life Enchantment Institute of the Pacific LLC Ramsay Mahealani Taum. 
Bureau of Indian Affairs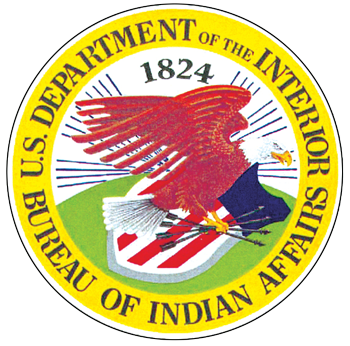 Juan Bautista de Anza National Historic Trail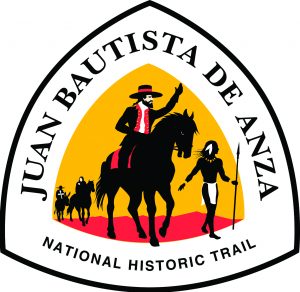 Native American Agriculture Fund

Lewis & Clark National Historic Trail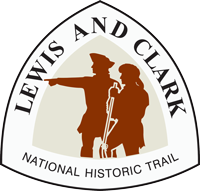 Bureau of Land Management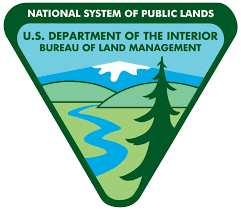 National Endowment of the Arts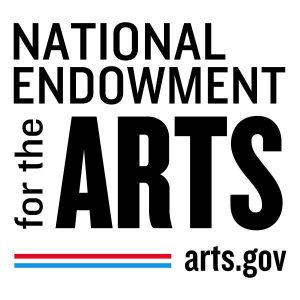 National Park Service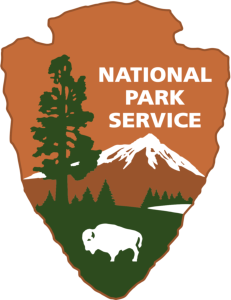 United States Forest Service