In Case You Missed It: Culinary & Agricultural Tourism Become Hot Attractions
Read on to learn about how Icy Strait Point is successfully weaving their cultural and environmental assets and resources into their tourism programs. They've not only seen success in culinary and agritourism, but have also been able to see great benefits from their tourism efforts in supporting their community – through increased cultural and community engagement to job creation and economic growth.
Culinary & Agricultural Tourism Become hot Attractions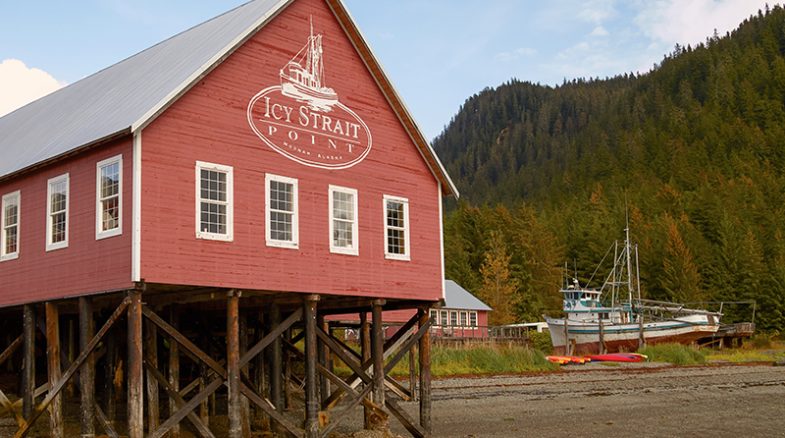 By Dan Moore and Hannah Peterson, AIANTA
As the world produces more and more content to compete for our attention, many people are instead seeking an escape from the day-to-day to take part in experiences that have a lasting impact. Despite the word's overuse, travelers are indeed seeking out experiences that meet their perception of authentic.
Experience providers like to claim that their experiences are unique and special, however, it's worth noting that one can hike almost anywhere in the world. Nearly every destination offers some form of a spa or resort experience. It is the people and their story that make a place unique. If guests are seeking authentic experiences that connect to local people and cultures, it is no wonder that Indigenous tourism is getting increased attention.
Indian Country tourism has experienced significant growth in travelers over the last 10 years.  According to the U.S. Department of Commerce, from 2007 to 2016 there has been a 180 percent increase in international visitors, with a 17 percent increase from 2014-2015.
Tourism can be developed on a large or small scale.  One of the advantages for smaller tribes is that it is a clean industry, which can be built with little capital or infrastructure.  The attraction is the people, their stories and the landscapes.  This is particularly true in the state of Alaska with 229 tribes and 11 distinct cultures speaking 11 languages with 22 dialects.
Tourism in Alaska is a significant economic driver for the state with tourists from all over the world coming to experience the culture, wildlife and dramatic landscape.  According to the Southeast Tourism Society, "domestic and international travelers to Alaska spent $2.5 billion in 2015, supporting 27,500 jobs with a payroll of $897.2 million, and generating federal, state and local tax receipts of $388.6 million."  With a population just under 750,000 residents, the state hosted an estimated 2 million visitors.
At the forefront of this growth is an interest by the traveler to connect with the culinary and agricultural offerings of the places they visit.
The 2013 "American Culinary Traveler" report, published by Mandala Research, showed that the percentage of U.S. leisure travelers who go exploring to enjoy unique dining experiences, grew from 40 percent to 51 percent between 2006 and 2013.
Agritourism, often paired with culinary tourism, is also a growing travel sector. It is defined as "business at a working farm or woodland, ranch or agricultural plant conducted for the enjoyment and education of visitors, while generating supplemental income for the owner." Although the economic impact of agritourism has not been thoroughly researched, more than 75 million people (ages 16 and over) visited a farm or agricultural setting from 2005 and 2009, a 28 percent increase from 2001.
Traditional Native American cultivation and harvesting has not been limited to farms and ranches in the modern sense, but still can fit under an expanded definition of agritourism. For example, in Alaska, the shores of Norton Sound are dense with berry thickets, harvested by Yup'ik and Inupiaq people. Estuaries in Southeast Alaska provide the "coops" for herring, who lay eggs on hemlock branches placed by local Tlingit. And the Brooks Range is the ranchland for caribou herds, providing food and materials to Gwich'in people. These practices, blending modern and traditional techniques, are the types of unique experiences that offer a connection to a place and its people that travelers are craving.
The 229 tribes in Alaska, the largest U.S. state by area, each have their own histories, distinct cultures, stories and practices. Alaska Native culture is vibrant, living and woven into every region of the state. No other state in America holds such a broad range of Native cultures as Alaska.
NativeAmerica.travel, a destination website hosted by the American Indian Alaska Native Tourism Association (AIANTA), lists dozens of Alaska Native experiences for travelers to engage with: from Koyukuk River Tribal Tours in Hughes, to the Alaska Canoe Experience1 in Ketchikan, to the Kodiak Brown Bear Center in Kodiak.
The Alaska Native owned-and-operated Icy Strait Point, located in the state's largest Native Tlingit village of Hoonah (about 35 miles west of Juneau), generates profits that directly support the local community. Icy Strait Point features more than 20 experiential tours, a restored 1912 Alaska salmon cannery and museum, nature trails, restaurants, 100 percent Alaskan-owned retail shops and a beach for "combing."  Eagles soar overhead and whales are regularly seen from the shore.
Crucial to the success of the Icy Strait Point experience is the staff structure—85 percent of the 130-person staff are residents of Hoonah. In addition to a plethora of locally sourced food in Icy Strait Point's restaurants, there are also two culinary tours offered. "In Alaska's Wildest Kitchen" visitors are immersed in the stories and the recipes of the region with demonstrations of how to create iconic dishes out of Alaskan staples, such as salmon burgers and grilled local fish. The second program is more in-depth and experiential. "The Tlingit Kitchen: A Taste of Southeast  Alaska" shows visitors how to fillet a salmon, how to harvest various traditional foods such as berries and sea asparagus, and harvesting techniques for other unique local foods. The tour travels outside the grounds of Icy Strait Point to visit surrounding beaches and forests, as well as the personal smoker of the guide.
In addition to engaging the visitor's senses, these programs help connect the visitor to the local culture and people in a way that only food can do. In offering advice to other indigenous communities that might want to embark on a project similar to Icy Strait Point, Jennifer Black, Director of Excursions, suggests being flexible.  "Watch the product and tweak it if it is not working," she says. "Get feedback directly from guests to make sure you are meeting their needs."
Mary Miller, Economic Development Director for the Sitka Tribe of Alaska, also sees the opportunity to connect with travelers interested in culinary tourism. She is researching activities that could be experienced by customers of the tribe's tour company, Sitka Tribal Tours. "We already have a successful variety of culturally oriented tours. We are considering adding on an experience where our guests will be able to sample traditional foods and connect more in-depth with our local culture." In Southeast Alaska that includes herring roe, smoked salmon and bay shrimp.
If the way to a person's heart is through their stomach, there is a tremendous opportunity in Alaska to grow culinary and agritourism and better emotionally connect visitors to the destination.
To see the original article, visit TribalBusinessJournal.com 
Bureau of Indian Affairs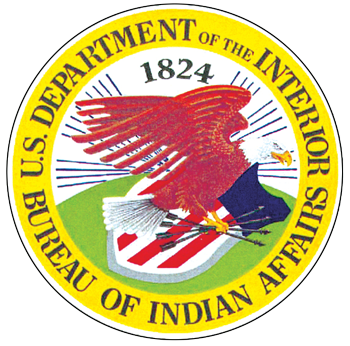 Juan Bautista de Anza National Historic Trail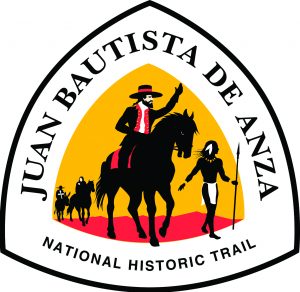 Native American Agriculture Fund

Lewis & Clark National Historic Trail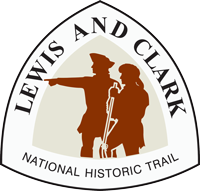 Bureau of Land Management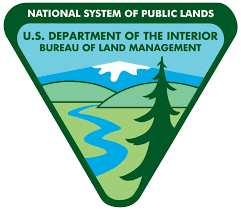 National Endowment of the Arts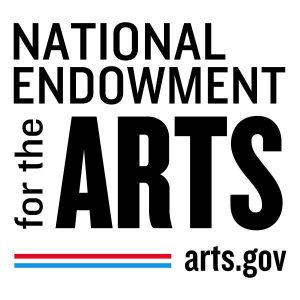 National Park Service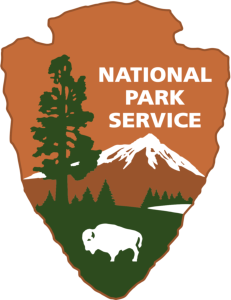 United States Forest Service